Office 365: Accessing Online Applications
Microsoft's desktop applications and OneDrive storage may be accessed by visiting Office 365 online. This can be advantageous when you don't have access to, or are experiencing issues with, Microsoft's desktop applications.

1. Log in to myWSU
2. In the upper right, select Office 365.


3. If prompted to log in again, please use:
Email: your myWSUID@wichita.edu (e.g. A123Z987@wichita.edu)

Password: Your myWSU password


DUO: You may be prompted to authenticate with DUO.
4. In the upper left, look for the App Launcher/Waffle (see image below).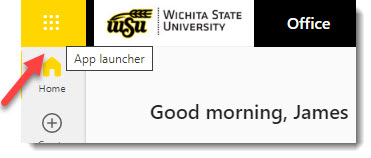 Click on the waffle and select OneDrive, Teams, or other desired applications from the list.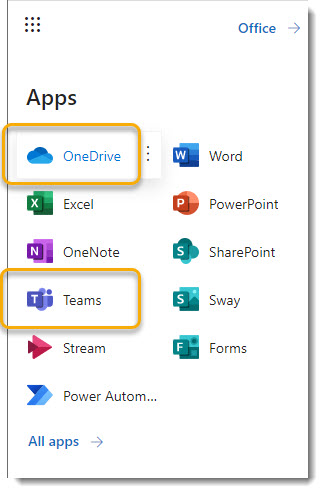 A note about Outlook
For faculty and staff, Outlook may not currently be accessed via the Office 365 online portal. Instead, please visit: mail.wichita.edu to access mail online.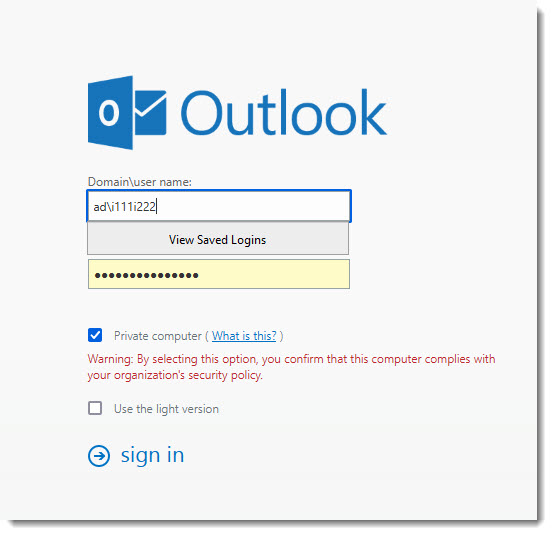 Questions?