SPRING 2022
We are excited to host a variety of in-person and hybrid events this spring! Some events will require a pre-registration to participate, they will be listed below with registration dates.
All events are subject to change in order to maintain health and safety guidelines. Follow us on social media or check back here for the most up-to-date information.
---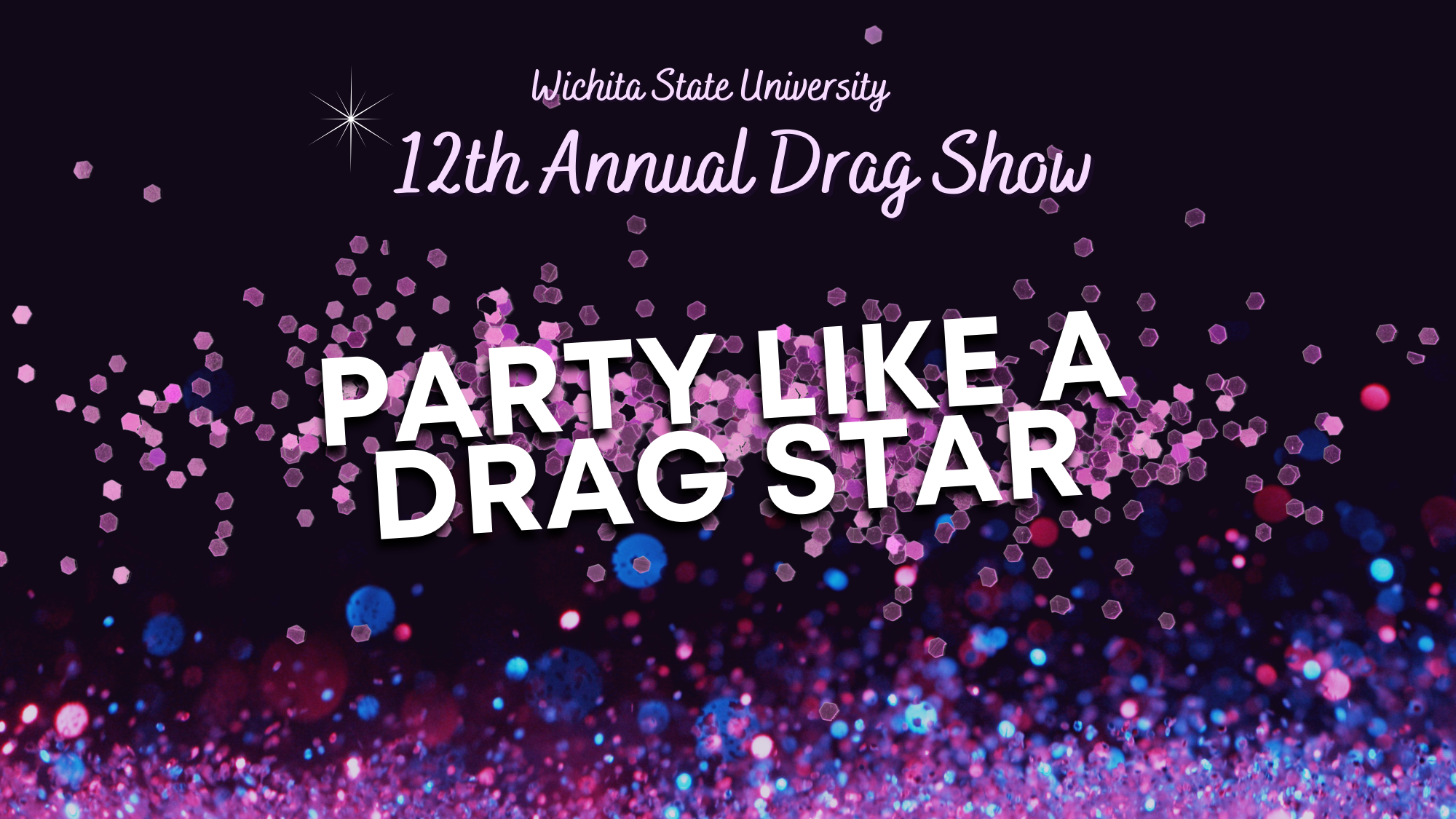 12th Annual Drag Show
Friday, March 25 | WSU Metroplex | 8pm
The Drag Show is back for its 12th year and the queens and kings are better than ever! Do not miss your opportunity to witness all the sass, style, and sexy from local, regional, and student Kings and Queens. Tickets on sale now! Ticket rates are $5 to WSU students with Shocker ID; $8 faculty/staff; $10 general admission. This will be a cashless event and only credit cards will be accepted for advance tickets and at the door.. Doors open at 7:00 p.m.
Sponsored by the Student Activities Council, Spectrum and The Office of Diversity & Inclusion
---
Coffee & Tea with SAC
Wednesday, April 6 | Heskett Center Lobby | 9-11am
---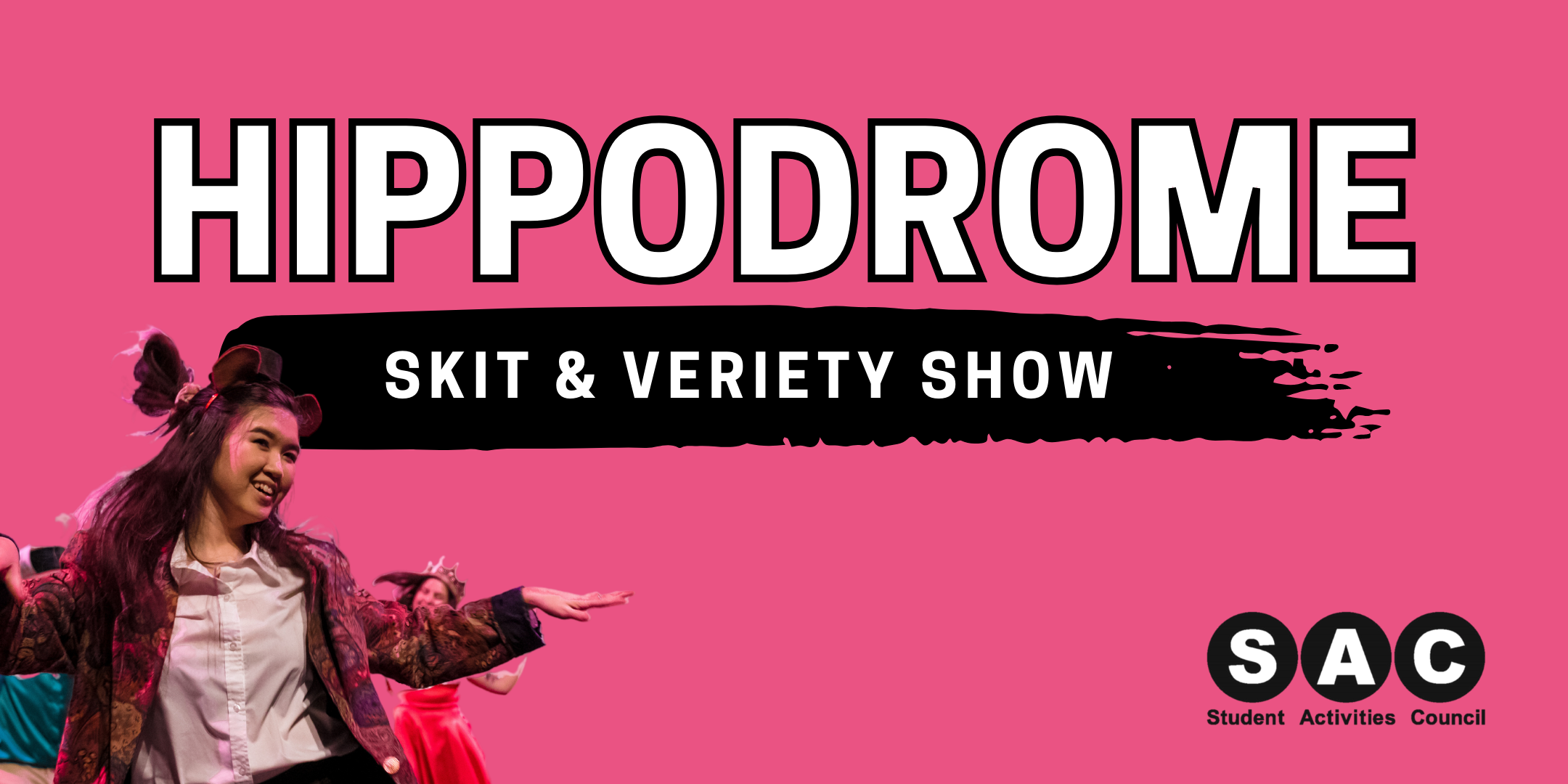 Hippodrome Skit & Variety Show
Friday, April 8 | CAC Theater | 7pm
Hippodrome is a special event that features the many talents of Shockers! Enjoy skits that have been written, produced, and performed by student organizations. In between skits sit back and enjoy the variety show featuring musical acts, dancers, and more!
Created in 1928, Hippodrome has featured comedy, stunts, and unruly antics. The show has matured over the years and now celebrates the students and their achievements through short skits and variety acts showcasing the many talents of Wichita State students.
---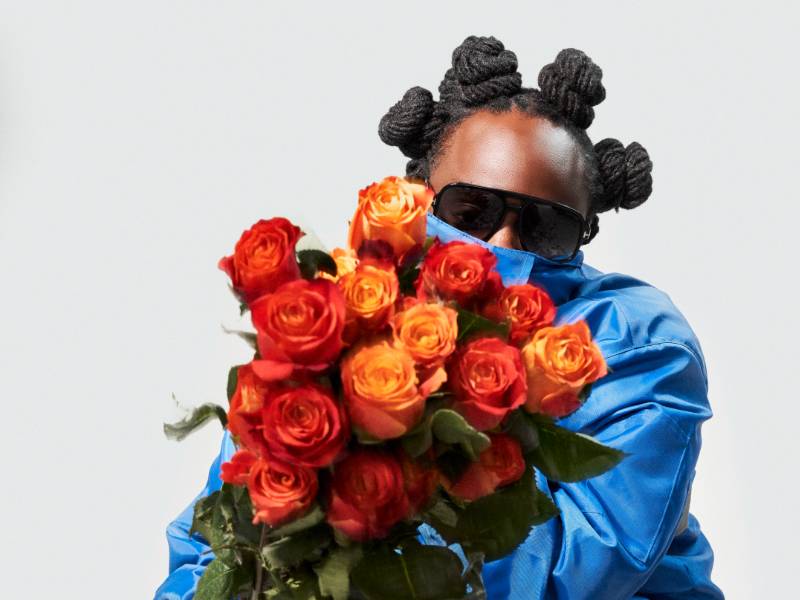 Wale in concert
Friday, April 15 | Koch Arena | 8pm
Following the release of his seventh studio album Folarin II Wale has been touring across the country performing popular tracks like Lotus Flower Bomb, Matrimony, LoveHate Thing, and his latest release Poke It Out! Wale will perform at Koch Arena at 8:00 p.m. on Friday, April 15. This will be an 18 and up show.
Single ticket prices range from $10-$25 with all day-of tickets priced at the later. Click the link below for event information and to purchase tickets.
---
Family Carnival
Saturday, April 23 | RSC Courtyard | 1-4pm
What better way to spend a nice, Spring day?! Join us at the Rhatigan Student Center East Courtyard on Saturday, April 23, 2022 for a day of fun for the whole family. Enjoy a variety of carnival games, a petting zoo, inflatables, food trucks, facepainting, cotton candy, and more! Free admission, carnival game tickets available for purchase upon arrival. Cash only.
For event details and more ticketing information, head over to our Carnival webpage:
---
Pet-a-Pug
Tuesday, May 3 | RSC North Patio | 11-1pm
---
Wellness Event
Wednesday, May 4 | Hubbard Hall Lobby | 9-11am
---
Late Night Breakfast
Thursday, May 5 | Shocker Dining Hall | 10-12am