FY2024 Board of Trustees
Junetta Everett, Secretary Term: 2021-2024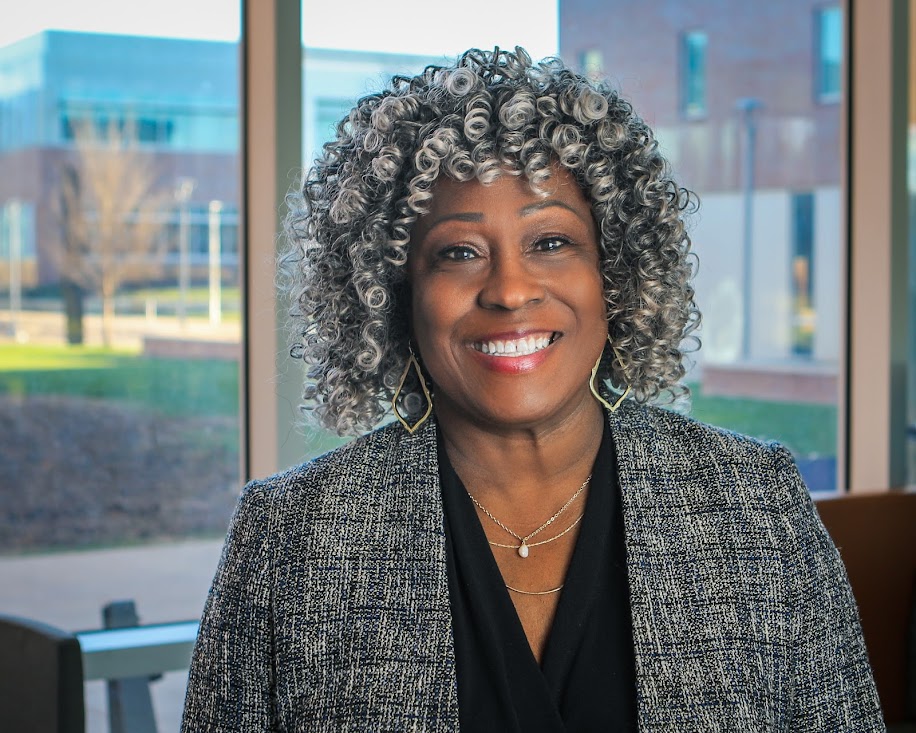 Junetta Everett, a 79' Wichita State University (WSU) grad and its first African American Registered Dental Hygienist graduate, joined Delta Dental of Kansas (DDKS) in 1987 serving as the Vice President of Professional Relations for 27 years. Recently retired after 33 years, Everett was responsible for the statewide and national relationships, recruitment, credentialing and overall support of the dental network. She is incredibly involved in the community and serves on several boards including the Kansas Health Foundation, Wesley Hospital, Equity Bank and WSU Foundation and National Advisory Council. In 2020 she served as the first person of color and 6th female to Chair the Wichita Regional Chamber of Commerce Board of Directors.
---
Keith Lawing, Term: 2023-2026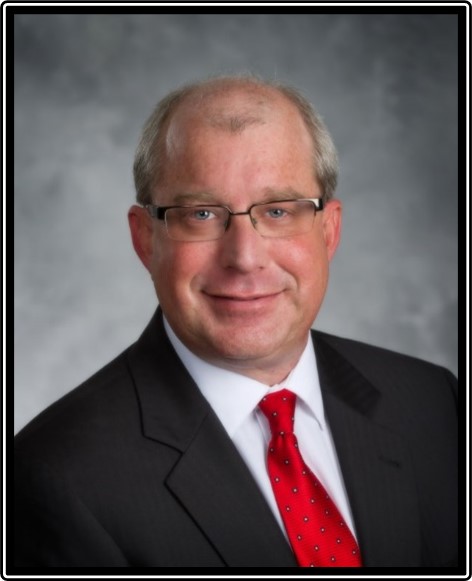 Keith Lawing is the President and Chief Executive Officer for the Workforce Alliance of South Central Kansas Inc., a locally operated not-for-profit corporation specializing in convening partnerships and implementing strategies to grow the regional economy. The Workforce Alliance administers the Workforce Innovation and Opportunity Act (WIOA) in the Wichita metro area and manages a number of strategic employment and training initiatives.
In addition to leading the Workforce Alliance, Lawing serves as the Senior Administrator for the Regional Economic Area Partnership (REAP), a council of local governments in South Central Kansas that works to strengthen the economy through joint action of cities and counties. Governor Laura Kelly appointed Keith to the Governor's Education Council in 2019, and he was also a member of Governor Colyer's Education Council in 2017-2018. He serves on the Greater Wichita Regional Chamber of Commerce Government Relations Committee, is a member of the Strategic Advisory Team for the Greater Wichita Area Partnership and is the Secretary for the Midwest Urban Strategies Board of Directors.
Lawing holds a Bachelor of Arts Degree in History from the University of Kansas and a Masters Degree in Public Administration from Wichita State University.
---
Dr. Nancy McCarthy Snyder, Treasurer, Term: 2022-2025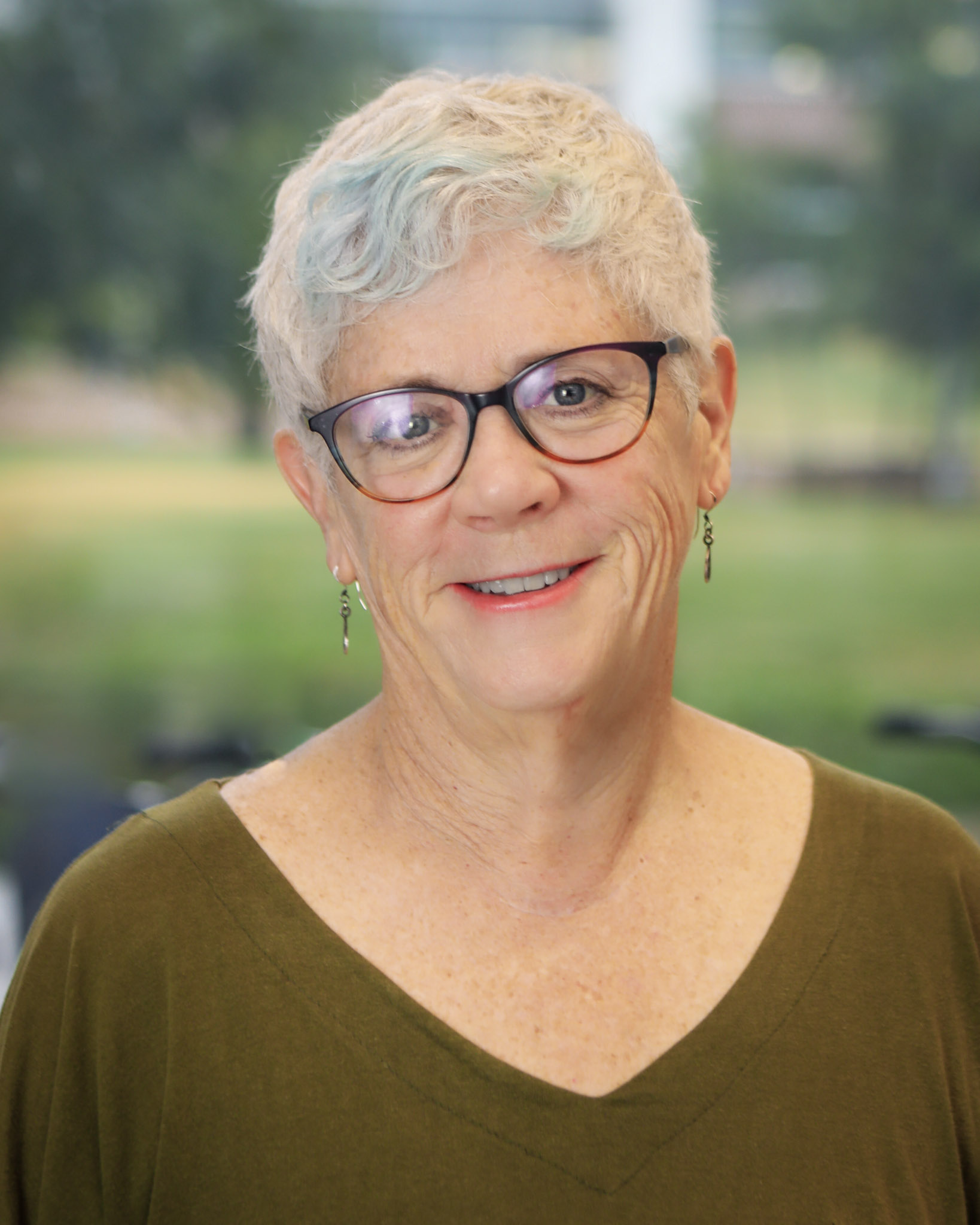 Nancy is currently retired with her final six years as the Director of the Hugo Wall School of Public Affairs at Wichita State University. Previously, she worked as the associate Vice President for Academic Affairs and Research, and director of Higher Learning Commission Reaccrediation at Wichita State. Snyder received a bachelor's degree in mathematics from Clarke College, a master of science and a doctorate degree in economics, both from Southern Illinois University.
---
Laurie Labarca, Chair, Term: 2022-2025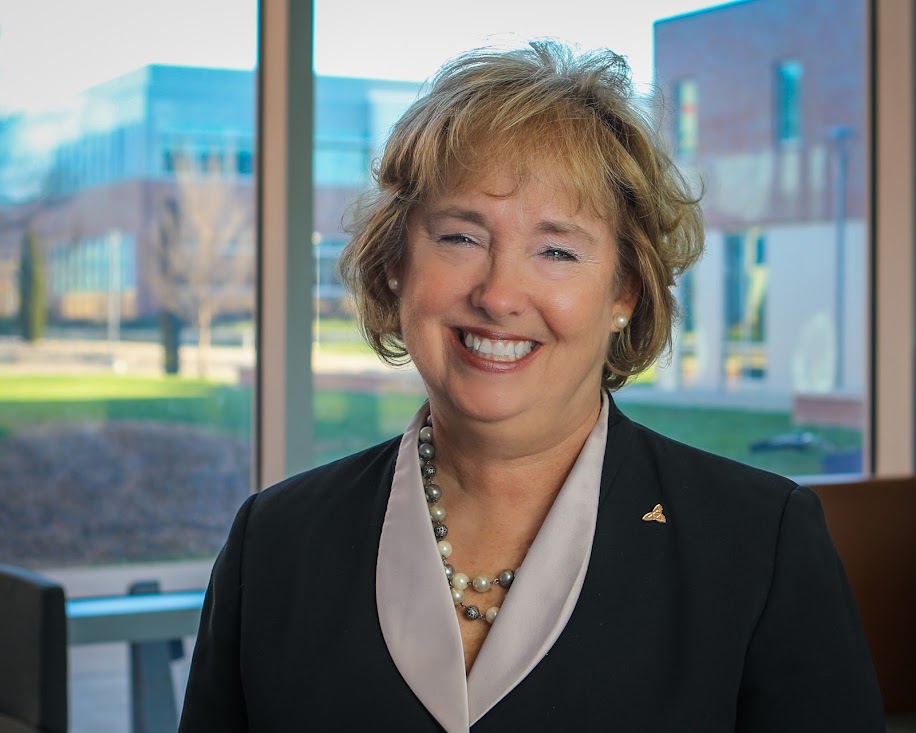 Laurie is the administrator for hospital operations for Via Christi Health, the largest healthcare provider in Kansas and the second-largest private employer in Wichita. She earned her bachelors degree in Occupational Therapy from the University of Kansas in 1985 and her master's degree in Healthcare Leadership from Friends University in 2011. She is serving at what now is Via Christi Hospital St. Joseph. Since 1995, she has served in a variety of senior hospital executive roles. Laurie serves on the boards of directors for CiBOR, GraceMed, Heartspring and the Wichita Center for Graduate Education. She also serves on the Wichita State University College of Health Care Professionals Dean's Advisory Board and has previously served as a WSU Student Athletic Scholarship Organization board member.
---
Kevin McWhorter, Term: 2021-2024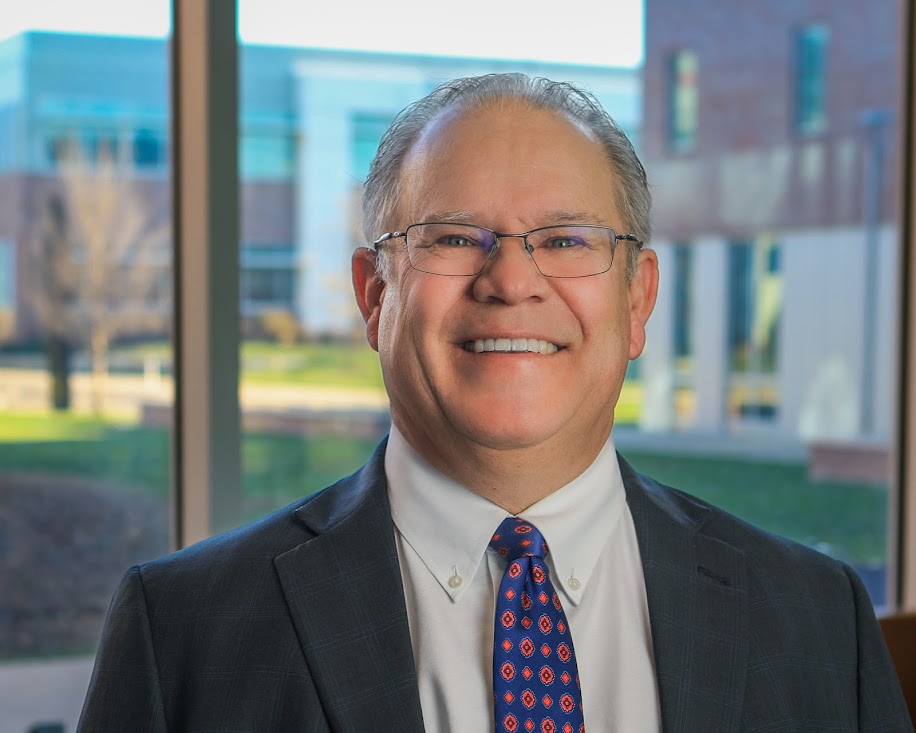 Kevin McWhorter is a Senior Vice-President at Robert. W. Baird & Co. where he has assisted investors to reach their financial goals for the past 44 years including assisting Kansas Municipalities with the issuance of their local municipal bond issues. Kevin is actively engaged in community service. He has served on the Goddard, Kansas USD #265, Board of Education since 2005 including four terms as Board President. He serves on the Goddard Education Foundation Board. He is in his third year as President of the Wichita Library Board and has served on the Library Board for the past eight years. He also serves as Vice-President of the Wichita Public Library Foundation Board. He chairs the Sedgwick County District #3 Advisory Board for Commissioner David Dennis and is the current Secretary of the Breezy Lake Homeowners Association Board in Wichita.
---
Tracee Adams, Term: 2021-2024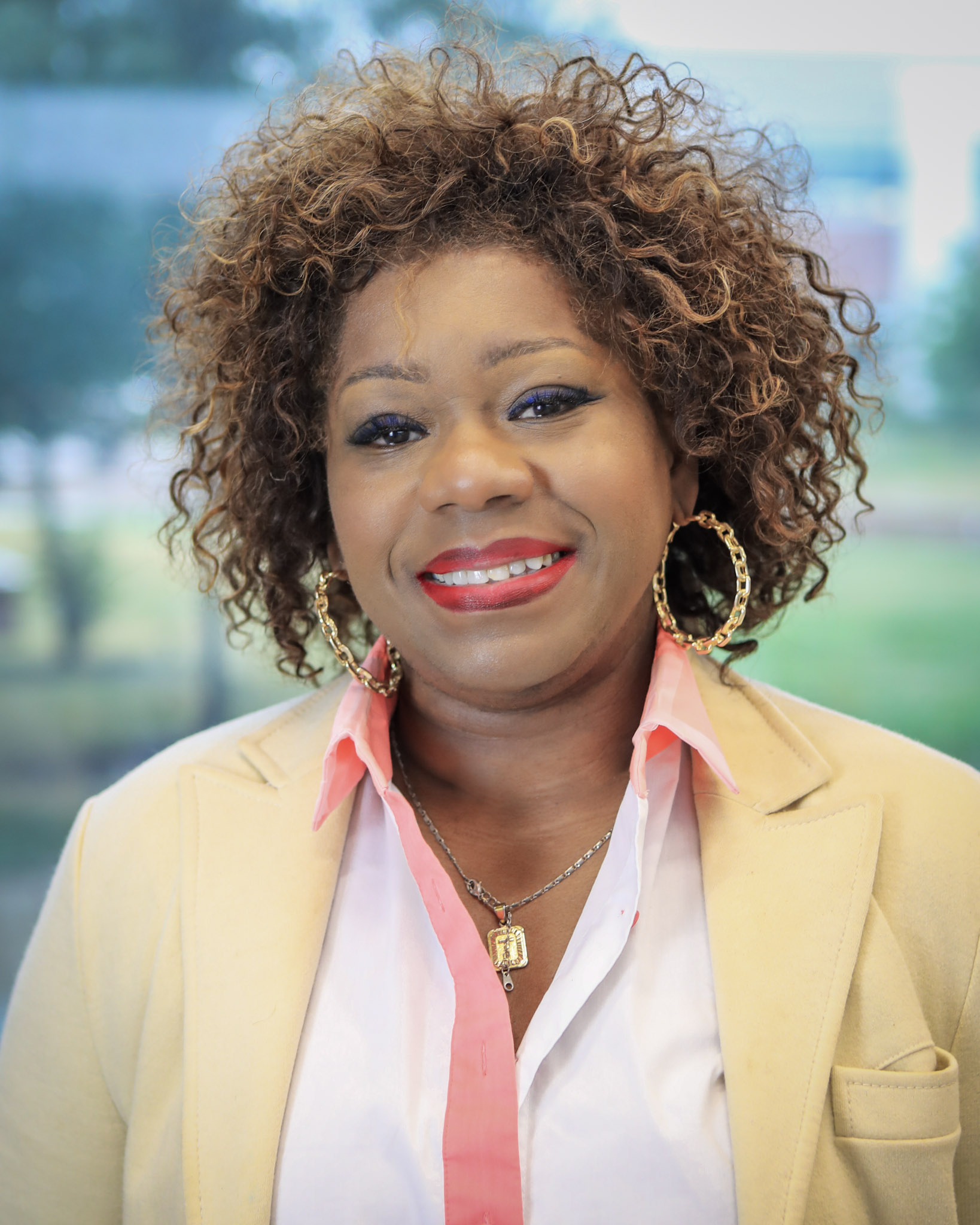 Tracee Adams serves as, founder and chief strategist at Hawthorn Capital LLC, an investment and wealth management firm located in Wichita. Ms. Adams has a decade + years of experience in the financial services industry. Including as a financial advisor for 4 + years at Morgan Stanley Wealth Management. She also worked at New York Life Insurance Co. for 2 years as a producer, while simultaneously working as a financial advisor for NYLIFE Securities – a subsidiary of this organization. Ms. Adams is actively involved in her community. She currently serves on several nonprofit trustee and governance boards, and public boards of trustees, including Chair of the board for the Urban League of Kansas, Junior League of Wichita, Junior Achievement and a public fiduciary of the Wichita Police & Fire Pension Fund and Joint Investment Committee, and A Director of the Wichita Regional Chamber of Commerce.
---
Dan Rouser, Term: 2023-2026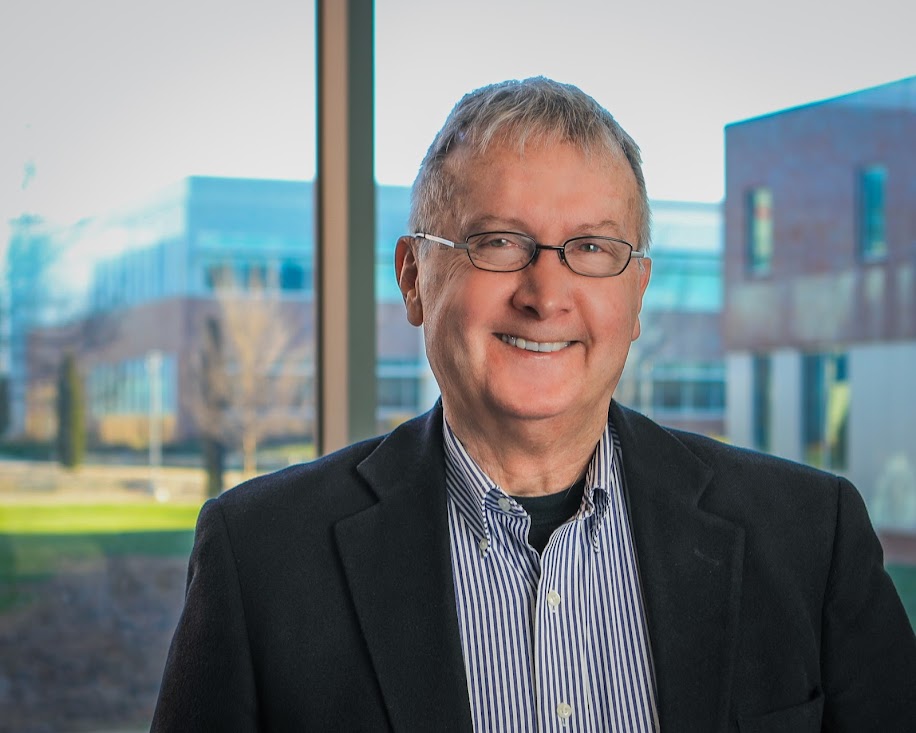 Growing up as a feral child in a small Kansas town, Rouser gravitated to the public library and a taste for books, later to become an addiction, was born. His mother, aunts and uncles were all one-room school house teachers.
He received such a fine education at Wichita's North High school that he was able to drift through WSU, where he encountered superb minds and became a fan of such intellectual activity. It took him seven years to graduate, punctuated by working as a reporter at the Eagle/Beacon, a police officer and in a statewide political campaign. He managed a blisterpop band of WSU students and believes that the faculty recitals at WSU present some of the best chamber music in the state. He has been a volunteer at the Ulrich museum.
---
Connie Dietz, Vice Chair Term: 2023-2026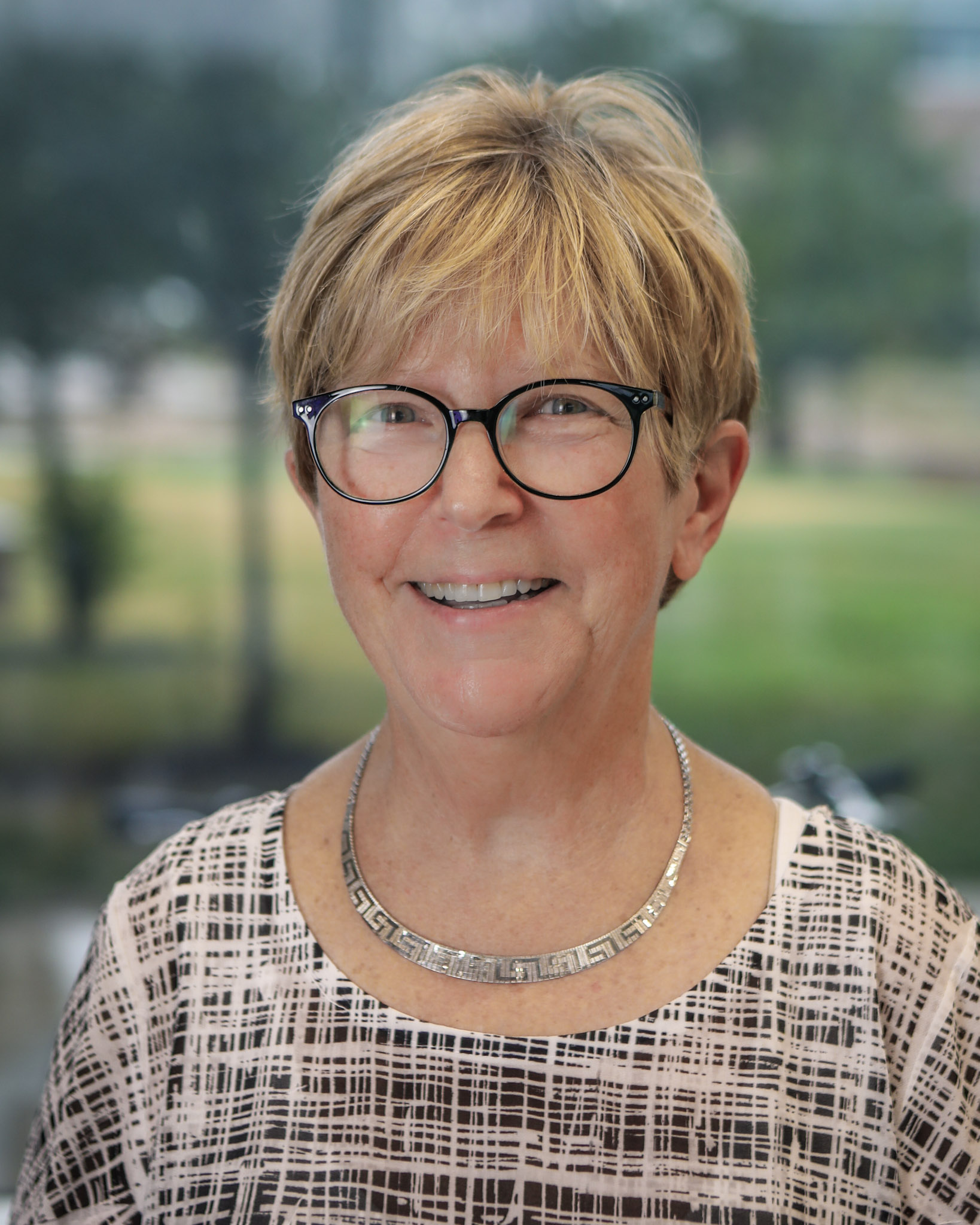 Connie is a native of Wichita. She graduated from Wichita East High School and received her BA and MA in Education from Wichita State University. Connie has been active in the community in various roles. She is a past president of the League of Women Voters – Wichita Chapter, served for fourteen (14) years on the Wichita Board of Education. She is a graduate of Leadership Wichita and Leadership Kansas. Connie was employed at WSU for 22 years as Director of Cooperative Education & Internships and Executive Director of the Career Development Center. While employed at WSU Connie was recognized as a 2013 Women in Business by the Business Journal and received the 2014 Alumni Recognition Award from the WSU Alumni Association. She currently serves as a member of KPTS Board of Directors. She volunteers with the Assistance League of Wichita and is a member of their Board of Directors. Connie attends Pine Valley Christian Church. Connie retired from WSU on July 31, 2017.
---
Aaron Bastian, Term: 2022-2025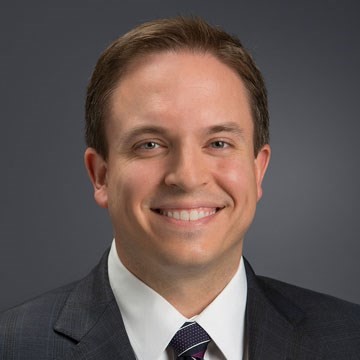 Aaron has carried forward his family's leadership at Fidelity Bank into a fourth generation, serving as both president and chief executive officer. In these vital roles, he establishes the overall vision and strategic direction of the bank while overseeing day-to-day business operations. His guidance informs the work of an executive team representing all areas of the business. During his time as president, Fidelity has achieved its most profitable years, substantially grown assets and navigated a charter change to a national banking association. Aaron is a graduate of the University of Wisconsin, where he earned a Bachelor of Business Administration. He attended the Graduate School of Banking at the University of Wisconsin, graduating first in his class. Aaron began his banking career as a Credit Analyst with IBC Bank.
---