Thomas G. Winters, Term: 2018-2021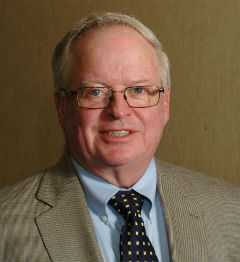 Thomas is a management professional with a strong background in private sector business management and has a record of improving community processes and building consensus. Thomas served on the Sedgwick County Commission and served on may community boards including the Board of Directors of the Information Network of Kansas, chairman of the Regional Economic Area Partnership and past member of the Wichita Area Technical College Advisory Board.
Keith Stevens, Term: 2019-2022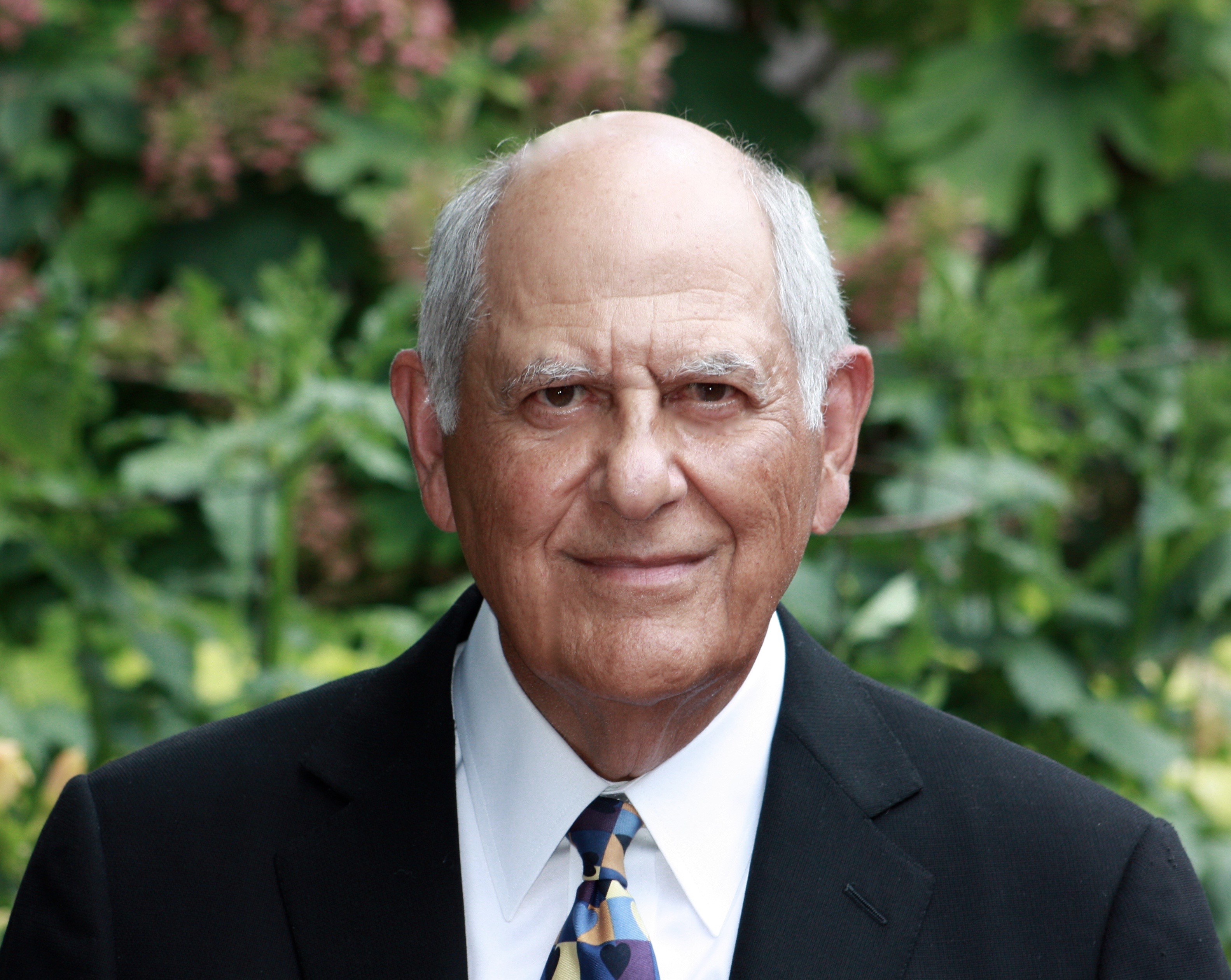 Keith currently works as the Executive Vice President for Southwest National Bank, and is also on the bank's board of directors. Stevens received a Master of Business Administration from the Stanford University Graduate School of Business, and a Bachelor of Science in Civil Engineering from Oklahoma University.
Pierre Harter, Chair, Term: 2017-2020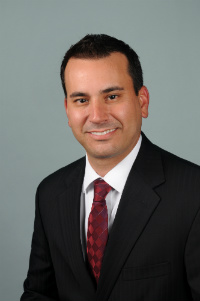 Pierre is the Director of Research and Development for Spirit AeroSystems at the company's headquarters in Wichita, Kansas. Spirit designs and builds affordable, innovative composite and aluminum aerostructure solutions to support commercial and defense customers around the globe. A Wichita State alumnus, Pierre received his bachelor's and master's degree in in Aerospace Engineering ('98/'00) and worked at the National Institute for Aviation Research on campus. Prior to Spirit, he was an Engineering Director at Bombardier Learjet. Prior to that, he worked in Denver Colorado as a consultant in the aerospace industry and held a variety of positions at Adam Aircraft Industries. Pierre also serves on the Industry Advisory Boards for the WSU College of Engineering and the Aerospace Engineering Department.
Dr. Nancy McCarthy Snyder, Term: 2019-2022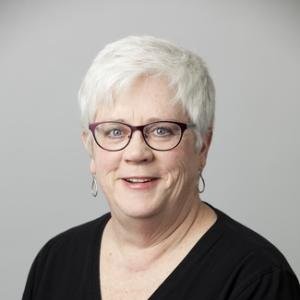 Nancy is currently retired with her final six years as the Director of the Hugo Wall School of Public Affairs at Wichita State University. Previously, she worked as the associate Vice President for Academic Affairs and Research, and director of Higher Learning Commission Reaccrediation at Wichita State. Snyder received a bachelor's degree in mathematics from Clarke College, a master of science and a doctorate degree in economics, both from Southern Illinois University.
Laurie Labarca, Vice Chair, Term: 2016-2019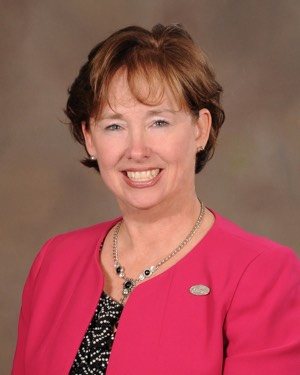 Laurie is the administrator for hospital operations for Via Christi Health, the largest healthcare provider in Kansas and the second-largest private employer in Wichita. She earned her bachelors degree in Occupational Therapy from the University of Kansas in 1985 and her master's degree in Healthcare Leadership from Friends University in 2011. She is serving at what now is Via Christi Hospital St. Joseph. Since 1995, she has served in a variety of senior hospital executive roles. Laurie serves on the boards of directors for CiBOR, GraceMed, Heartspring and the Wichita Center for Graduate Education. She also serves on the Wichita State University College of Health Care Professionals Dean's Advisory Board and has previously served as a WSU Student Athletic Scholarship Organization board member.
Steve Packebush Term: 2018-2021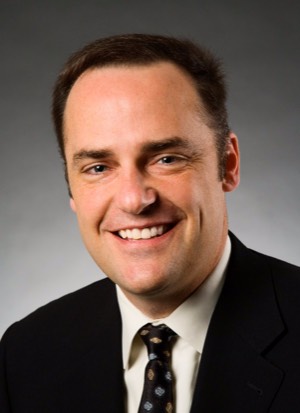 Steve is retired from Koch Ag & Energy Solutions, LLC; a subsidiary of Koch Industries, Inc., for which he serves as senior vice president - Ag & Energy. Koch Ag & Energy Solutions is involved in the agriculture and energy sectors. Steve began his career at Koch in 1987 and has served in business development, marketing, sales and trading roles with various Koch companies. He is a graduate of Kansas State University with a bachelor's degree in agricultural economics.
Vernell Jackson, Secretary, Term: 2018-2021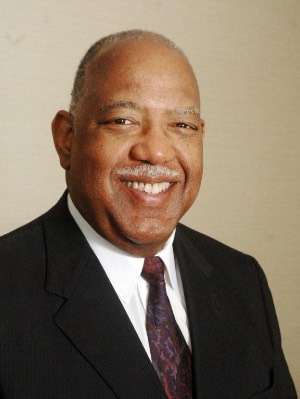 Vernell retired from Spirit Aerosystems in September 2007 after 32 years of service at Boeing/Spirit Wichita. He received a bachelor's degree in psychology from Wichita State University and a master's degree from Webster University in business management. Vernell has served on many boards including the WSU Alumni Association, Wichita Community Foundation, Big Brothers and Big Sisters and the Kansas Minority Business Development Council.
Joe Norton Term: 2017-2020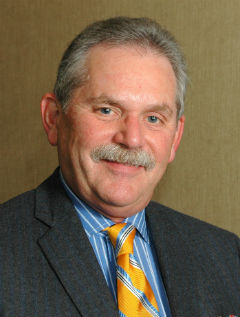 Joe is a shareholder and director of Gilmore & Bell, P.C., one of the leading public finance law firms in the United States. The firm has 65 attorneys practicing in the area of public finance with offices located in Wichita, Kansas City, St. Louis, MO and Omaha, NE and Salt Lake City, UT. Joe received his bachelor's degree from WSU in 1973 and his J.D. (with honors) from Washburn University of Topeka in 1976, where he was a member of the Washburn Law Journal. Joe is a member of the Kansas and American Bar Associations and the National Association of Bond Lawyers and is an associate member of the Government Finance Officers Association and City Attorney's Association of Kansas. Joe served as chairman of the Board of Trustees from 2008 to 2011 and is past president of the WSU Alumni Association and Shocker Athletic Scholarship Organization (SASO).
Sheryl Wohlford Term: 2017-2020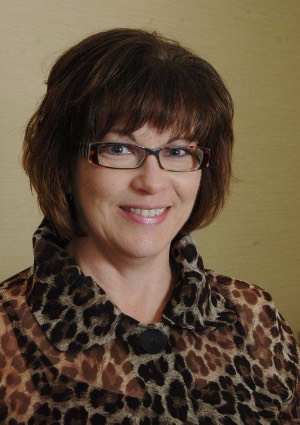 Sheryl is the President and co-owner of Automation Plus, Inc., and past chair of the Wichita Metro Chamber. As a community activist, Sheryl has dedicated numerous hours to many organizations. She currently serves as the 2011-12 President of the Rotary Club of Wichita and on the boards of the Greater Wichita Economic Development Council, Young Professionals of Wichita, the Wichita Community Foundation and the Sedgwick County Zoo. Sheryl has served on a host of university committees and boards.