Dr. John Bardo, 1948-2019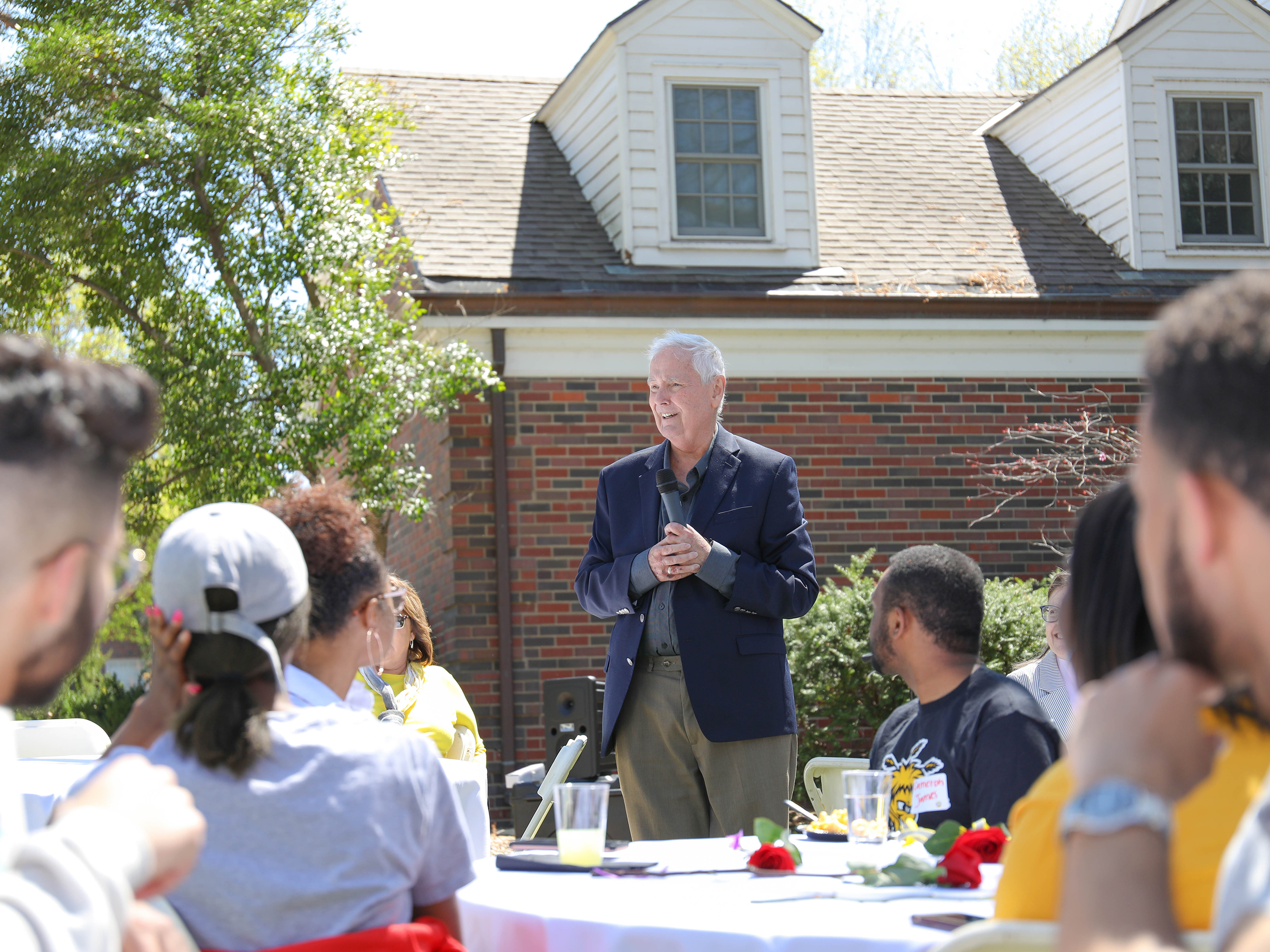 WSU President Dr. John W. Bardo died March 12, 2019, after a long illness. In his nearly seven years leading WSU, Dr. Bardo strategically and physically transformed the university and set us on an exciting course of innovation and creativity.
He was the right person at the right moment in time. I can't envision anyone else who could have done it better. He was looking 40 years into the future. His creativity and broad vision of education that he brought to the university has changed it forever.
David Mitchell, 1970, 1972 alumnus and WSU Innovation Alliance board member
---
He was a breath of fresh air and a visionary who saw where this community could go and how this university could lead us there better than anybody else.
Harvey Sorensen, partner, Foulston Siefkin LLP
Read more comments about Dr. Bardo