Celebrate Earth Day with the Shockers!
The WSU Sustainability Committee and the Greater Wichita Community celebrated the wonderful ecofriendly things happening at WSU and in the Wichita Community on Earth Day on April 22, 2022! Events included a showcase of community efforts and information, electric vehicles, panels, presentations, student research, and a K-12 student poster display.
Earth Day Panel Story 2022 Schedule of Events
---
Enjoy photos from Shockers Go Green - Earth Day 2022!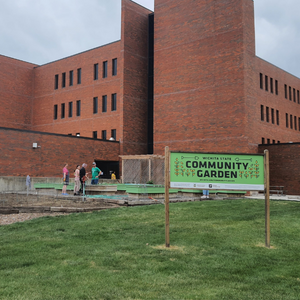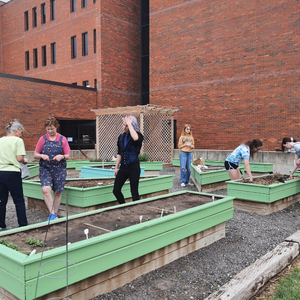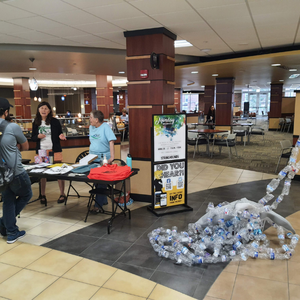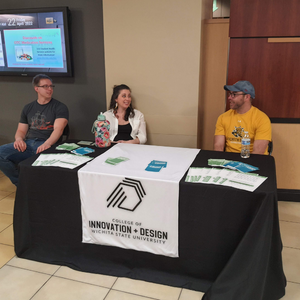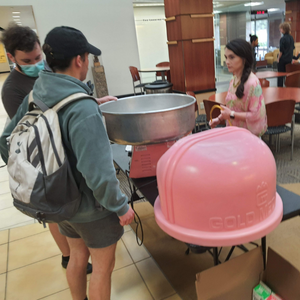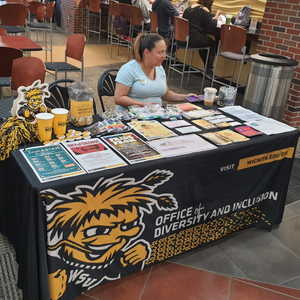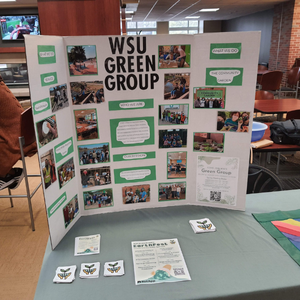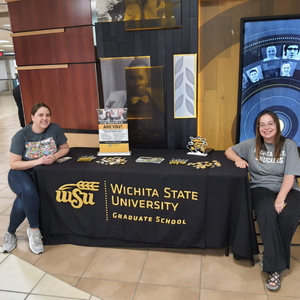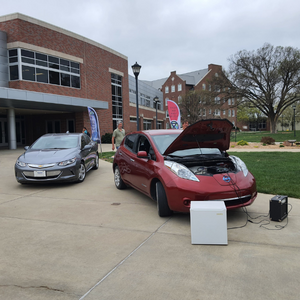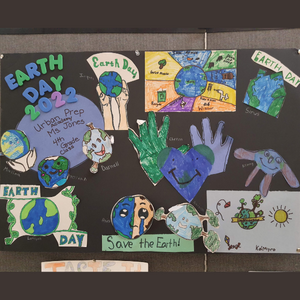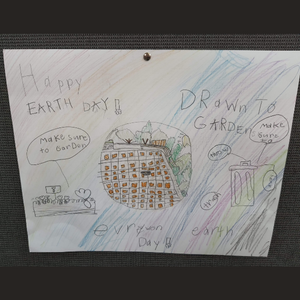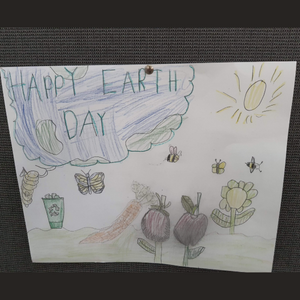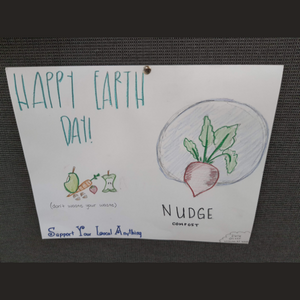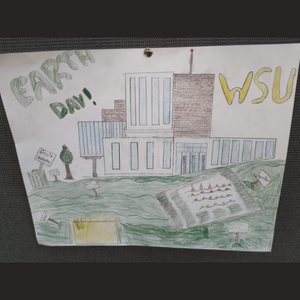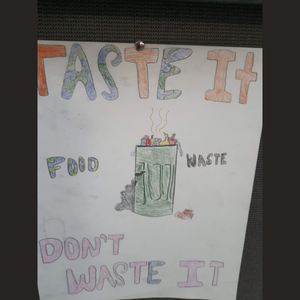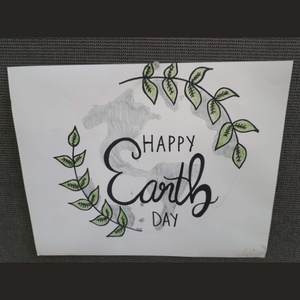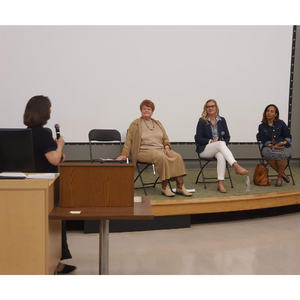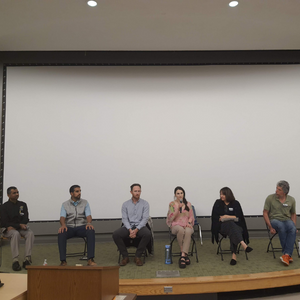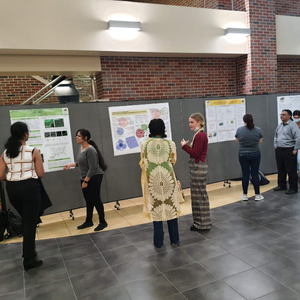 Learn more about sustainability on campus
Recognizing the educational, cultural, economic, and environmental benefits of sustainability, WSU is committed to engaging and empowering students, faculty, and staff to value, develop, adopt and promote sustainable practices. To uphold that committment, Wichita State has a Sustainability Plan and offers mulitiple academic opportunities around sustainability across several colleges.
Shockers Go Green Planning Committee
Ikramuddin Ahmed
Associate Professor, College of Engineering

Visvakumar Aravinthan
Associate Professor & Ph.D EECS Coordinator, College of Engineering

Kristin Beal
Gallery Manager & Lecturer, College of Fine Arts

Jennifer Connelly
Community Member

Laura Cunningham
WSU Student Government

Michelle DeHaven
Program Manager, Environmental Finance Center

Alice Fitzgerald
WSU Green Group

Deepak Gupta
Professor, College of Engineering

Chris Hepner
Netapp

Toni Willis-Jackman
Lecturer, Fairmount College of Liberal Arts and Sciences

Holger Meyer
Associate Professor & Director of Physics, Fairmount College of Liberal Arts and Sciences

Naquela Pack
Director of Engagement, Office of Engagement

Jeremy Patterson
Dean & Executive Director of Innovation & New Ventures, College of Innovation and Design

Coleen Pugh
Vice Provost for Research & Dean of the Graduate School

Kent Rowe
Community Member

Maggie Schoonover
Assistant Educator & Director of Sustainable Innovation, College of Innovation and Design

Carolyn Shaw
Associate Vice President for Strategic Enrollment Management

Jason Unrein
Netapp

Bayram Yildirim, Chair
Professor, College of Engineering