Goals and Initiatives

Foster a culture of sustainability that permeates all aspects of our university experience and promotes civic engagement.

Develop and promote initiatives that lead to greater efficiencies and responsible use of resources.

Design a dynamic, adaptive curriculum that views sustainability in a holistic manner.

Provide applied learning and research opportunities for sustainability that address societal challenges and develop skills for workforce success.

Promote and transparently communicate University sustainability priorities and initiatives through a shared governance process.

Establish and maintain an ongoing process to review and refine WSU sustainability plan.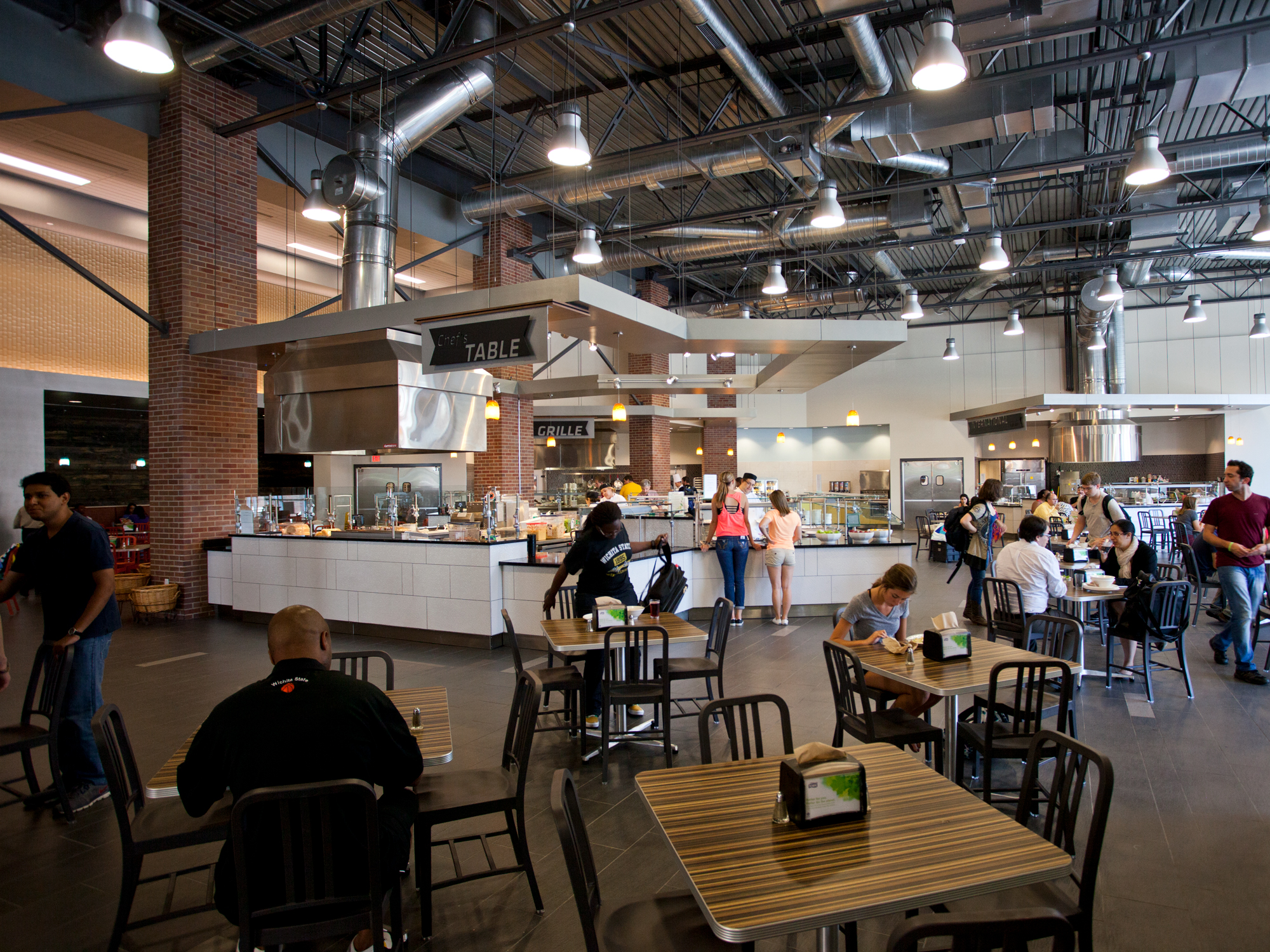 Carbon footprint under scope as sustainability efforts continue
Wichita State University is in the middle of a six part sustainability plan to develop and promote initiatives leading to a greater use of sustainable resources on campus. The initiatives revolve around facility improvements, new curriculum opportunities and overall student impact.
WSU meal program helps students with food insecurity
It's more than just a texting service for leftovers. Shocker Share a Meal is the newest campus resource to help students struggling with food insecurity.
Shocker Share a Meal is a texting service that alerts current WSU students via notification when there is leftover, free food available on campus. The leftover portions come from campus events where food was ordered, but not all consumed.
We need your input!
Do you have information about sustainability events, efforts or accomplishments happening at WSU? If so, we want to hear about it.