Applied learning success stories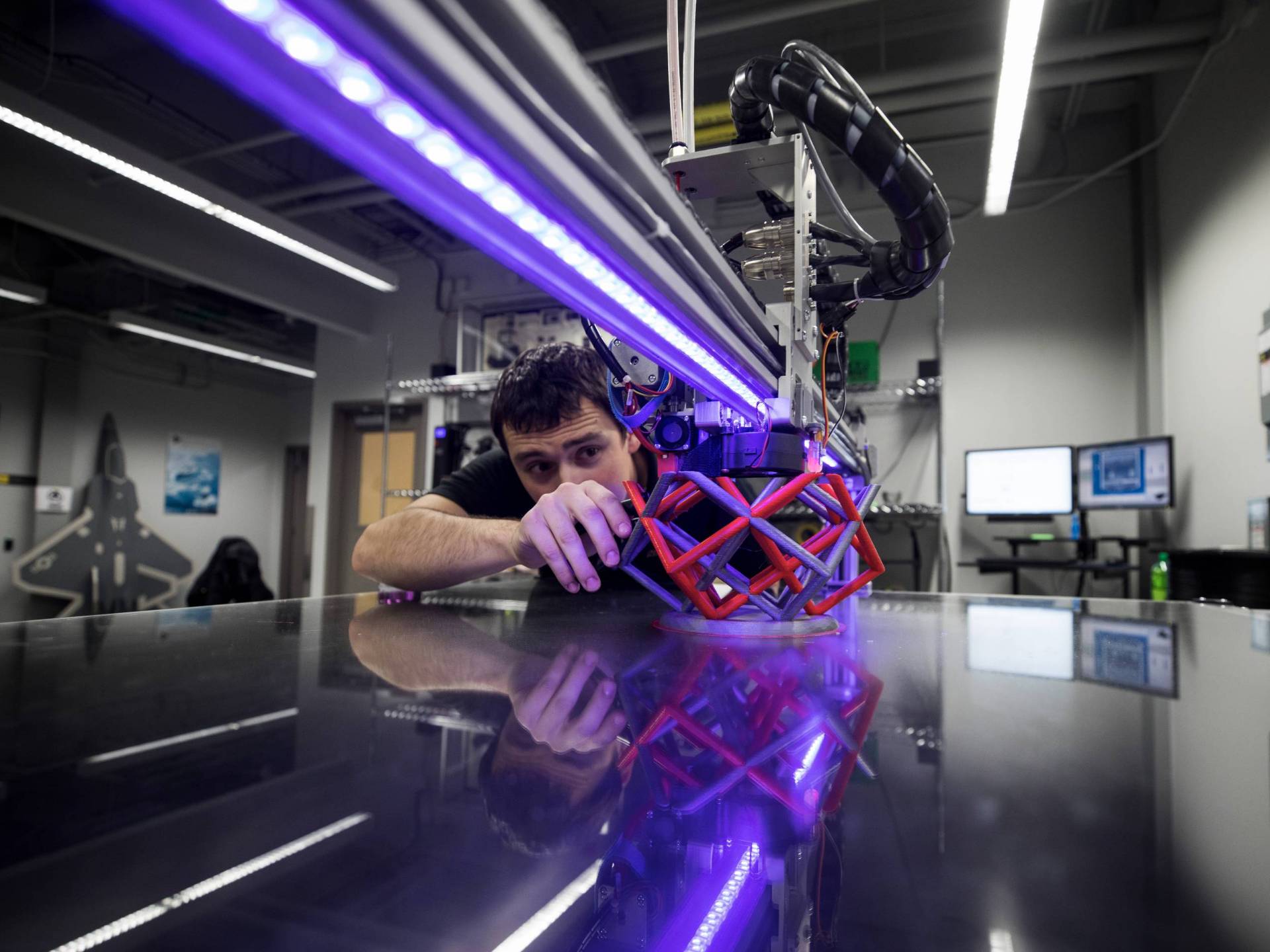 Where can applied learning at Wichita State take you? Just ask our current students and recent grads who've taken advantage of our unmatched opportunities to discover their dream careers, conduct groundbreaking research and, ultimately, make a positive impact on their futures—and the lives of others.
Student athlete gains experience through KMUW internship
Student athlete, Gertrude "Trudy" Martin, is a senior at Wichita State University studying Electronic Media. Her internship with KMUW is giving her an applied learning experience to expand her potential career opportunities.
Trudy is a member of the Shocker track and field team and spends her days at practice, in class, and working as an engagement intern at KMUW.
Watch more videos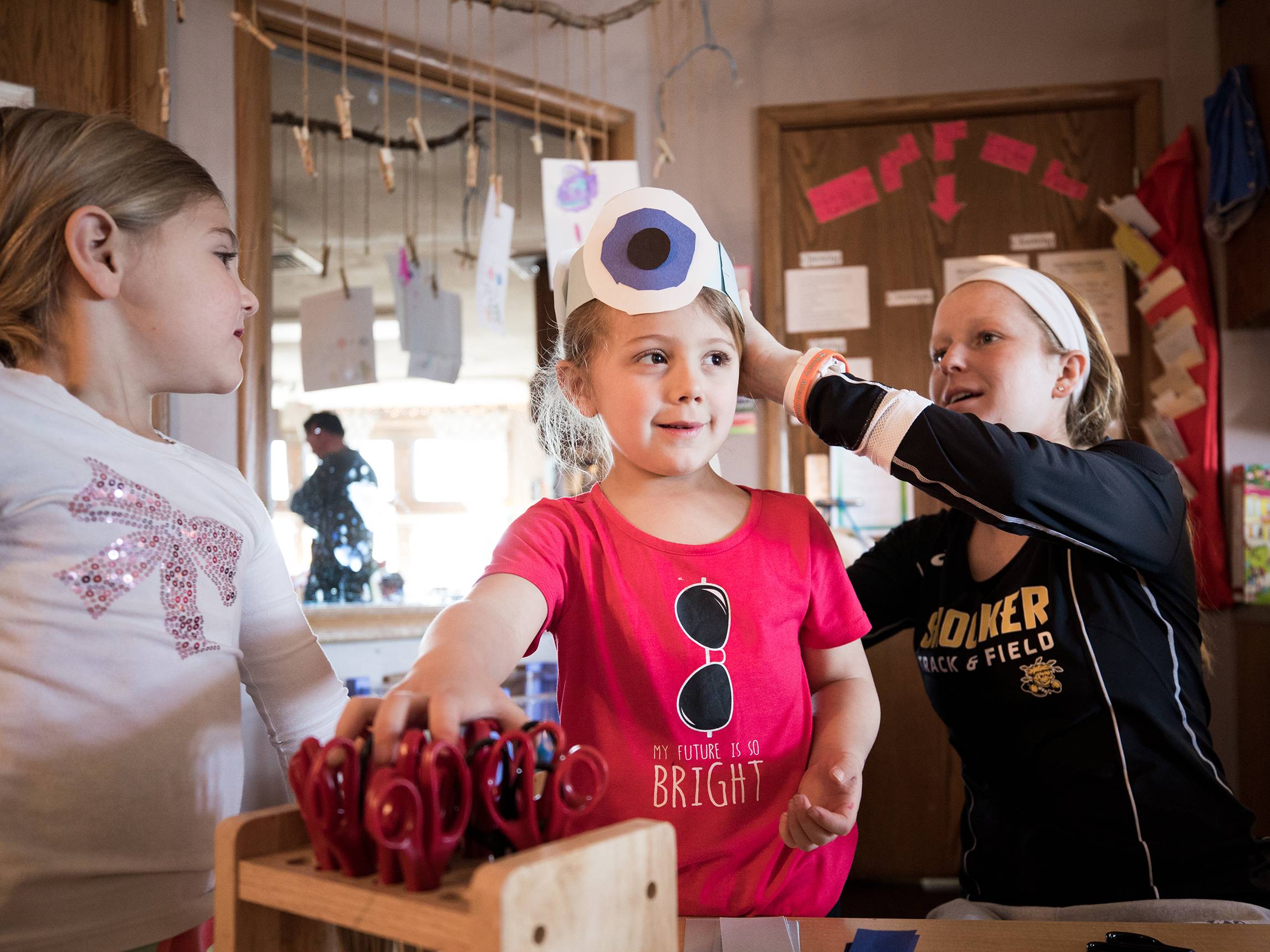 Having someone who's done it before and work me through it – that's the most valuable experience that I've gotten.
Emmalie Gulledge, WSU Ventures intern
---
I've been able to build my writing portfolio and get a great experience.
Grant Cohen, journalism major, Washington Professional Football Team intern
---
It's so different when I'm sitting there with a girl telling me her story and she's 16. There's so much emotion in it. If I didn't have that applied learning, I don't think I would be as good when I graduate because I don't have that experience.
Rheanna Pierce, social work graduate student, Rise Up for Youth Inc.
---
Before the internship, it felt like I was learning because I had to. Now, I'm in the internship, applying what I'm learning and doing what I love.
Jimmy Vu, computer science major, Ennovar