Meet the Trainers
KMIC Trainers bring a wealth of experience in the field of mentoring and new teacher training.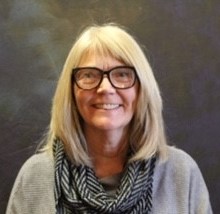 Dr. Sherry Goodvin, Director & Trainer
Dr. Goodvin brings over 30 years of experience as a teacher, mentor and administrator to her role as the Director of the Kansas Mentor and Induction Center (KMIC). Dedicated to supporting early career teachers in a variety of contexts, she applies her expertise in online mentoring and program administration to develop and deliver mentor training to over 300 teacher leaders and success coaches across Kansas. In addition to her role with KMIC, she has been a faculty member in the School of Education at Wichita State University since 2010 and has taught in the Teacher Apprentice Program since 2017.
---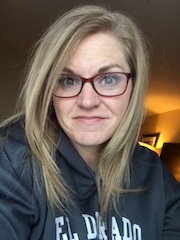 Erin Nichols, Trainer
Ms. Erin Nichols is a teacher at El Dorado Middle School, she previously taught English Language Arts and History, but is currently theTitle I Interventionist. She also taught at Wichita USD 259 for 17 years where she taught both elementary and middle school students, was a literacy coach, and as a full release new teacher mentor. In addition to her work at El Dorado, she adjuncts in the WSU TAP Program as a success coach and instructor. She has been a trainer with KMIC since its beginning. She has mentored more than 80 teachers and provides a passionate approach to her work. She lives with her husband, Jason, and has two daughters. Madeline and Riley. They spend the majority of their free time at sporting events.
---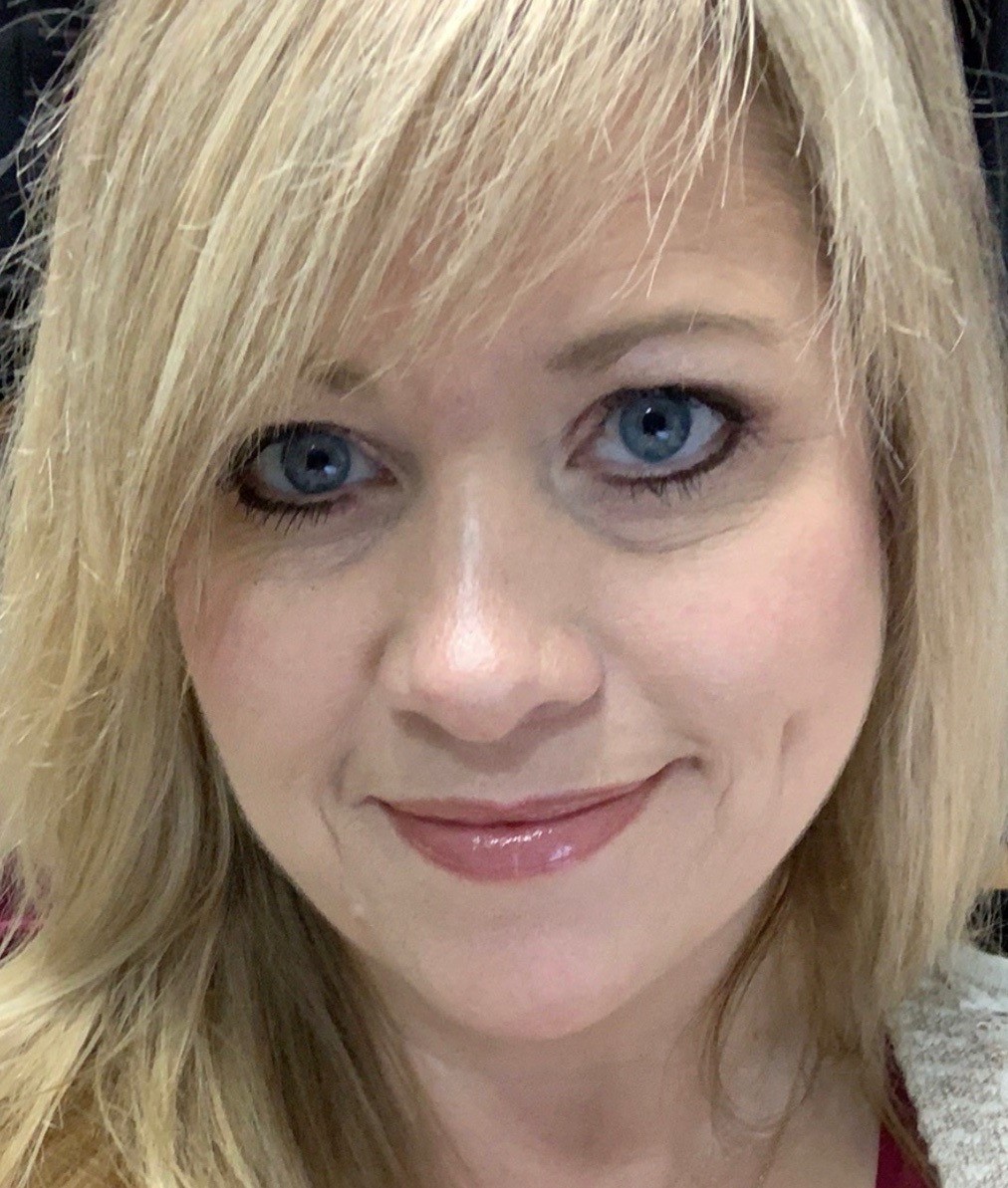 Janci Ramirez, Trainer
Ms. Janci Ramirez is serving as an instructional coach and lead teacher at Irving Elementary Winfield, Kansas. She has been in the elementary environment for the past 13 years. She also is a Lecturer/Adjunct at Wichita State University and a TAP Success Coach at Wichita State University. She holds Masters' degrees in both Early Childhood/Special Education and Curriculum and Instruction and a Building Leadership Licensure from WSU. She serves on the School Redesign Committee and provides leadership to her colleagues both in district and across the state of Kansas. She has mentored novice teachers for the past several years and brings positive growth to the profession.