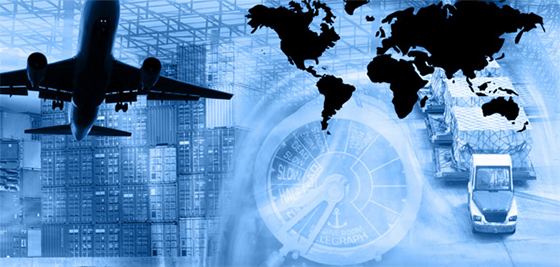 The Business Operations and Analytics Lab (BOAL) at Wichita State University can help you with any of the following services:
Managing Operations, which is at the heart of any manufacturing or service business. The bulk of the assets of a Business are usually tied in its Operations. This includes labor, equipment, facilities, overhead etc. If Operations is not healthy, the entire business is not healthy.
Designing Processes for Operations, such as assembly, delivery, customer service, product returns, etc. Processes need to be efficient and lean to cut costs while keeping quality high. This can be achieved with established operations management best practices.
Redesigning Processes that become inefficient and costly over time for various reasons, such as using the wrong process for the type of product/service, quality problems that lead to recalls and higher costs, holding too much inventory which is costly, etc.
Managing the Global Supply Chain, where suppliers and customers can be anywhere in the world. Processes, like logistics, become more challenging globally. Having a stable and agile operations can help businesses extend their best practices to their supply chain.
Analyzing Data from Operations and Supply Chain, such as customer data, supplier data, transactional data, etc. to help a business grow. Analytics is the new competitive advantage businesses are using today to analyze big data, visualize it, predict trends, and provide insights/models to help improve the bottom line.
Selection and Implementation of Information Technology solutions to support Operations and Supply Chain, like Enterprise Resource Planning (ERP) software, Customer Relationship Management (CRM) software, Business Intelligence (BI) and Analytics software, etc.
Other BOAL Services include:
Quality Management
Lean Management
Kaizen Projects
Logistics Planning
Forecasting Analysis
Capacity Planning
Inventory Management
Facility Layout
Data Visualization
Spreadsheet Modeling
Statistical Analysis
Descriptive Analytics
Predictive Analytics
Prescriptive Analytics
Data Visualization
Project Management