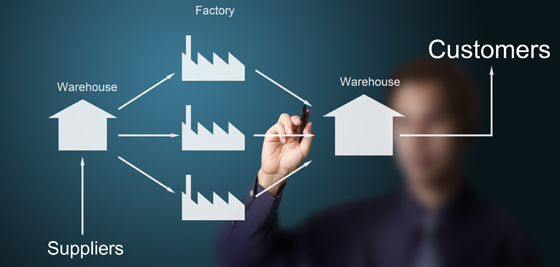 BOAL helps manufacturing and service companies apply proven tools and techniques to improve the efficiency and quality of its operation's function. The focus is on improving the processes used to conduct business regardless of the product or service being provided. The lab can also help companies build decision making models using analytics to gain a new competitive advantage.
Learn more about BOAL Service and Product offerings at Wichita State University in Wichita, Kan. If you have any questions, please call us 316-978-7788 or email us boal@wichita.edu or submit a question online. We will get back in touch with you soon.
Thank you for visiting BOAL.
---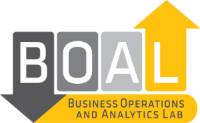 NEWS AND UPDATES
THE ANALYTICS SHOWCASE WILL BE POSTPONED TO A LATER DATE, DUE TO COVID 19. VISIT ANALYTICS SHOWCASE WEBSITE FOR UPDATES
CHECK THE NEW COVID-19 APPLICATION TWITTER SENTIMENT ANALYSIS ABOUT TWEETS IN KANSAS BY DATE AND COUNTY