Master of Science in Business Analytics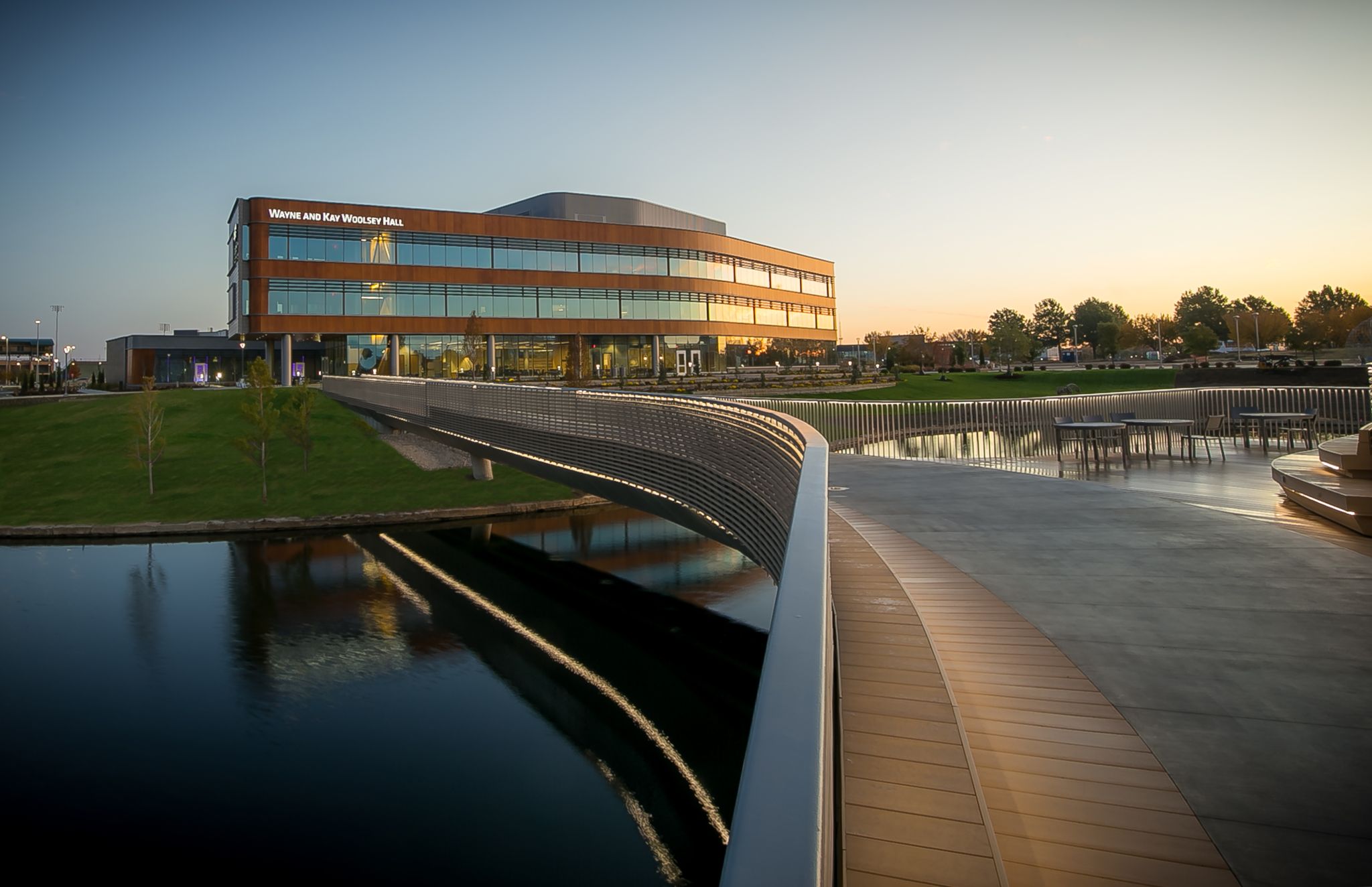 Follow us
Explore Wichita
Explore Wichita
Wichita is at the center of everything. As Kansas' largest city—with a growing population of nearly 700,000—Wichita is the commercial, financial, medical, cultural and entertainment hub for the state. Despite its growth, Wichita hasn't lost the friendly Midwestern feel, and that makes it a virtual utopia for aspiring college students.
Student Life
Student Life Gallery
On and off campus, Shockers have access to all the arts, entertainment and traditional college fun they could want. We're talking more than 350 annual on-campus events, action-packed athletics, interaction with people from all over the globe and a city teeming with galleries, stages, shopping and great eats.