Aerospace Engineering - Student Organizations & Activities
Aerospace Engineering students are involved in numerous outside-the-classroom activities and organizations.
You are encouraged to participate in the student chapter of the American Institute of Aeronautics and Astronautics (AIAA). The student chapter organizes field trips, meeting, activities, and presentations throughout the school year. The AIAA Wichita professional chapter also holds technical seminars year round. You can also contact Dr. Scott Miller for more information.
Other active professional organizations include the Society of Automotive Engineers (SAE) and the Society of Women Engineers (SWE).
If you're eligible, you may join Sigma Gamma Tau, the aerospace engineering honorary society. The local branch of Sigma Gamma Tau has a proud history going back to 1932. Eligible students may also join Tau Beta Pi, the honorary society for all areas of engineering.
Department sponsored student projects provide additional opportunities for fun and learning. Recent examples include the:
Airbus/WSU Wing-Box Design Competition (click

here

)
AIAA Design/Build/Fly (DBF) team
The Wichita State Rocket Club (click

here

)
The Bronze Propeller Competition, a small aircraft prototype competition (click

here

)

The WSU Lighter Than Air Club, a high altitude balloon group (click

here

)
A NASA microgravity team (ACIVAR), who flew a project in the "vomit comet"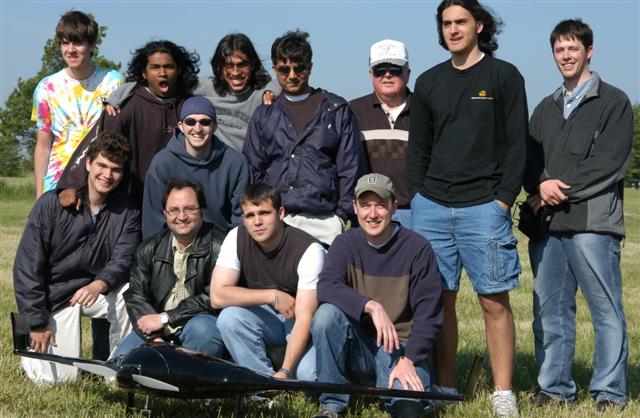 2004 - Design Build Fly (DBF) Team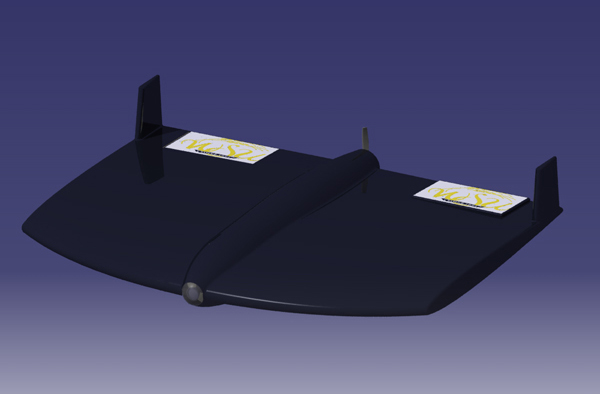 ACIVAR Microgravity Vehicle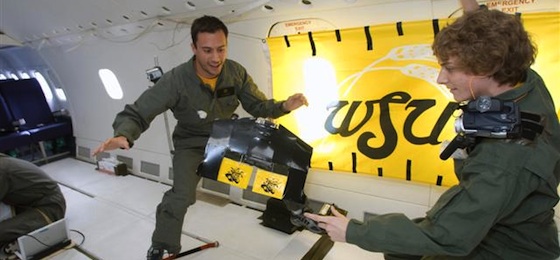 ACIVAR Testing With NASA (in the "Vomit Comet")