Joe Jabara | Director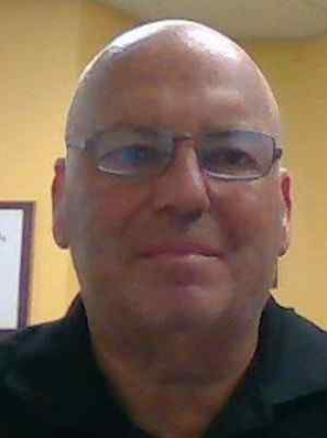 Joe Jabara is currently the Director, Hub for Cybersecurity Education and Awareness at Wichita State University. He oversees the direction and curriculum of cybersecurity related fields at the university as well as promotes cybersecurity education and collaborating with the community at large.
He is a native of Wichita and received his Bachelor of Science Degree (cum laude) from Wichita State. He also holds a law degree from Washburn and is currently licensed to practice in the State of Kansas.
In June of 2019 Joe retired from a 30-year military career in which he was a lawyer for the Air Force and Air National Guard, before switching to command roles in Intelligence and Cyber Security. He is formerly the Wing Commander of the 184th Intelligence Wing, the largest combined Cyber/Intel in the Air National Guard, located at McConnell AFB, Kansas. He is a graduate of both Air War College and the Advanced Joint Warfighting Course. Joe was also on the Senior Executive Diversity Committee for the Air National Guard.
Joe teaches Essentials of Cybersecurity, Human Threats to Cybersecurity, Leadership for Engineers, Cyber Law and Ethics, and Junior Project as well as being coach for the University's nationally ranked Capture the Flag teams. He is a current contributing writer for ClearanceJobs.com and is a member of InfraGuard, MS-ISAC, and NICE Working Group. Joe holds certifications in Threat Intelligence, Open Source Intelligence, and Social Media Analysis. He also serves on both the University Diversity Council and Military and Veterans' Affairs Committee. He is the President of the Board of Directors for Kansas Starbase Inc., a National Guard sponsored STEM program for Kansas youth. He is a frequent speaker to both local and national organizations on Cyber Awareness, Cyber Law and Open Source Intelligence.