The Department of History at Wichita State is joined in an effort with several other departments to offer four certificate programs to students. The Asian Studies Certificate and the Global Competency Certificate are offered at an undergraduate level, and the Great Plains Studies Certificate and the Museum Studies certificate are offered at the graduate level.
In addition, the department participates in the Legal Education Accelerated Degree (LEAD) program that affords qualified students majoring in criminal justice, English, history, philosophy, or political science with an accelerated pathway to the University of Kansas School of Law. For more information, please visit us at https://www.wichita.edu/academics/fairmount_college_of_liberal_arts_and_sciences/LEAD.php
Asian Studies Certificate: The certificate encourages students to study Asia through Asian languages, thereby gaining a better understanding of the history, society, culture and thought of peoples living in Asia. The certificate applies to the following languages currently taught at the university: Chinese, Japanese and Russian.
Learn more about the Asian Certificate Program
---

Global Competency Certificate
The objective of the certificate program is to give students a multidisciplinary education that will augment their major fields of study with the introductory background knowledge to be a contributing member of globally diversified teams. Also, to understand the global diversity and the cultural, social, historical and international context of their professional studies.
Learn more about the Global Competency Certificate
---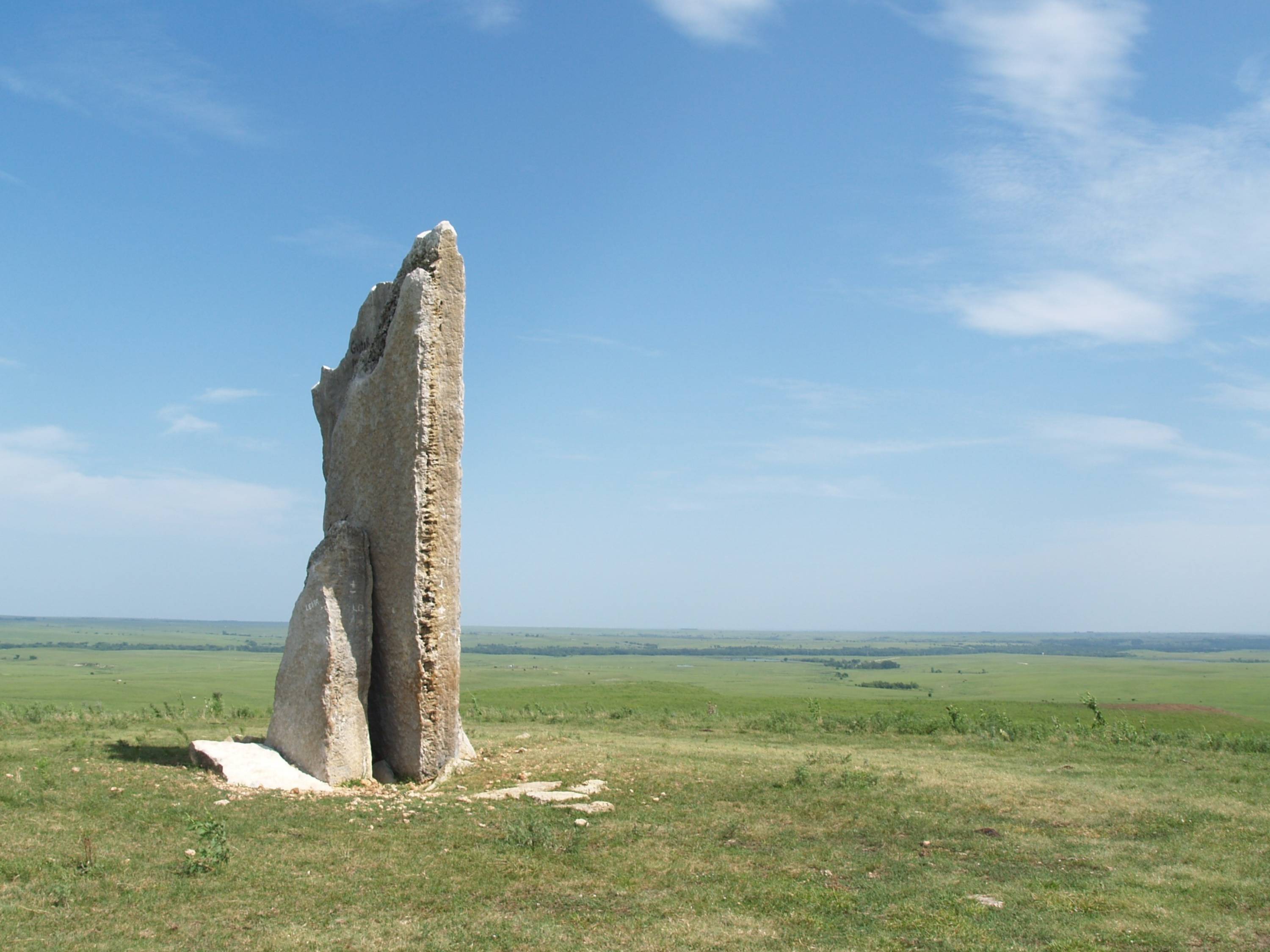 Great Plains Studies Certificate
Students who embark on this program will study both the natural and cultural features that make up the Great Plains. The natural side includes explorations of landscape, weather, geology, biology, and hydrology. The cultural component will study historical and contemporary impacts on the part of individuals, institutions, groups, businesses, and communities in the region.
Learn more about the Great Plains Studies Certificate
---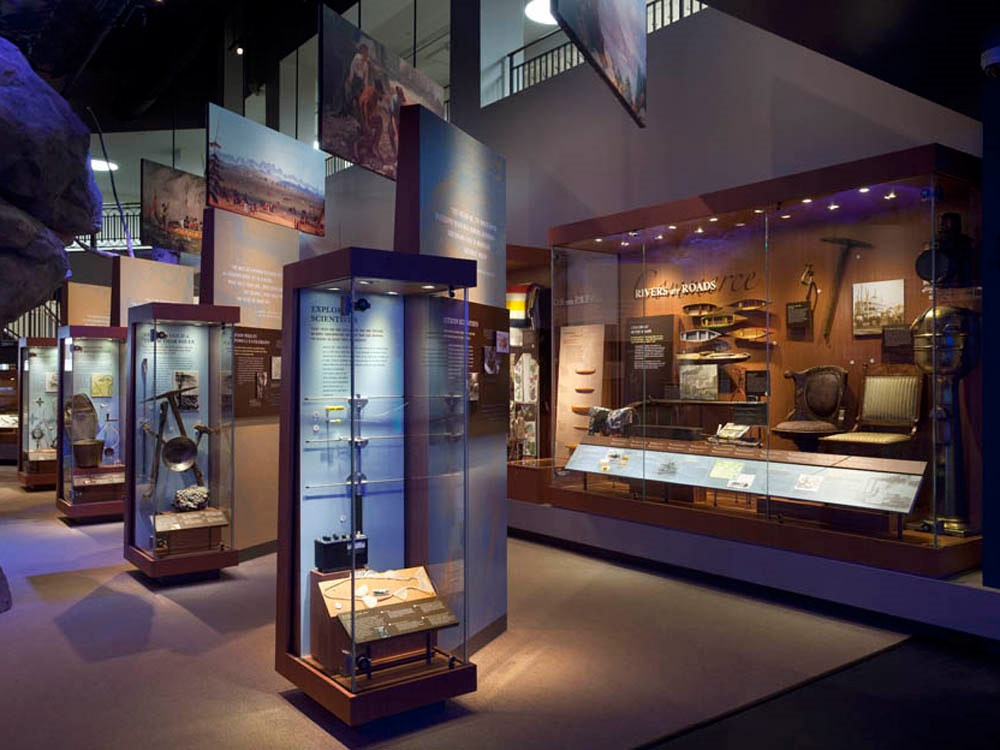 Museum Studies Certificate
This interdisciplinary program prepares students for careers in the museum field. Students gain an overview of museum practice including administration, collections, exhibits and presentation, and education.
Learn more about the Museum Studies Certificate
---