COVID-19 Information
The Mathematics and Statistics department hours have not been impacted by COVID-19. We are still available to assist you and help answer your questions both in-person and electronically via email or via phone.
In memory of Professor Victor Isakov
It is with great sadness that we announce the loss of Distinguished Professor Victor Isakov of the Department of Mathematics, Statistics, and Physics, who passed away Friday, May 14, 2021 at the age of 73 after a battle with cancer.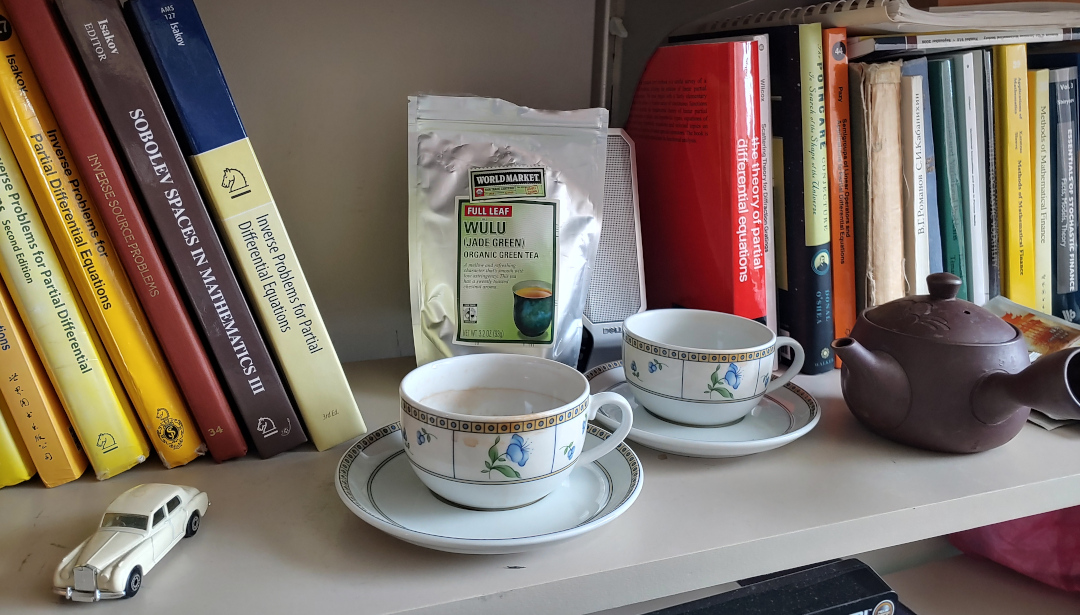 In memory of Professor Dharam V. Chopra
A memorial service for Dr. Chopra will be hosted soon.
Headlines
Montana Loibl awarded the 2021 Department of Mathematics, Statistics, and Physics Outstanding Graduate Teaching Award

Md Ibrahim Kholil awarded the 2020 Department of Mathematics, Statistics, and Physics Outstanding Graduate Teaching Award

The Math/Stat has launched a new interdisciplinary Data Science master's program: MS in Mathematical Foundation of Data Analysis.
Dr. Victor Isakov has received a 3-year grant from the National Science Foundation - Division of Applied Mathematics (#2008154) totaling $255,214 for his project "Stability issues in some biomedical, financial, and geophysical inverse problems". This grant will support summer research, PhD students, and travel (2020-2023).
Dr. Catherine Searle has recieved a 3-year grant from the National Science Foundation - Division of Mathematical Sciences (#1906404) totaling $248,098 for her project "Curvature and Symmetry". This grant will support summer research, PhD and masters students, and travel (2019-2021)