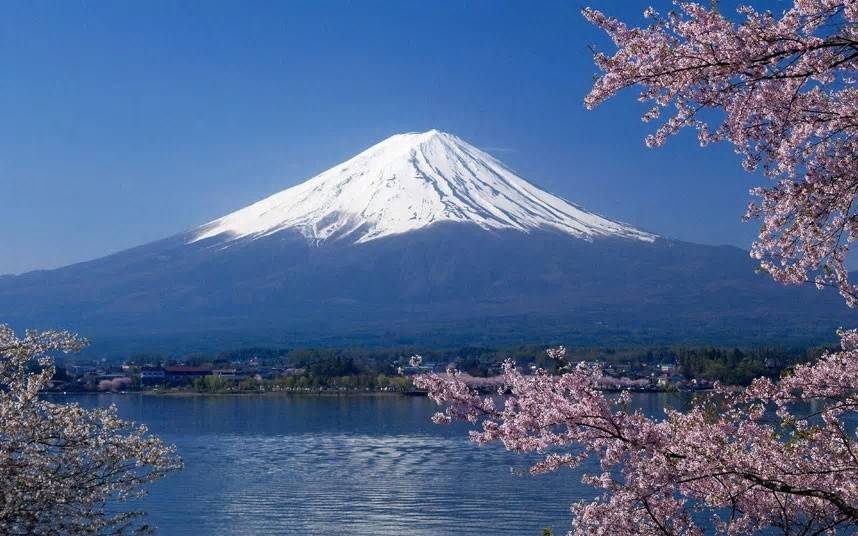 Minor in Japanese started in Fall 2018!
Currently, Japan is the 4th largest trading partner for United States. Along with the great visibility of Japanese culture and tradition in the States, many Americans are drawn to its distinct pop culture, clothing, gardens, cuisine, performing arts, architecture and so on. These factors encourage many to pick up Japanese to further their understanding of the culture and to increase their professional competitiveness in an increasingly international workplace.
To acknowledge this need, Wichita State University started the Japanese language program with the aid of the Japan Foundation in 1999. Today, the program offers a minor in Japanese with lower- and upper-division Japanese courses for WSU students, including 10 hours of Japanese courses can be counted towards a Certificate in Asian Studies.
The program also combines classroom learning with activities, conversation time, and events by Japanese Cultural Association, and study abroad opportunities to meet students' interests and consolidate their learning results.
Certificate in Asian Studies
Credit for Past Experience
WSU Japanese Cultural Association