Human Factors PhD Program
Human Factors psychologists conduct research to broaden the base of knowledge about human capabilities and limitations. They apply that knowledge to the design, operation and maintenance of machines, systems and environments so that optimum performance can be achieved. Among the goals of the human factors psychologist are to make it easier for people to use machines such as computers, airplanes, and automobiles and to improve work and leisure environments.
The Human Factors Program at WSU: The program, which is accredited by the Human Factors and Ergonomics Society, is designed around the belief that the best way to train people to function in an applied environment is to provide training as an experimental psychologist with training in specific areas of human factors. Accordingly, our program provides a strong foundation in the basics of psychology, experimental design and analysis while at the same time promoting research and application in the technological environment of today. Students are expected to have interdisciplinary strengths in the sciences, mathematics, computer technology and other fields. Course work in the core areas of psychology will normally be completed in the first two years of study. The core requirements are Psy 902 and Psy 903 Advanced Research Methods I & II, Psy 904 Biological/Philosophical Foundations of Behavior and Psy 911 Teaching of Psychology: Principles, Practices & Ethics. Additional course requirements include, Psy 920 Psychological Principles of Human Factors, Psy 921 Seminar in Human Factors Psychology, Psy 922 Seminar in Software Psychology, and Psy 925 Seminar in Perception. All students must enroll in research hours each semester and complete an internship along with enough elective hours to total no fewer than 90 hours. All doctoral candidates must demonstrate professional competence in major areas of their specialty by earning satisfactory grades on a written comprehensive exam before beginning work on the doctoral dissertation.
Admissions Requirements: Students should have an undergraduate major in psychology with course work in Statistics, Research Methods, and Systems and Theories of Psychology. Other courses may be required as well. Admission to the program requires a minimum GPA of 3.0; submission of scores on the GRE (Verbal and Quantitative); three letters of reference; and a career/goals statement. Application materials must be submitted by January 15.
Internship: An internship is required of those in the human factors program for completion of the Ph.D. in Human Factors Psychology. The internship typically involves a minimum of 3 months of intensive training and supervised experience in a human factors related position. Past internships have involved paid employment with Google, Microsoft, Motorola, Honeywell, Dell, State Farm Insurance, 3M, and many others.
Financial Assistance: A limited number of research and teaching assistantships are available. A separate application form is required for these awards.
---
Research Laboratories
Applied Cognitive & Expertise Lab (ACE)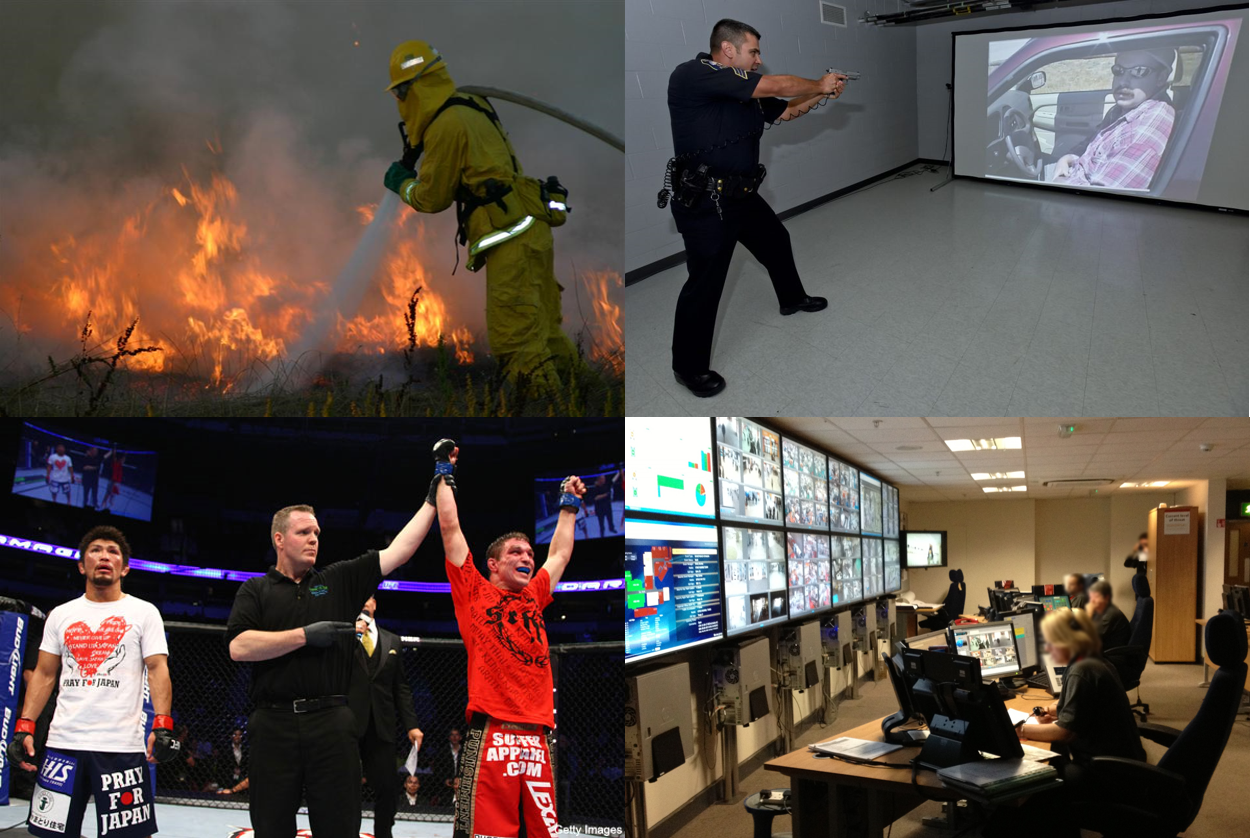 The Applied Cognition & Expertise (ACE) lab investigates human performance and cognition in complex, dynamic, and often stressful operational settings. ACE seeks to Identify and define expertise in operational settings, understand the perceptual-cognitive basis for expertise and skilled performance, and design and validate solutions to mitigate error, accelerate learning, and improve resilience. Some topics of current interest to the lab are human factors of firearms and forensic science, police decision making and use of force under stress, CCTV security surveillance monitoring, mixed martial arts (MMA) judging, and emergency medical service (EMS) decision making.
---
Challenge, Metacognition and Perception Lab (ChaMP)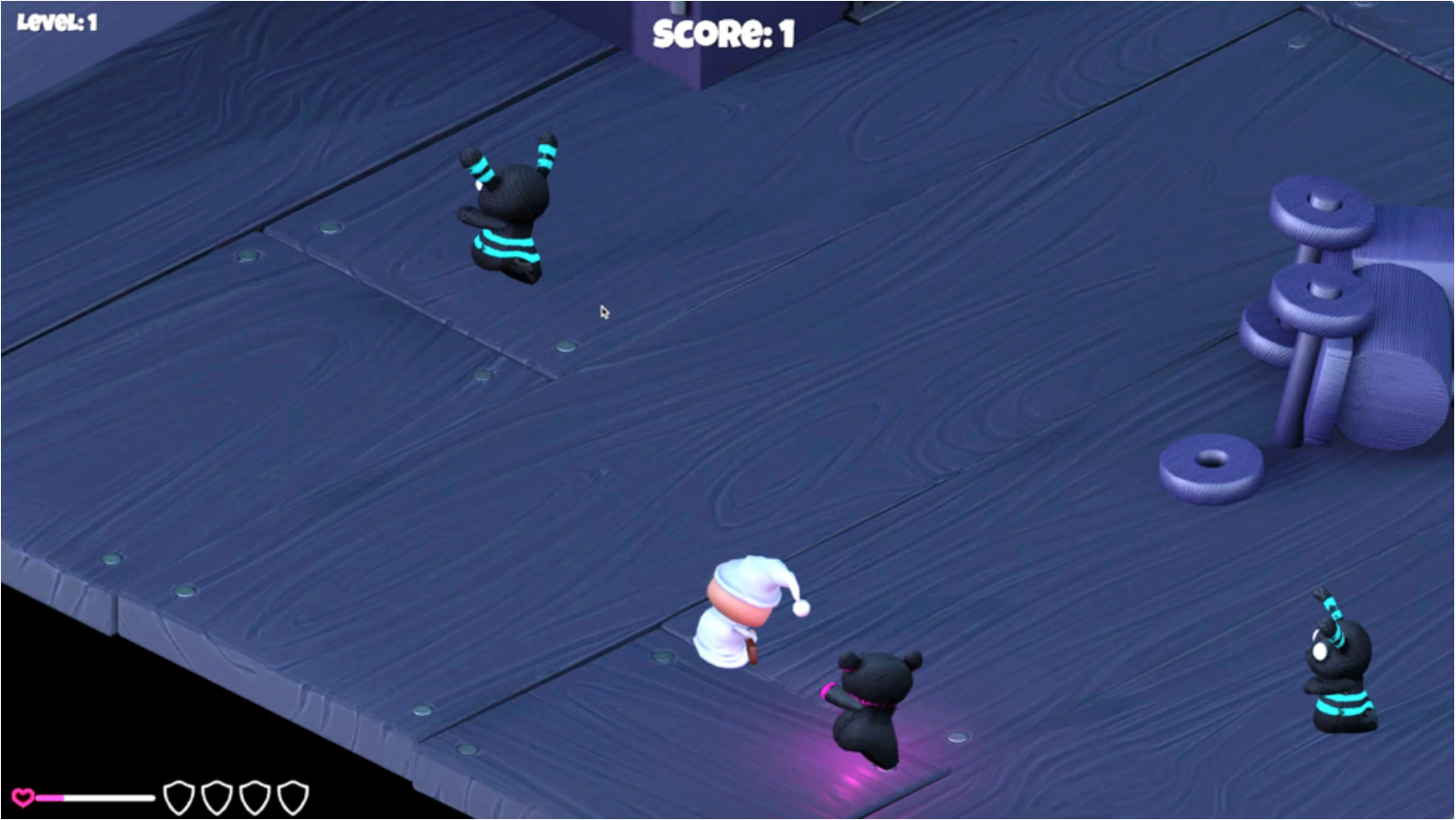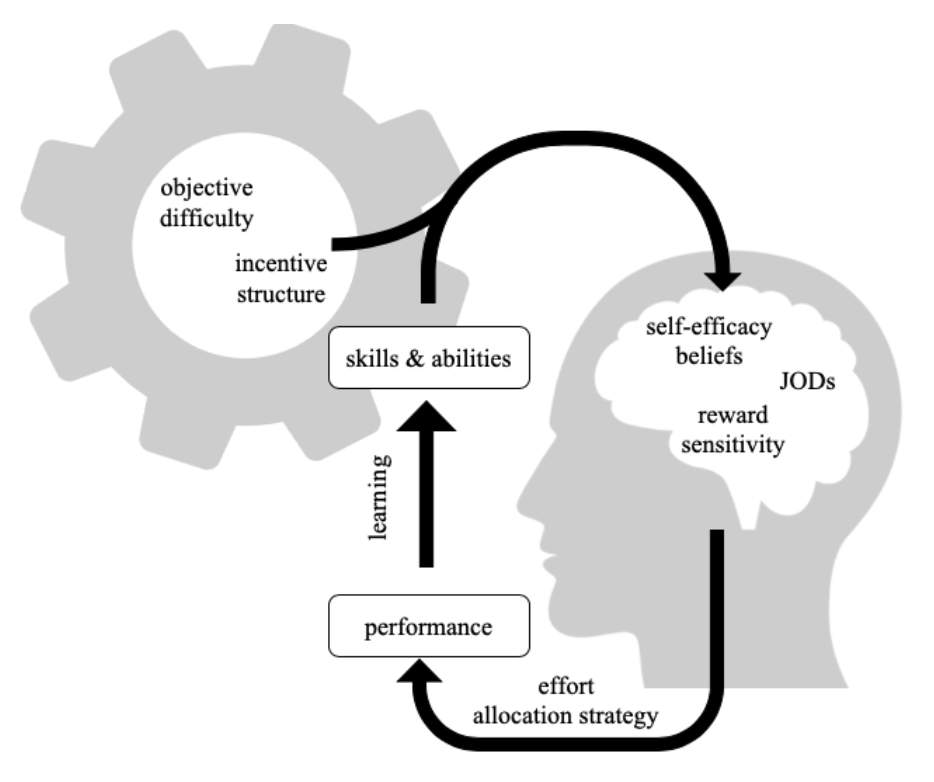 The ChaMP lab studies the relationships between task difficulty, judgments, and behavior. At a basic level, we study how people make judgments about task difficulty and evaluate the accuracy of these judgments. At an applied level, we determine how these judgments of difficulty are used to inform peoples' decisions about managing risks and engaging with tasks. Previous research projects have evaluated risk management in videogames (e.g., health packs, shields) and procrastination among students
---
Human-Automation and Interaction Lab (HAIL)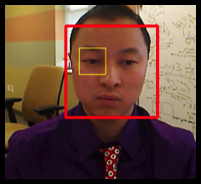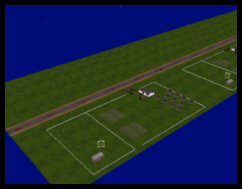 HAIL is interested in eye movements and attention, and the application of psychological theories and paradigms to real-world tasks (e.g., human computer interaction and driving). Current research projects include 1) detection of driver fatigue and distraction using vehicle dynamics, eye tracking, and EEG, 2) performance changes and mechanisms of distracted driving and automation-assisted driving.
---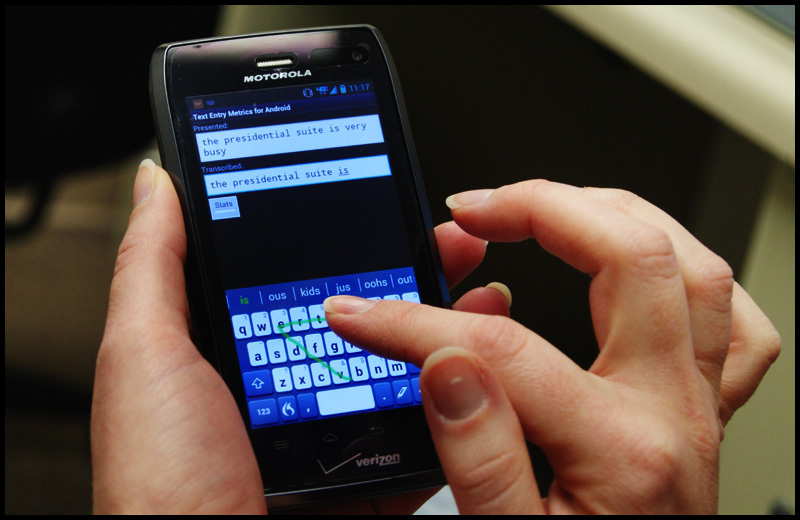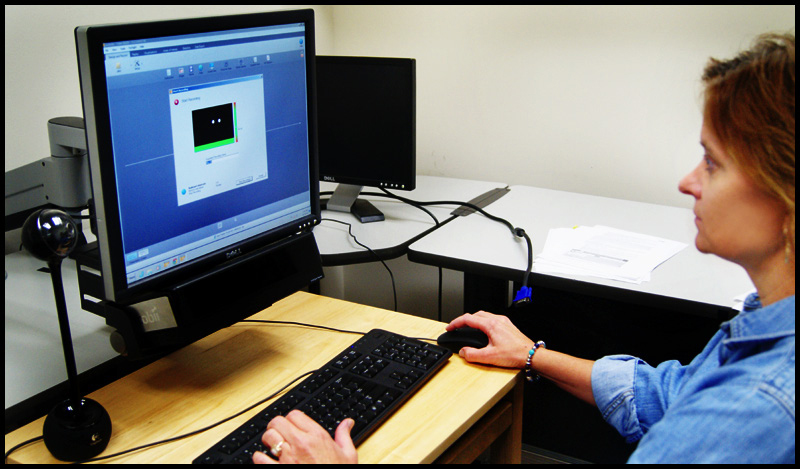 Optimize is an applied research laboratory that conducts research related to human-computer interaction (HCI). In addition to research, the lab provides usability evaluation services and interface design services to the software development community and trains students on HCI with real-world projects. SURL has worked on a contract basis for many Fortune 500/1000 companies related to usability and HCI issues including Microsoft, Dell, Motorola, Coca-Cola, Textron, Blue Cross Blue Shield, Coleman, and Benchmark Brands. The current focus is website design and usability, mobile device usability and methods of text input, eye tracking of websites and mobile applications, and voice recognition on mobile devices.
---
Visual Perception and Cognition (VPC) Lab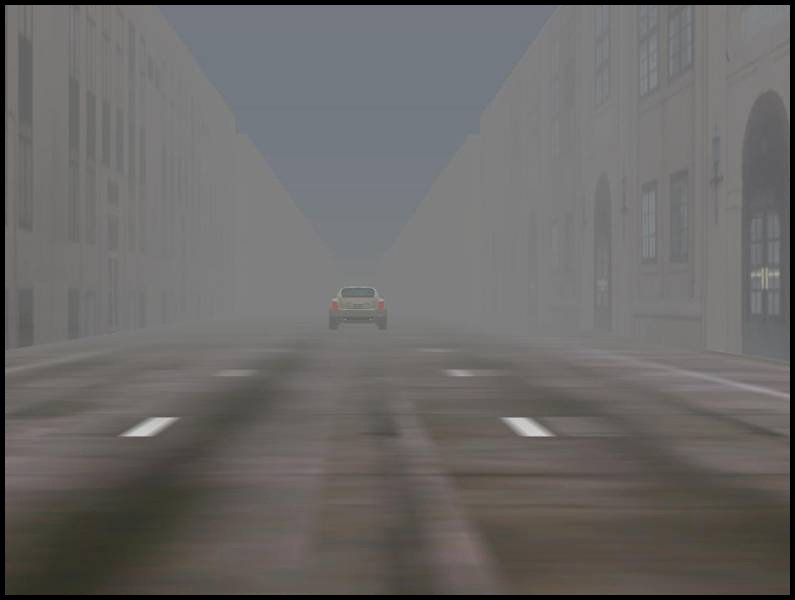 VPC's research investigates the visual perception of depth and shape in stereopsis, distance perception of 3-D objects in the real world, driving performance and visual information processing, and age-related dierences in perception and cognition. The VPC lab is particularly interested in improving older individuals' visual performance through training (e.g., perceptual learning). The goal of their research is to understand the mechanisms underlying visual perception and cognition and to extend this research into applied areas such as driving, especially for the aged population.
---
Address Inquiries To:
Dr. Brendan Clark
Graduate Coordinator
Department of Psychology
Wichita State University
1845 Fairmount
Wichita, KS 67260-0034
c.brendan.clark@wichita.edu