College of Fine Arts Hall of Fame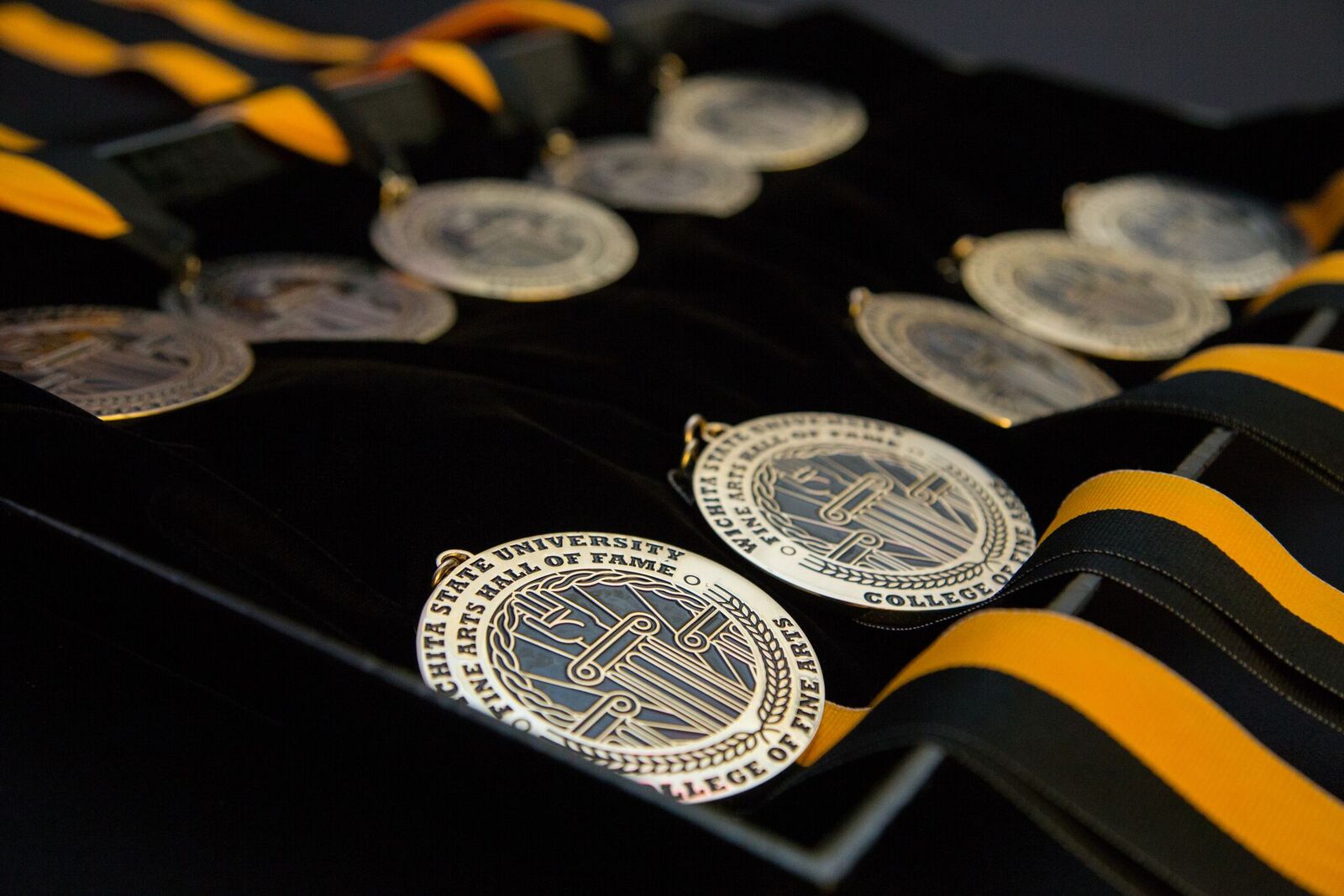 The College of Fine Arts has a legacy of superb faculty, aided by committed patrons, giving students the tools to distinguish themselves both nationally and internationally in every artistic endeavor. Those who have been chosen in the short time of the Hall's existence represent, in a larger sense, a far greater group of individuals who deserve this honor.
Awards will be presented annually in three categories:
Alumni
Former WSU Students (who have been out of school for at least 5 years) who have distinguished themselves in the arts.
Patrons
Individuals who have given of their time and resources for the betterment of the Fine Arts at Wichita State.
Mentors
Retired WSU faculty, staff, or administrators who have supported, inspired, and motivated the Wichita State community in the area of Fine Arts.
College of Fine Arts | (316) 978-3389 cfa@wichita.edu