College of Fine Arts
Dean's Welcome
The College of Fine Arts is one of the most respected schools of visual and performing arts in the nation. We have an exceptional faculty whose work is recognized by major museums, art and design publications, national and international media, the National Endowment for the Arts and national and regional symphonies, theatres and opera companies across the country.
(read more of Dr. Miller's welcome)
Our Missionis to enhance and advocate artistic excellence through teaching, learning and expression.
(read more about our mission and vision)
---
We are excited to announce the approval of our new Bachelor of Applied Arts in Media Arts!!!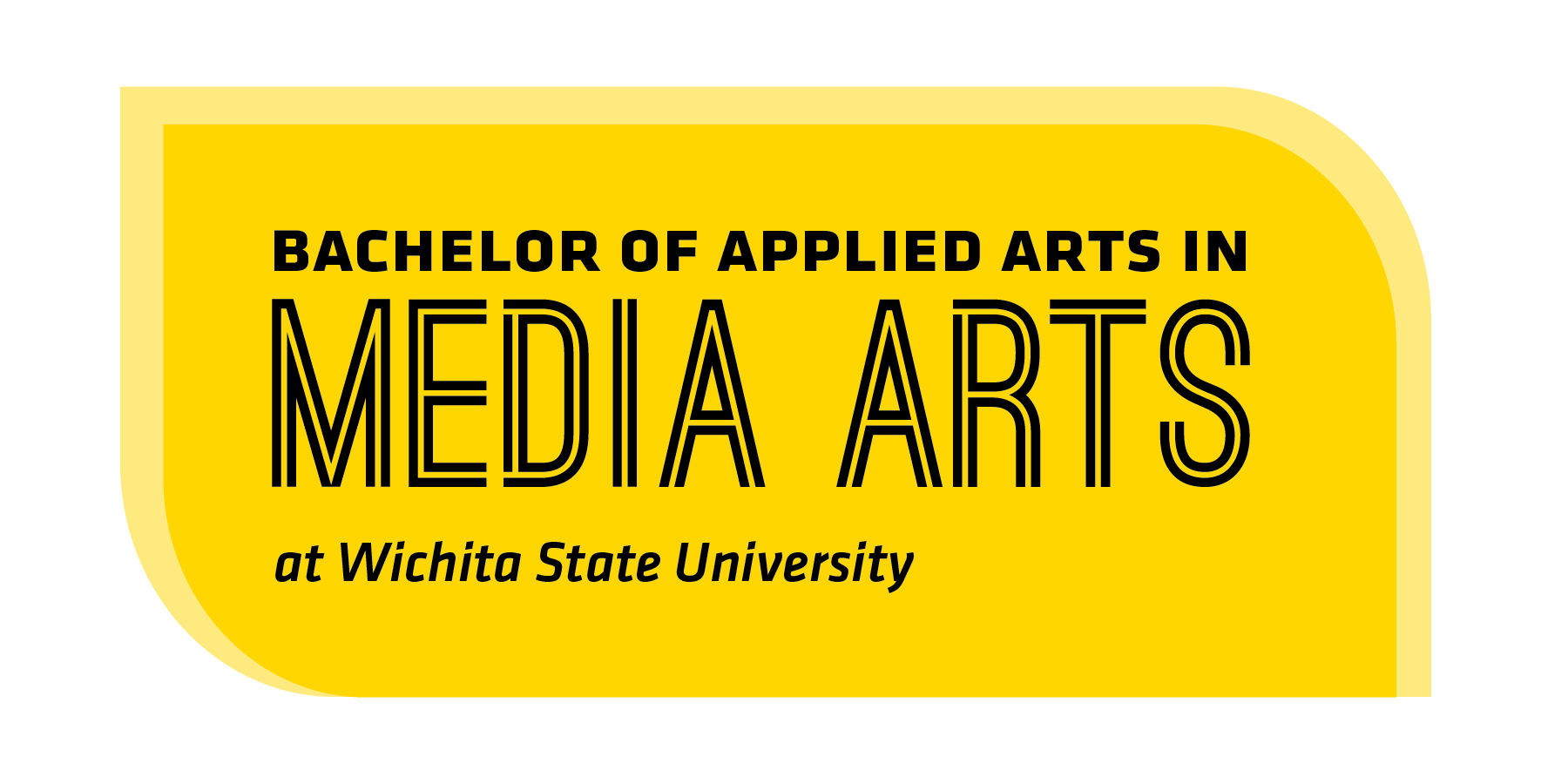 Shocker Studios Visitor Form Click Here
Please enjoy this short video about the Wichita State University College of Fine Arts!
Today's Events
#MINICALENDAR#