Message from the Chair, Lisa Belt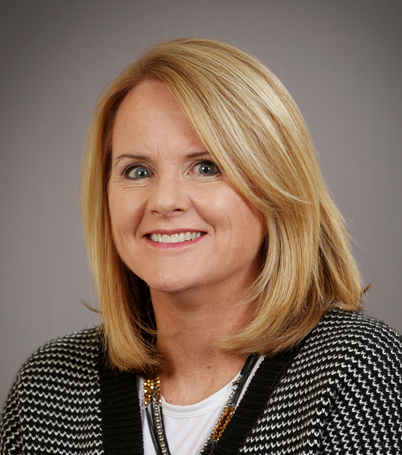 Dear Prospective Students,
Thank you for your interest in our dental hygiene program. Our program offers two paths of study; an entry level Bachelor of Science degree path or a baccalaureate degree completion path. To assist you in preparing for a career in dental hygiene, you will find a curriculum sequence, prerequisites, and estimate of expenses for the degree path that suits you.
The entry-level dental hygiene application process includes a dental hygiene program application, application to WSU if you are not a WSU student, having official transcripts sent to the WSU Dental Hygiene Department, and observation of a dental hygienist in a dental office. For your application to be considered, a minimum GPA of 2.75 and C or better in prerequisite courses is required. Chemistry, Physiology and Nutrition courses taken more than 10 years ago must be repeated. Pharmacology taken over 5 years ago must be repeated. Meeting the minimum requirements of 2.75 and C in prerequisite courses is no guarantee of admission to the program.
The department offers Information Sessions on a periodic basis for prospective students. Please see the announcement regarding the dates of the next Information Session. Attendance at one session is highly recommended. Please contact the Dental Hygiene Department for a reservation at 316-978-3614.
Academic advising is available from Student Services. Please contact College of Health Profession's Student Advising Services at 316-978-3304 to schedule your appointment.
Please feel free to contact us should you have any questions.
Sincerely,
Lisa D. Belt, RDH, MS
Department of Dental Hygiene Chairperson