College of Health Professions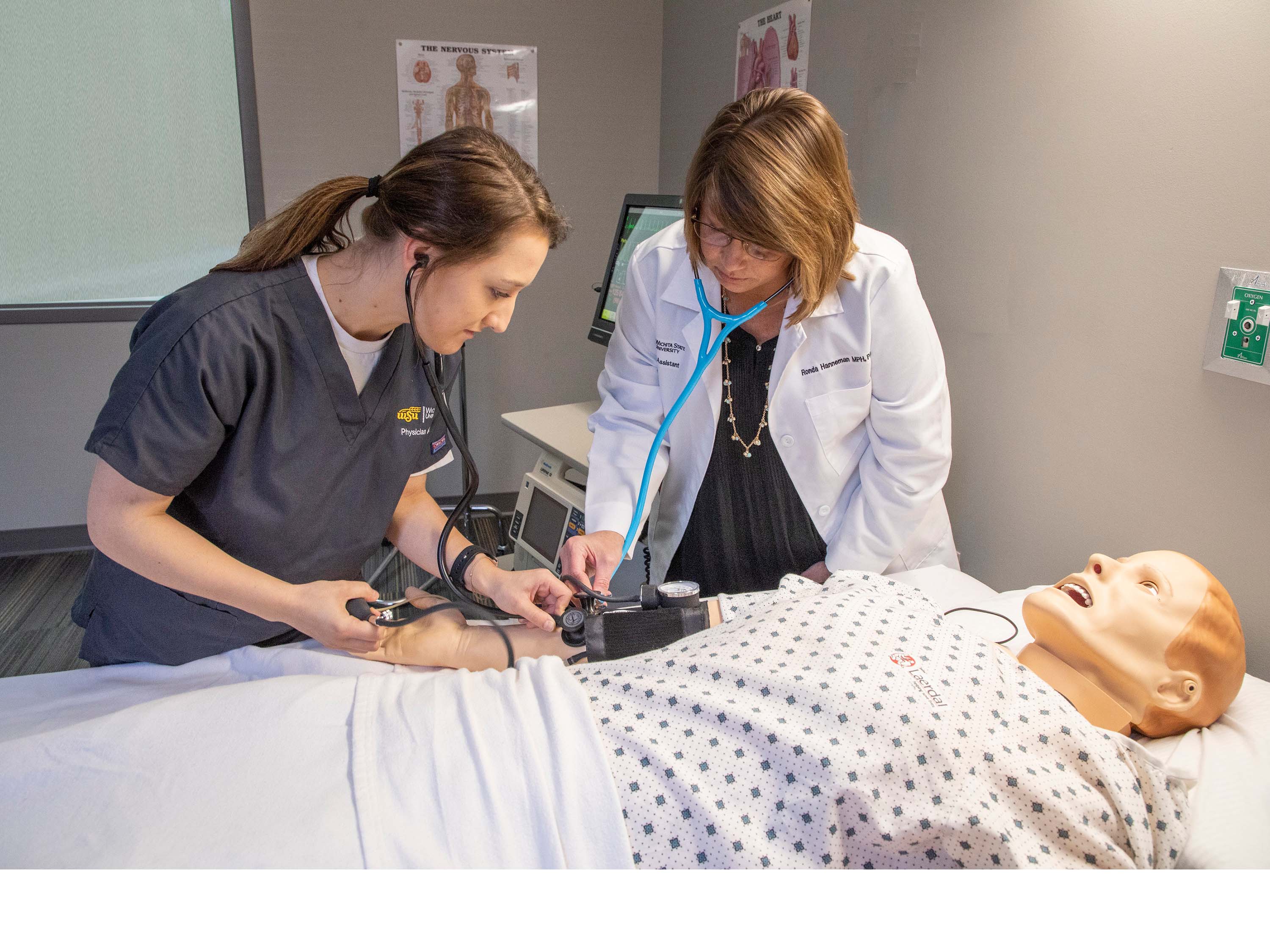 Wichita State's College of Health Professions combines quality, accredited degrees with unparalleled access to applied learning in Kansas' health care hub.
A comprehensive health care education
As a Wichita State health professions student, you'll have access to the widest range of quality, accredited degree programs—some not found anywhere else in Kansas.
CHP Departments
From patient-serving clinics to high-tech equipment and labs, the College of Health Professions is equipped with everything you need to become a highly qualified health care professional.
Our Departments
More about the College of Health Professions