College of Health Professions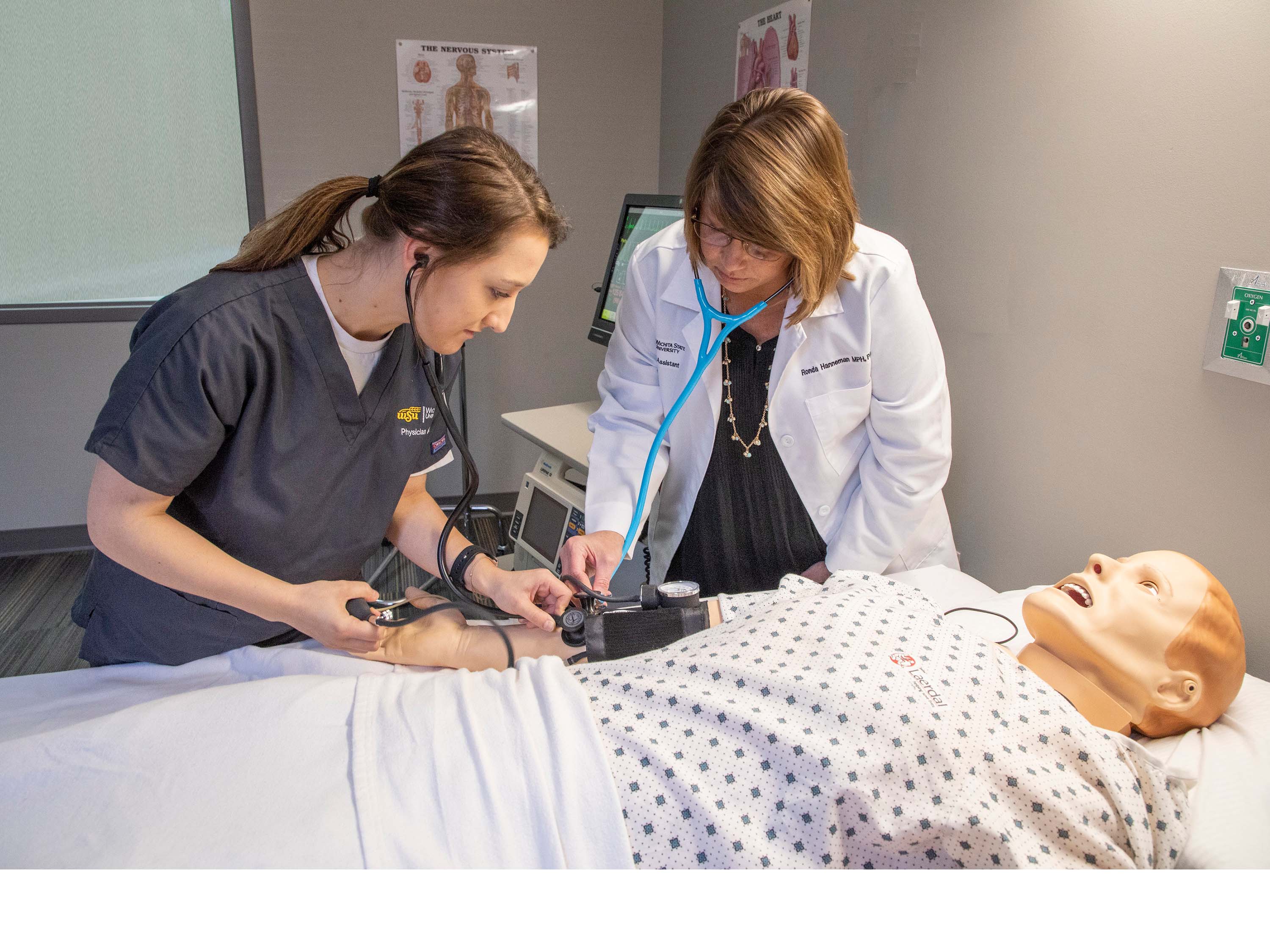 Wichita State's College of Health Professions combines quality, accredited degrees with unparalleled access to applied learning in Kansas' health care hub. From exclusive programs and the latest technology to virtually limitless access to industry experts, hands-on experience and jobs—your high-paying, high-demand career in health care starts here.
A comprehensive health care education
As a Shocker health professions student, you'll have access to the widest range of quality, accredited degree programs—some not found anywhere else in Kansas.
CHP Departments
From patient-serving clinics to high-tech equipment and labs, the College of Health Professions is equipped with everything you need to become a highly qualified health care professional.
Our Departments
More about the College of Health Professions