Department of Public Health Sciences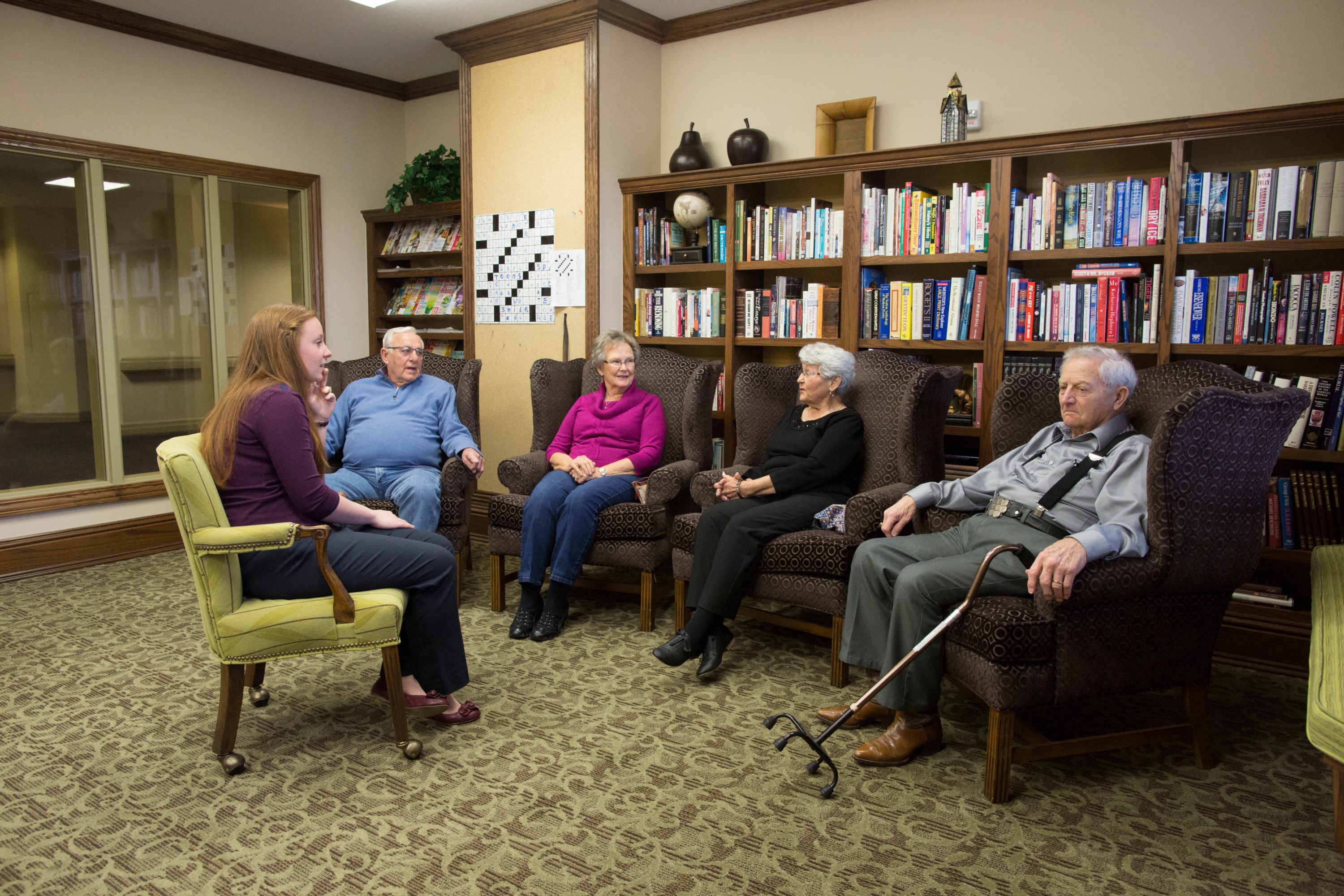 The Department of Public Health Sciences offers curriculum in Health Sciences, Health Management, Aging Studies and Public Health. Whether seeking a bachelor's or master's degree, professional training, a graduate certificate, or the Administrator-in-Training (AIT) program for licensure in long-term care management, PHS graduates are prepared for excellent career opportunities.
Social Media Links / News
PHS Faculty Spotlight
Jane Byrnes, Lecturer in Nutrition
Jane Byrnes, Nutrition lecturer, in the Department of Public Health Sciences is passionate about sustainability and the environment. She often wondered, "how can we bring home purchases without litter and pollution?" Last fall four grassroots Wichita residents requested the Wichita City Council form a task force to find a local solution to single-use plastic bags. A half-year later, that task force has just been appointed. It'll be led by City Councilman Brandon Johnson who is also the City Councilperson for the WSU area. Members of the task force include a current and a former City Councilperson, representatives of chain and local businesses, a young professional and other Wichitans.
"Initially there were complaints from responsible pet lovers about their pet's poop," Jane laughs. "However, very few of these millions of flimsy bags are re-used and they are very difficult to recycle. Future opposition may be from the plastics industry, which has already lobbied successfully in 15 states to ban these bans or fees! No matter what, I trust this task force will settle on a Wichita solution to the litter and pollution of single-use plastic bags, hopefully this spring!"