College of Health Professions Advising Center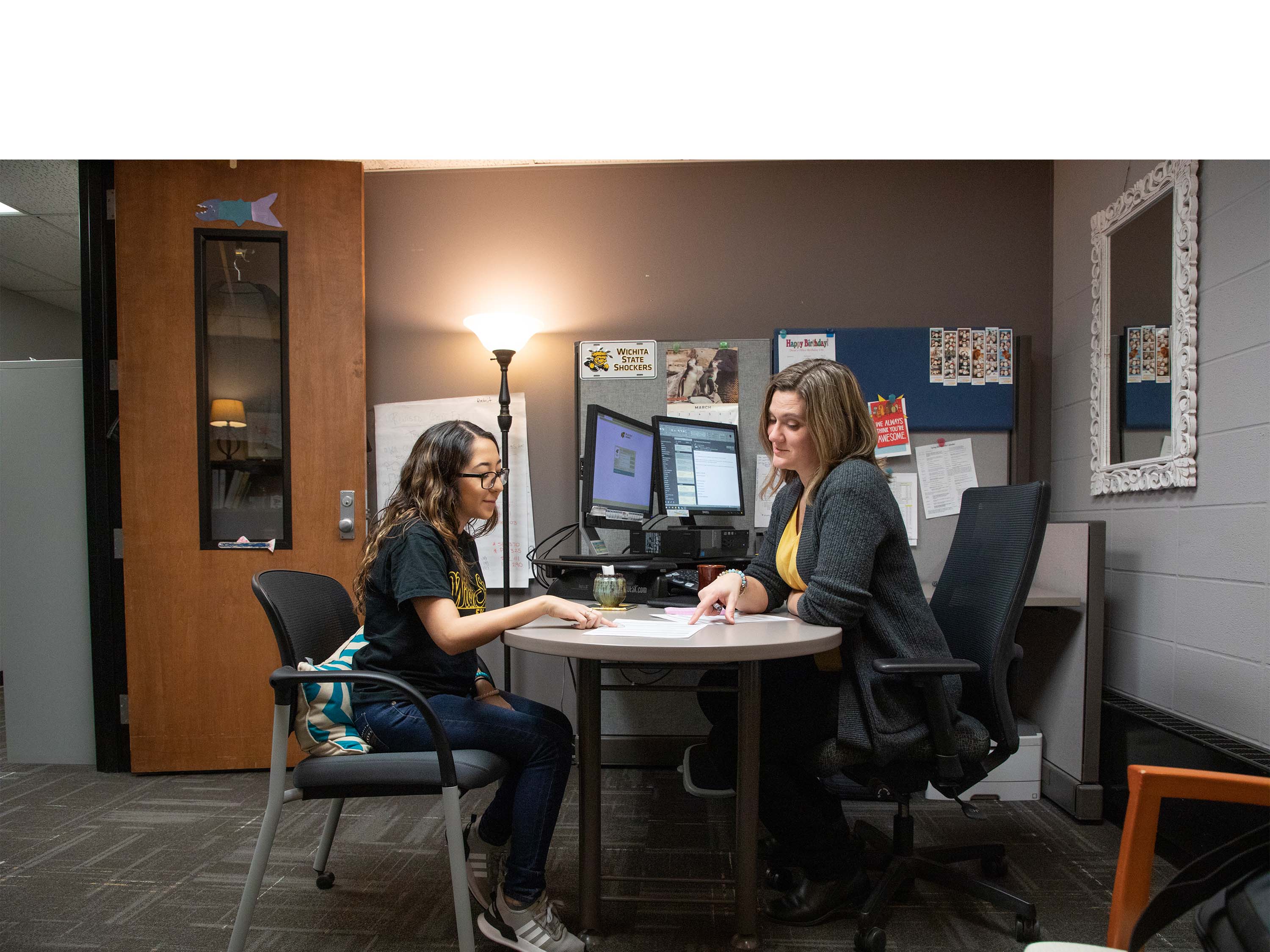 The College of Health Professions (CHP) Advising Center is committed to staying connected with our students. Keeping health and safety in mind for our students and staff, all advising services are available via remote options.
Transferring to Wichita State
If you plan to transfer to Wichita State University, you should start working with an academic advisor in the CHP Advising Center to get
information on admission deadlines and curriculum.
For students currently enrolled at a Kansas community college we offer dual advising. Dual advising allows students planning to transfer to WSU to develop a plan of study, avoid unnecessary enrollment duplication and receive up-to-date information. To get started, complete the
Dual Advising Form.
Social Media Links / News