Undergraduate Research and Creative Activity Forum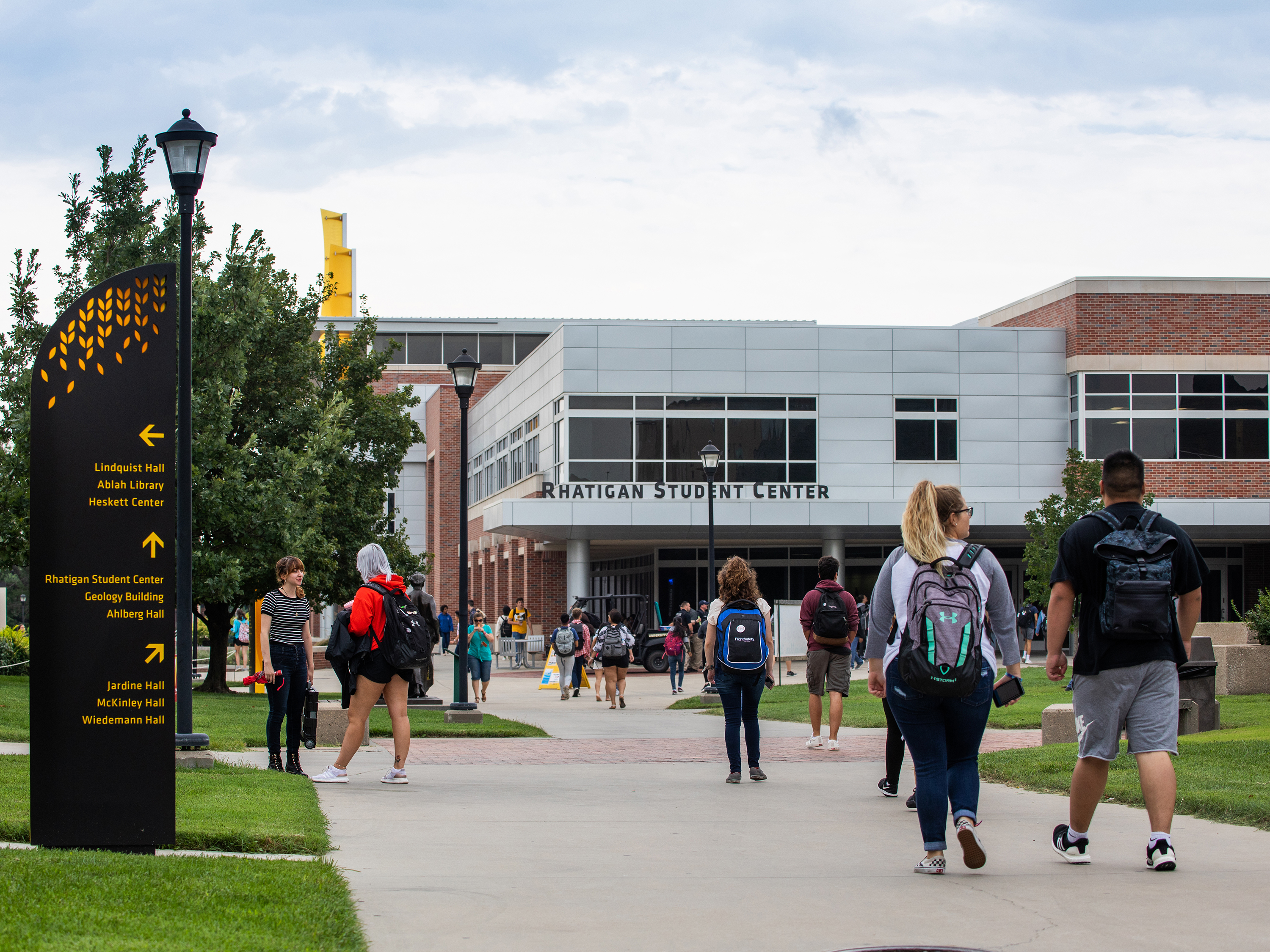 How does URCAF envision research?

The Undergraduate Research and Creative Activities Forum (URCAF) supports a vision of research and scholarship drawn from Goal 4 of Wichita State University's Strategic Planning Initiative. This goal states that the university shall "Accelerate the discovery, creation, and transfer of new knowledge."
The URCAF vision further draws from the Association of College and Research Libraries' Information Literacy Framework. In describing scholarship as a conversation, this Framework states that, "Communities of scholars, researchers, or professionals engage in sustained discourse with new insights and discoveries occurring over time as a result of varied perspectives and interpretations."
To this end, URCAF offers a platform through which undergraduate students may engage in the scholarly conversation by presenting new research they have conducted to the WSU community. URCAF supports submissions that contribute to this conversation from across all disciplines and using all forms of documentation. In other words, submissions can range from spoken word pieces or artistic compositions to analysis of interviews conducted with local members of a particular demographic group to scientific data or mathematical proofs. There truly are no limits to the type of submissions that will be considered, and the next winner of this juried research competition showcase may be you!
Submit your work using the "Submit an Abstract" button above!