Military and Veterans Affairs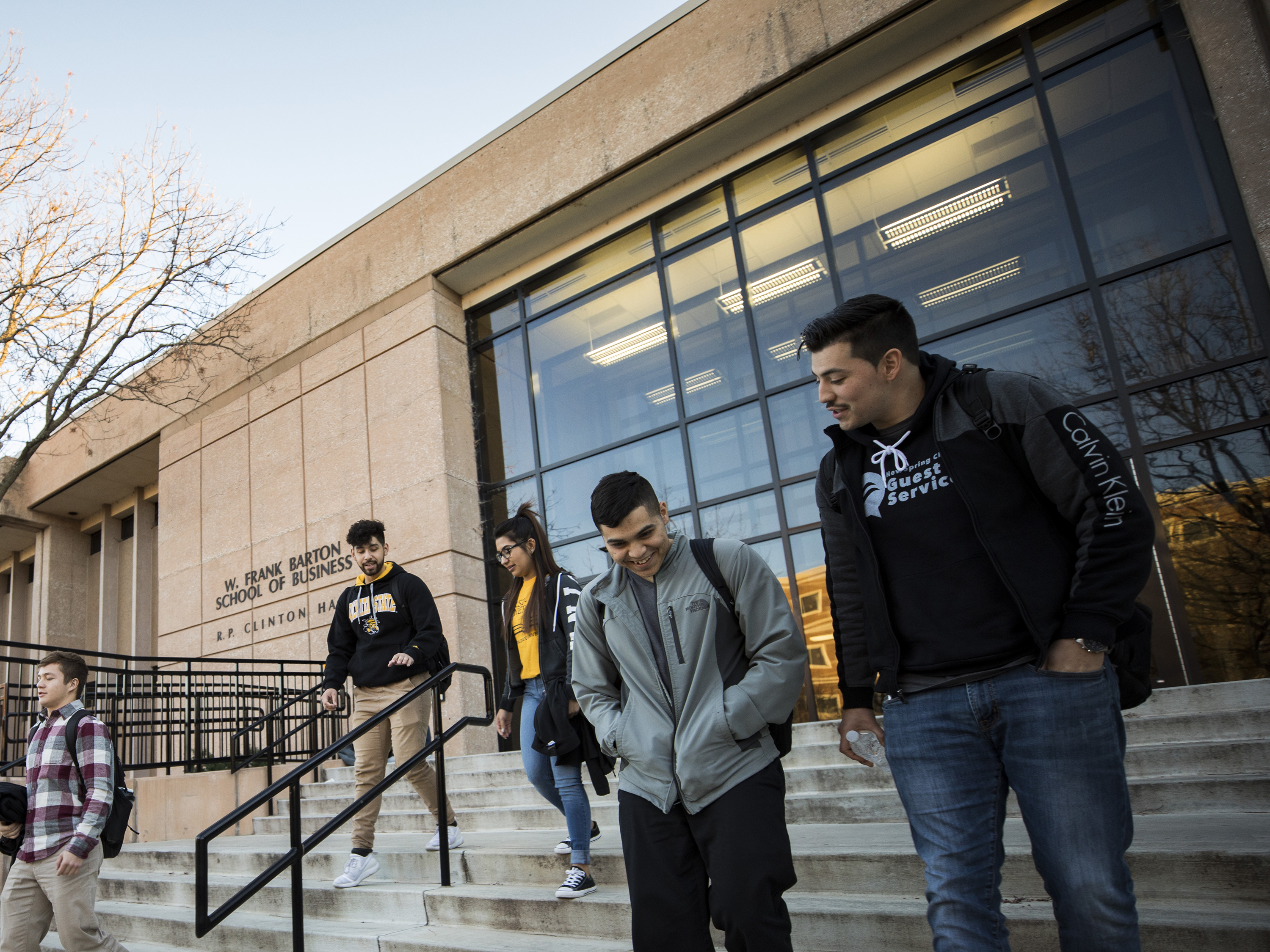 Wichita State's Division of Military and Veterans Affairs is dedicated to serving those who have served in the U.S. Armed Forces and front line to ensure that first responders, service members, veterans and military dependents are given the most accurate and up-to-date information. Whether you're a first-time Shocker, or a seasoned veteran already taking courses, our homepage has information for everyone.
What is a chief diversity officer?
At Wichita State, the chief diversity officer (CDO) provides leadership and vision for initiatives that align with the principles and goals fo inclusive excellence at Wichita State.

Dr. Marché Fleming-Randle serves as Wichita State's chief diversity officer.