Academic Creative Services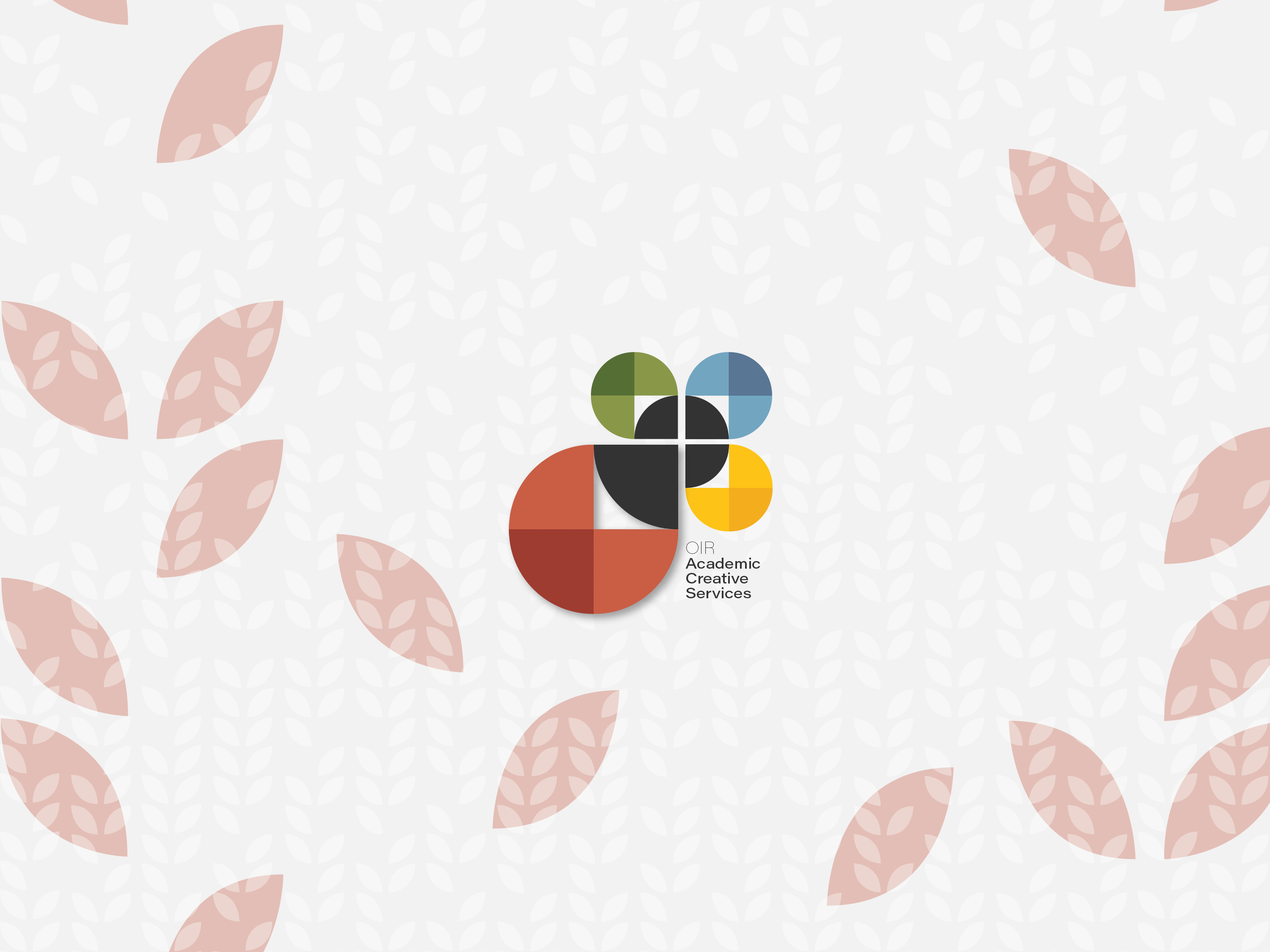 We help educators find, create and implement innovative and engaging learning assets. Think of us as the creative friend in your network.
Welcome to Academic Creative Services
We understand effective teaching takes preparation. It takes focus. Finding the right creative assets to support your instruction can be challenging, time consuming and frustrating. We can help.
Below you will find Academic Creative Services resource and training channels. A great way to begin is by watching this walkthrough video. In this video we will walk you through navigation and topics for all of our services.
Let's get started!