Serving Haysville and the greater Wichita area: convenient day and evening class schedules with small classes, comfortable learning environment, friendly student services and free parking.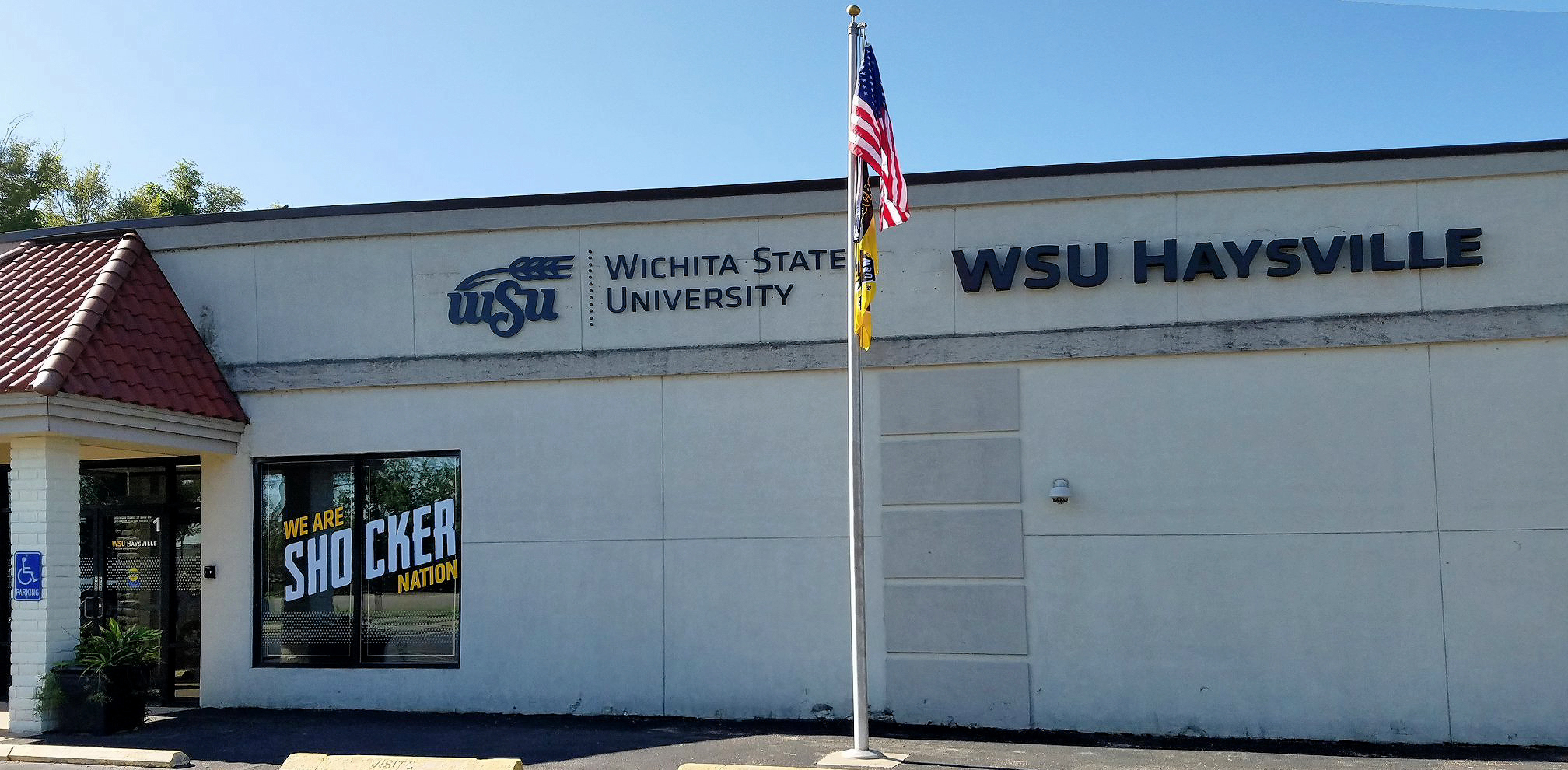 The Latest
Please finish enrolling in your fall '22 classes at WSU Haysville to secure your spot. Fall '22 classes at WSU Haysville.
Please also check out the class shedules at our WSU South facility in Wichita.
Wichita State extends through December 2022 free COVID testing.
Celebrating and highlighting our graduating student assistants!
Please visit Schedule of Courses and check your BlackBoard to get the latest course plans and information of classes you are enrolled in. Also, here is some important information on The First Day of Classes.
For COVID-related information, please visit the WSU Announcements page for a wealth of WSU/pandemic information.
For questions and assistance, please contact us at 316.978.8000, or email michael.yeung@wichita.edu
Serving Greater Wichita
WSU Haysville is a WSU satellite facility inaugurated in the City of Haysville on July 1, 2018, to provide WSU learning opportunities to Haysville, Greater Wichita and the surrounding communities.
For more information, please visit our "About" page.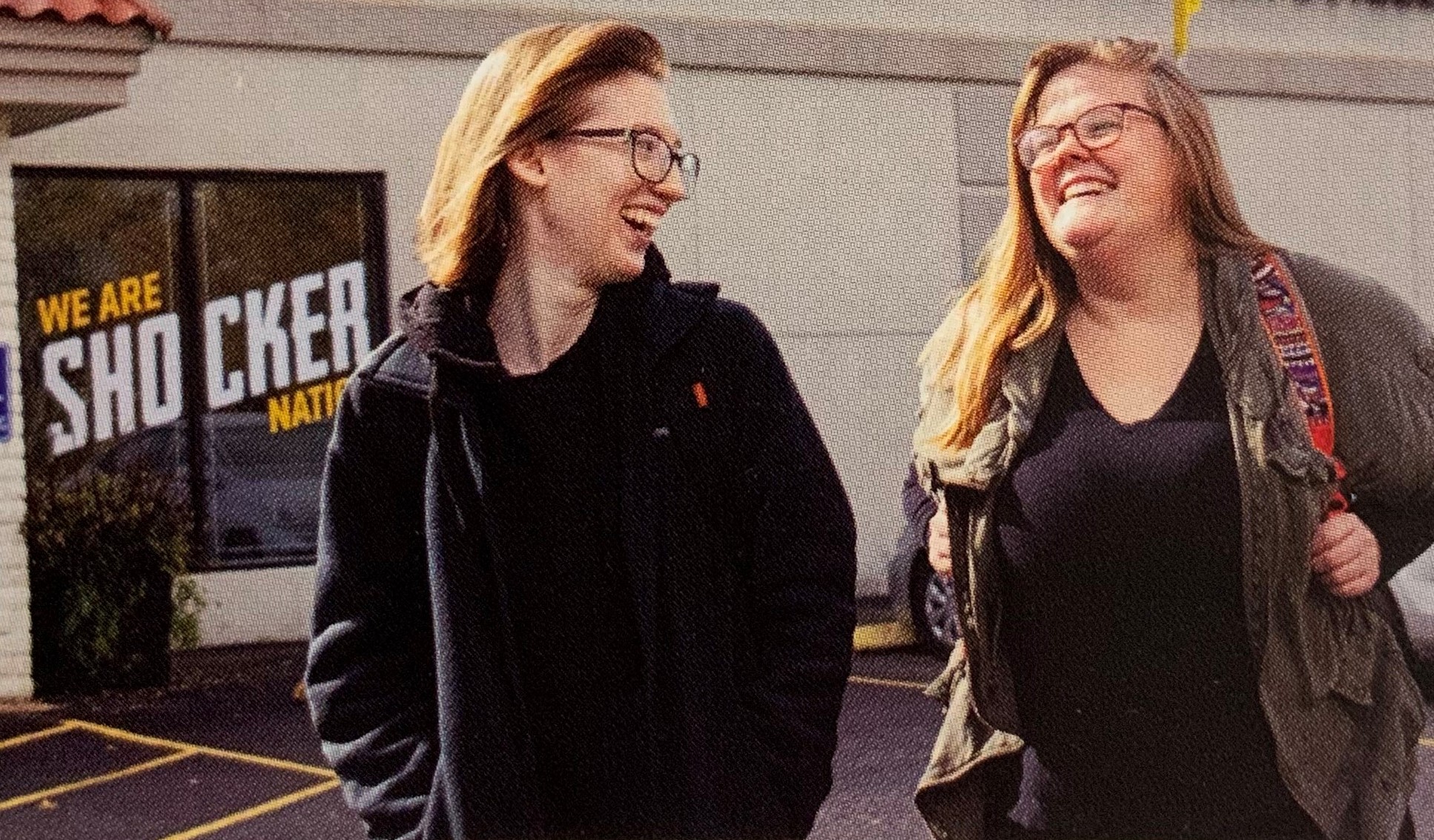 Quick Links
These links may be useful to anyone considering becoming a WSU Haysville student.