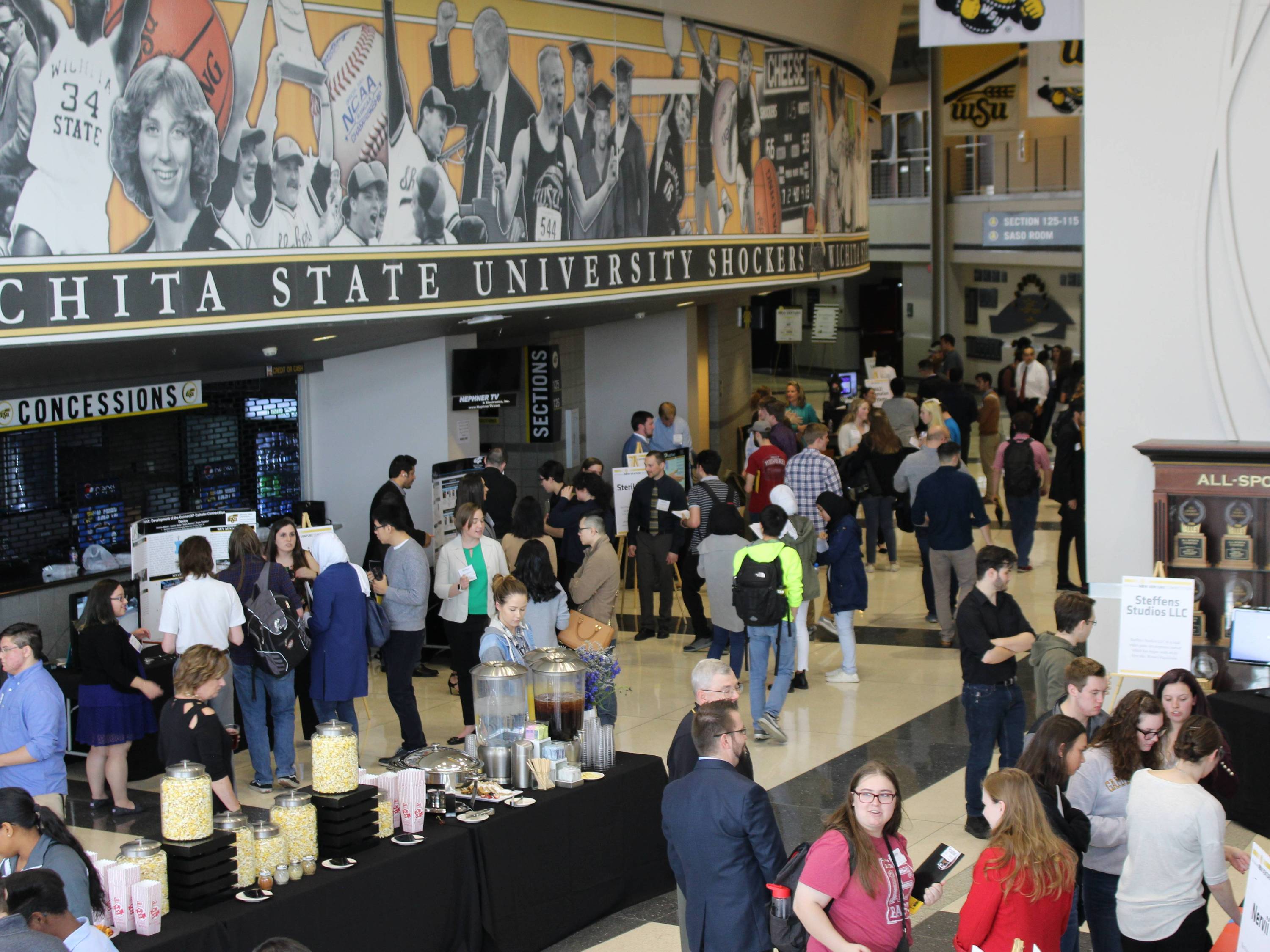 Calendars and additonal documents you may find useful:
Enroll in small classes at your staff-friendly and instructor-helpful WSU Haysville now!

Wichita State Haysville credit and non-credit classes: fall 2023 classes. Note: for-credit classes at WSU Haysville that are designated as "hybrids" carry only regular tuition rates and no additional online fees.

Also check out small classes at Wichita State South located at the Wichita Harry Street Mall.

Please check out this link for the latest information on

Student Guide
General Academic Calendars for WSU Academic Calendar
General Education Program (WSU General Education)
Online registration
Tuition and Fees - general tuition and other fee
*Please work with your instructors regarding final exam dates and locations.