WSU West Faculty Orientation
Getting Aquainted with WSU West
Building Map: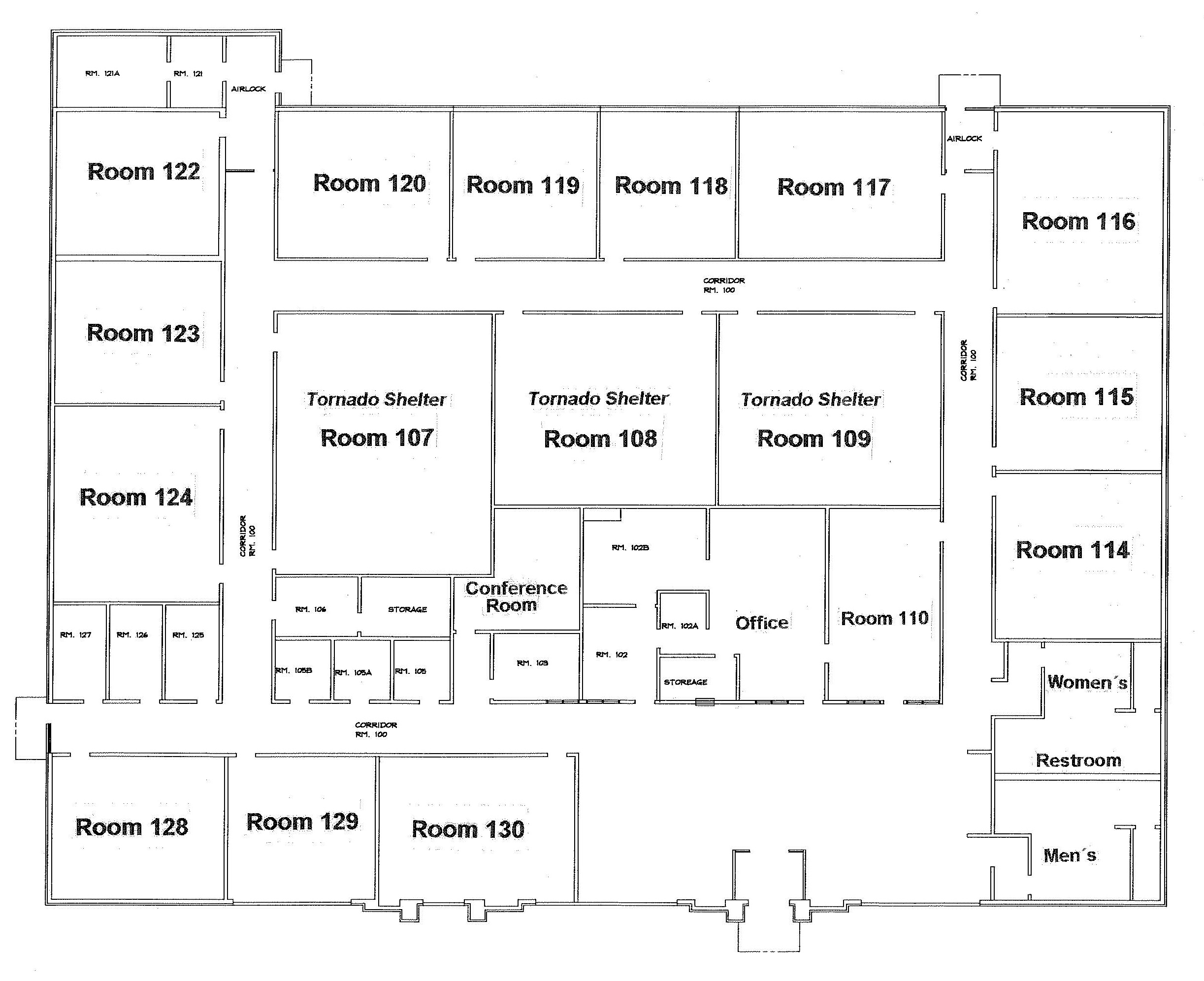 Staff Members:
Augustine Iacopelli - Director
Brandon Schneider - Office Manager
Ali Foster - Senior Administrative Assistant
Ryan Chapman - Student Assistant
Elizabeth Nguyen - Student Assistant
Krista Shields - Student Assistant
Ryan Pastor - Student Assistant
How to Work the Technology
Cancelling a Class
Let your students know via email, Blackboard announcement and/or telephone as soon as possible.
Call the WSU West office at 316-978-6777 to let us know that you have cancelled our class so that we can answer questions/concerns from students who do not receive your cancellation notice.
We will post an annoucement sign on your classroom door to let students know that the class has been cancelled and will provide any additional information that you provide us with.
Facility Amenities
Faculty mailbox in main office

Available office space

Makeup exam administration