Welcome to the Provost's Office
---
EXECUTIVE TEAM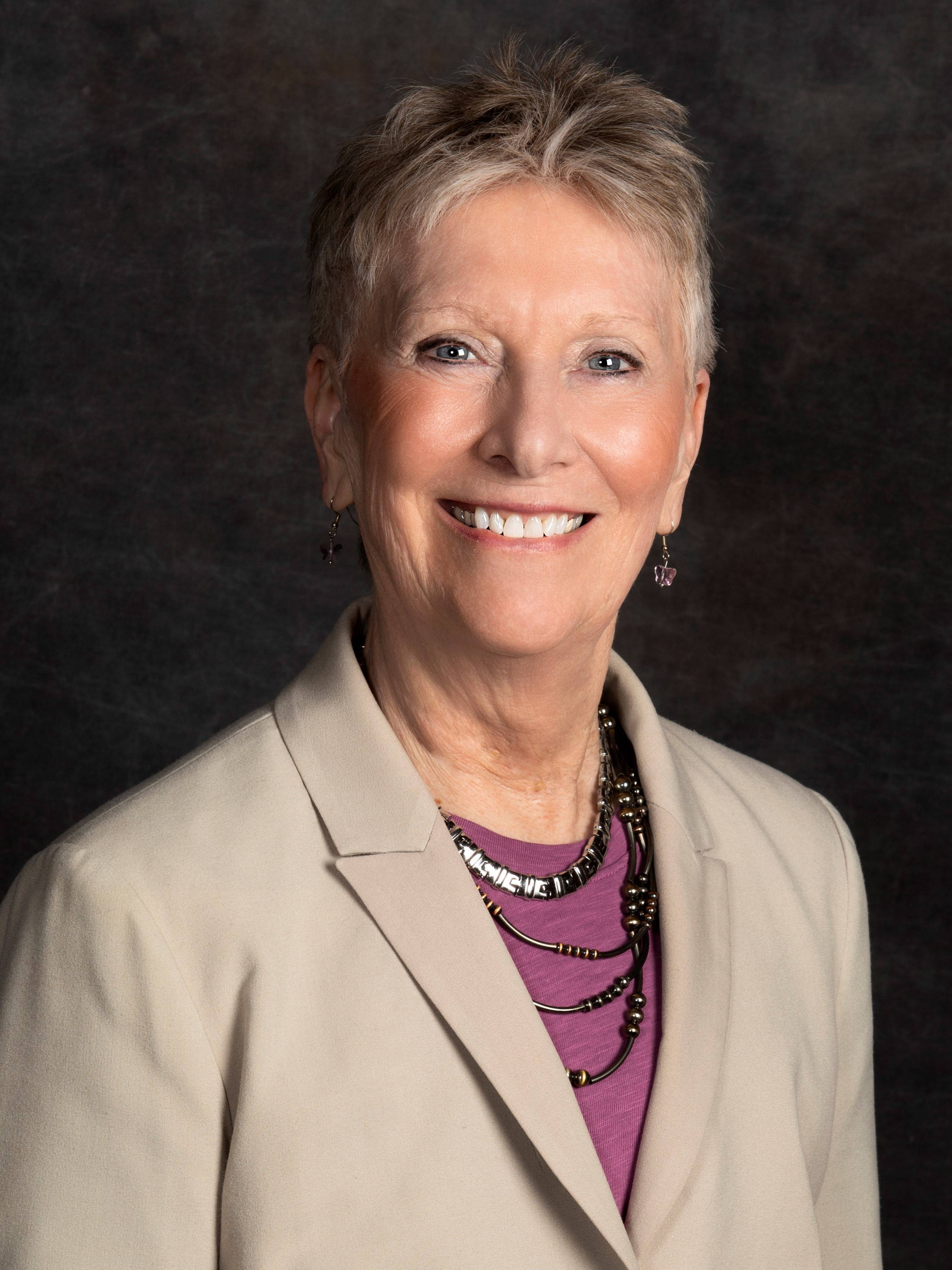 Focus Areas
Academic Affairs Budget
Academic Operations Council
Curriculum
Community Colleges
Faculty Issues & Faculty Development
Faculty Diversity
---
Recruitment & Retention: SEM - Strategic Enrollment Management
---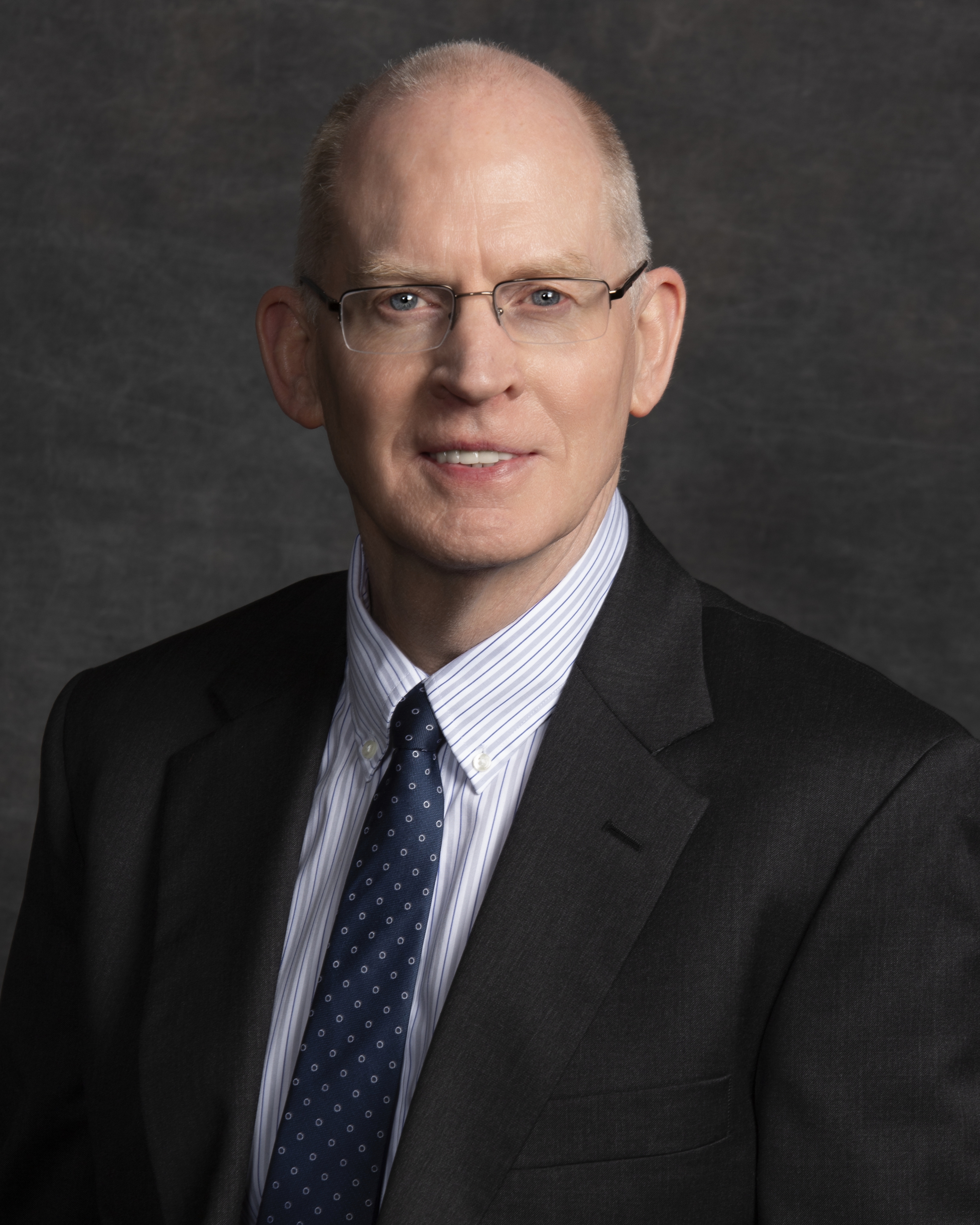 Focus Areas
Office of Data Governance

Oversees the governance, content and use of all university enterprise data systems related to informational assets.

Office of Planning & Analysis

Oversees the office of planning and analysis.

WSU Data Warehouse & Reporting Group

Serves as senior data architect for data warehousing and senior data scientist for analytics related to operational units.

Social Science Research Lab

Oversees the office of the social science research lab.
Data Governance, Compliance & Reporting Standards

Manages data and reporting standards for ERP and non-ERP systems including compliance and data quality.

Business Intelligence & Predictive Modeling (BIPM)

Manages development of Academic Affairs analytic assets used for internal planning and reporting including the Business Intelligence and Predictive Modeling system.

Enrollment Services (data governance)

Oversees implementation of new and modified software systems to ensure data integrity, validity and integration with university data systems.
---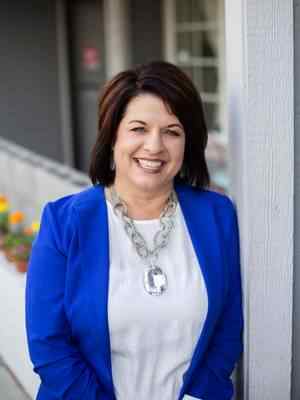 Provide strategic direction and leadership in the coordination, planning, development, execution and management of the University-wide regional and specialty assessment and accreditation activities
Academic Program Assessment
University Accreditation
Specialty Accreditation
Collaborating with others to align academic assessments with the co-curriculum. This work will include leading the Higher Learning Commission accreditation process and the KBOR program review processes.
---
ADMINISTRATIVE SUPPORT TEAM
Laura Manning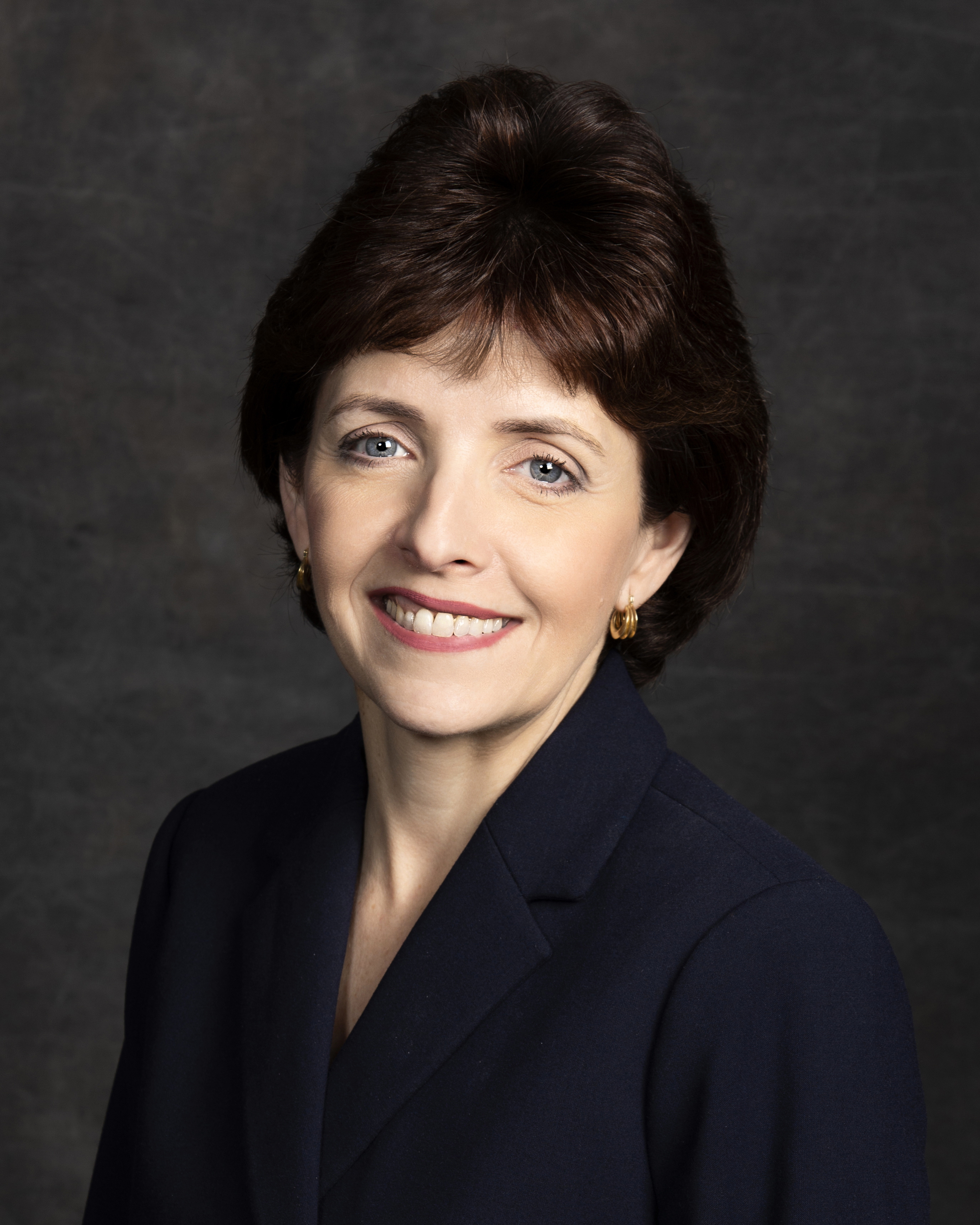 Executive Assistant to the Provost
T: (316) 978-5051
Responsibilities:
Administrative Support for the Provost
Office Operations Management
Liaison between the Provost and Other Administrative Units
Faculty Searches
---
Jan Hudson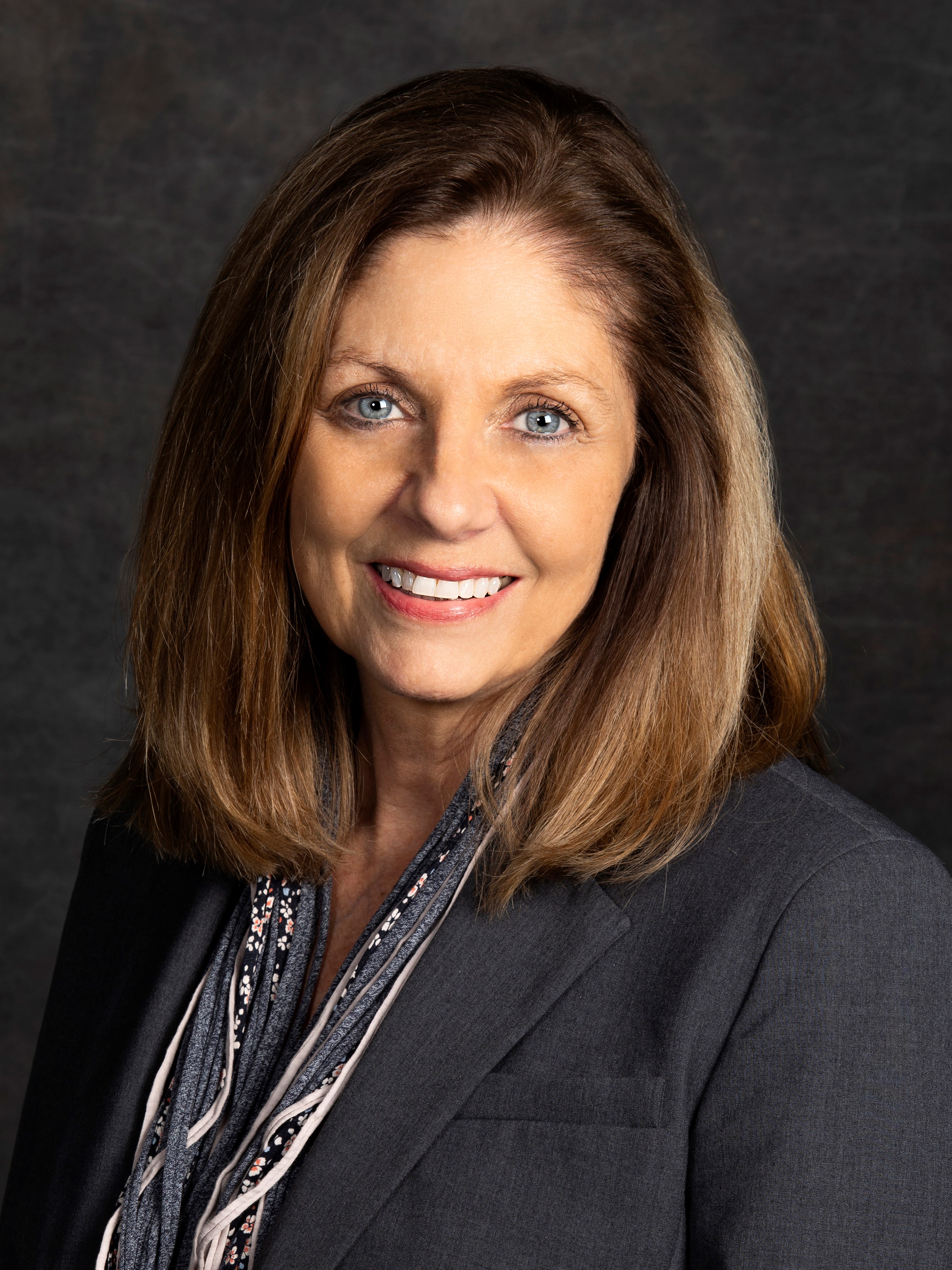 Budget Analyst
T: (316) 978-5352
Responsibilities:
Budget oversight and reporting for Division of Academic Affairs
Administrative support for Dr. GlenMaye
Payroll oversight and reporting
Purchase Requisition development and oversight for major projects
---
Lydia Santiago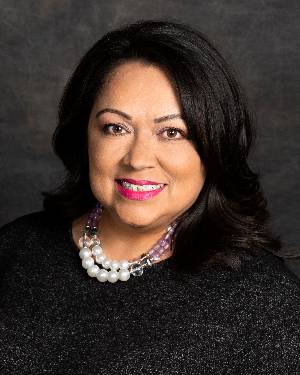 Executive Assistant
lydia.santiago@wichita.edu
T: (316) 978-3987
Responsibilities:
Administrative support for the Associate Vice President of Institutional Effectiveness
General administrative support for Academic Affairs, the Office of the Provost
Website Maintenance for Strategic Engagement & Planning & Academic Affairs, the Office of the Provost

---
Student Office Assistants
Natalie Raine
Room 109
316-978-3010
aa.student@wichita.edu

Class Year: Sophomore
Major: PK-12 Music-Vocal
Mary Stanley
Room 109
316-978-3010
aa.student@wichita.edu
Class Year: Graduate
Major: Communication Sciences and Disorders