College of Fine Arts October 2022 Newletter
Quia modi ut aut quidem in. Quod reiciendis omnis qui nemo molestiae. Temporibus voluptatum ullam voluptate eveniet laudantium.
'22 - '23 College of Fine Arts Online Calendar is Available Now!
The College of Fine Arts has launched our online calendar allowing patrons to quickly stay up-to-date on all we having going on throughout the college. It brings us great joy to be able to once again connect through our love of music and the arts by providing timely and accurate information to help you plan ahead for events you might be interested in attending. Get ready for a fun year full of exciting musical and artistic displays featuring the best that Wichita State University has to offer.
We invite the public to participate in any or all of the events we have planned for the coming school year. The CFA Online Calendar of Events is updated daily to quickly reflect any changes or cancellations of planned events. Each event on the calendar has information detailing what the event is about, where the event is being held and, if applicable, a link to the Fine Arts Box Office to purchase tickets.
---
Stay up to date on the latest College of Fine Arts events!
Deborah Butterfield: A Lifetime of Horses
Cheryl Pope: Variations on a Love Theme
Faculty Artist Series: Dr. Mark Foley
Celebrating Our Successes
2022 Faculty Excellence Awards
We are proud to announce this year's Mickey and Pete Armstrong Faculty Excellence Awards recognizing meritorious achievements in 3 distinct categories. At the College of Fine Arts Convocation on August 18, 2022 six awards were given to faculty who have gone above and beyond for our college, community, students, or each other. These awards are a way for us to acknowledge their hard work and encourage our faculty to continually improve the world around them. This year's awardees are:
Creative/Scholarly Activity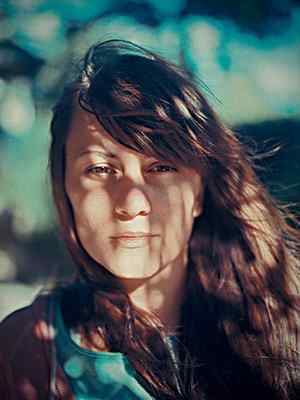 Irma Puškavrević
Associate Professor of Graphic Design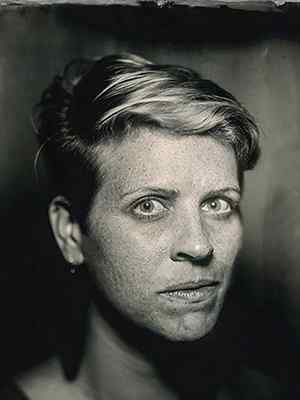 Jennifer Ray
Associate Director, Associate Professor of Graphic Design
Special Endeavor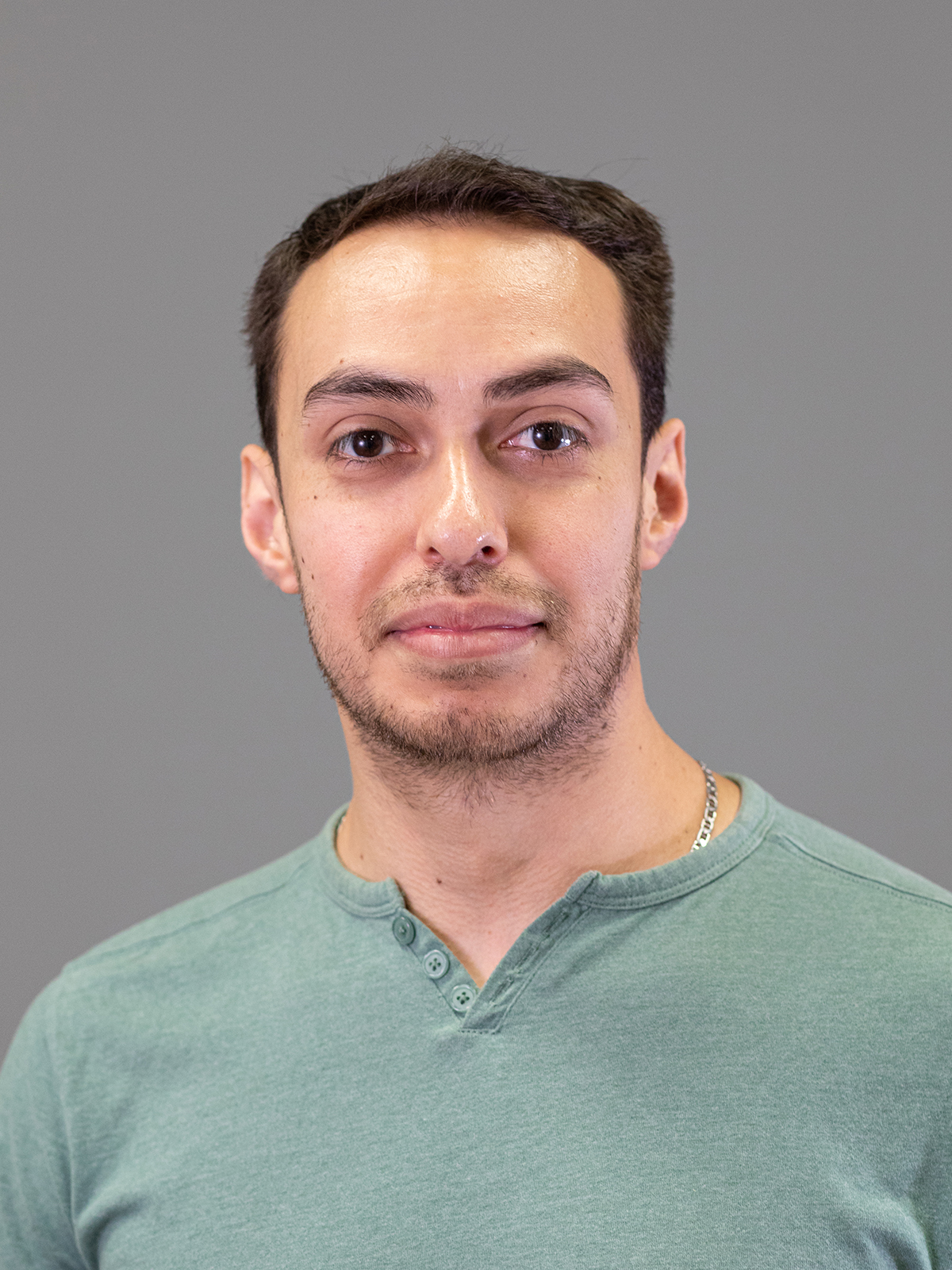 Marco Hernandez
Assistant Teaching Professor of Print Media
Teaching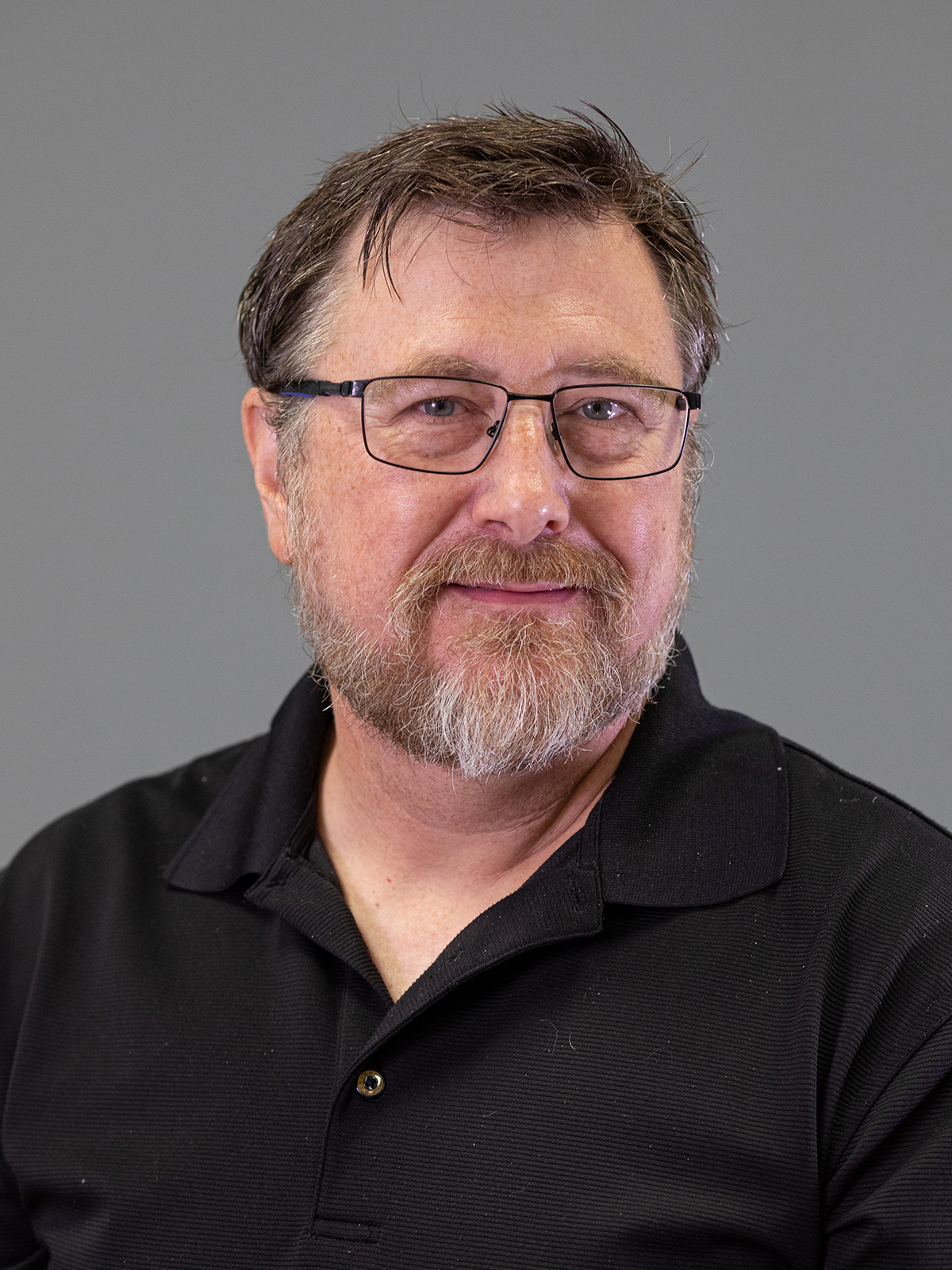 Barry Badgett
Associate Professor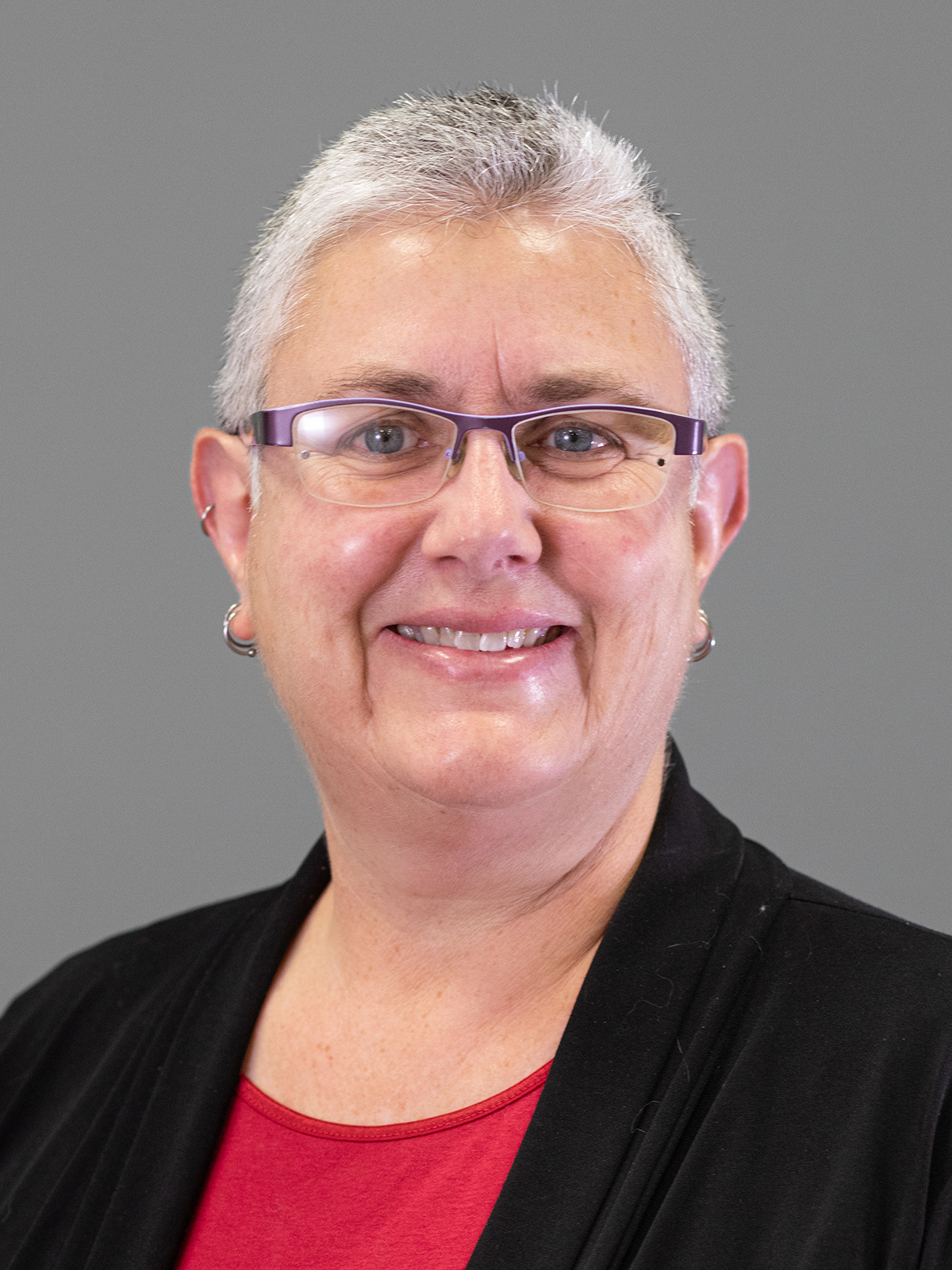 Meg Gray
Assistant Professor of Piano Pedagogy and Graduate Counselor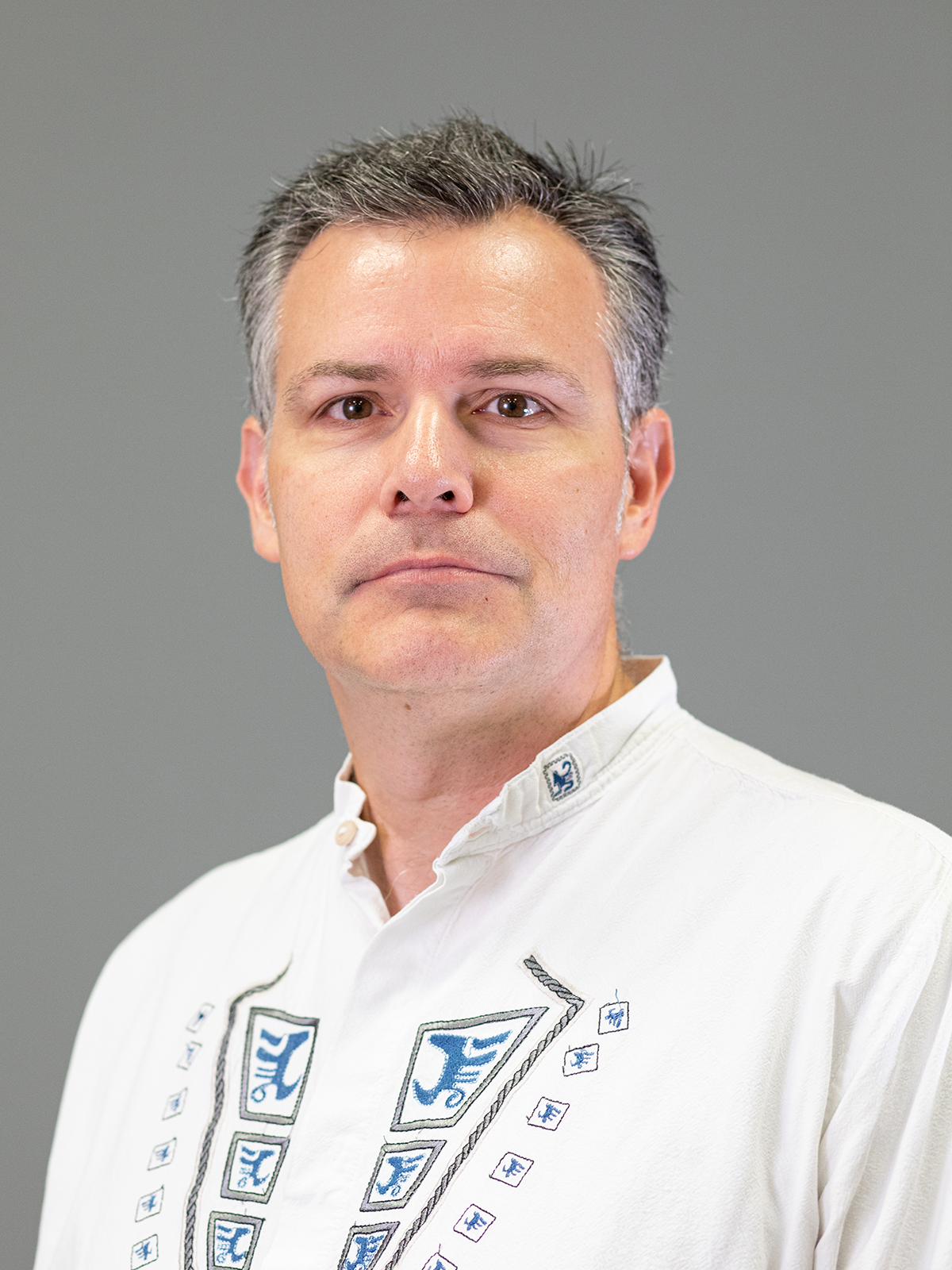 Bret Jones
Professor and Program Director of Filmmaking
Stay in touch with the College of Fine Arts