College of Fine Arts Newsletter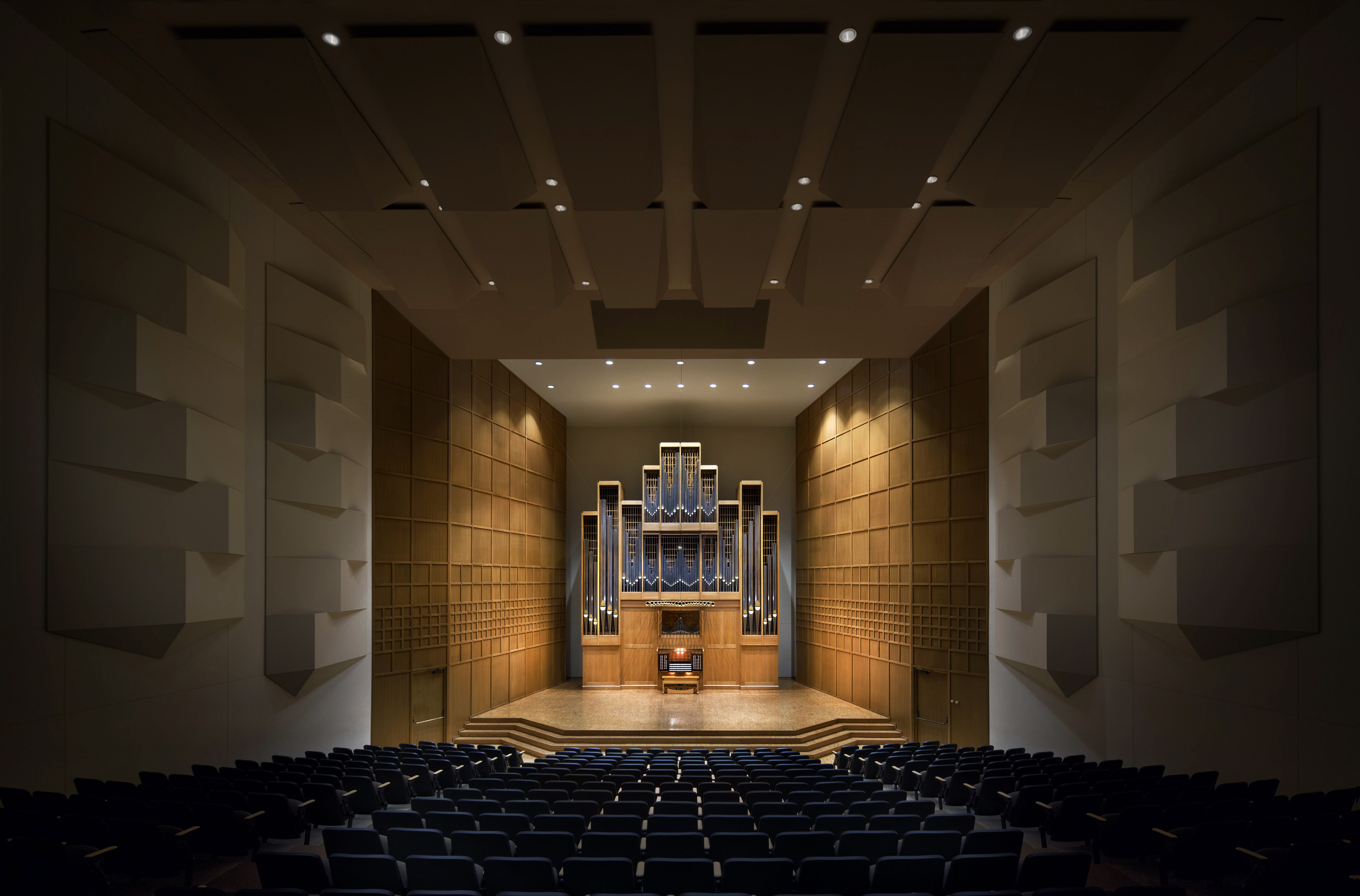 The College of Fine Arts at Wichita State University is one of the most respected colleges of digital, visual, and performing arts in the nation. The CFA Newsletter is here to bring you the latest news and updates from each school within the college.
'22 - '23 College of Fine Arts
Online Calendar is Available Now!
The College of Fine Arts has launched our online calendar allowing patrons to quickly stay up-to-date on all we having going on throughout the college. It brings us great joy to be able to once again connect through our love of music and the arts by providing timely and accurate information to help you plan ahead for events you might be interested in attending. Get ready for a fun year full of exciting musical and artistic displays featuring the best that Wichita State University has to offer.
We invite the public to participate in any or all of the events we have planned for the coming school year. The CFA Online Calendar of Events is updated daily to quickly reflect any changes or cancellations of planned events. Each event on the calendar has information detailing what the event is about, where the event is being held and, if applicable, a link to the Fine Arts Box Office to purchase tickets.
---
Stay up to date on the latest College of Fine Arts events!
Stupid F##king Bird presented by the School of Performing Arts
The School of Performing Arts is presenting to us a comedic spin of Checkov's The Seagull, in Stupid F##king Bird. In this R-rated play, you follow Con, an aspiring director, as they strike out against art created by his mother's generation. A young actress contends for the attention of a renowned novelist with an aging Hollywood star. Find what it means to make art in this battle of the young and old, past and present.
Celebrating Our Successes
Stay in touch with the College of Fine Arts