College of Fine Arts Newsletter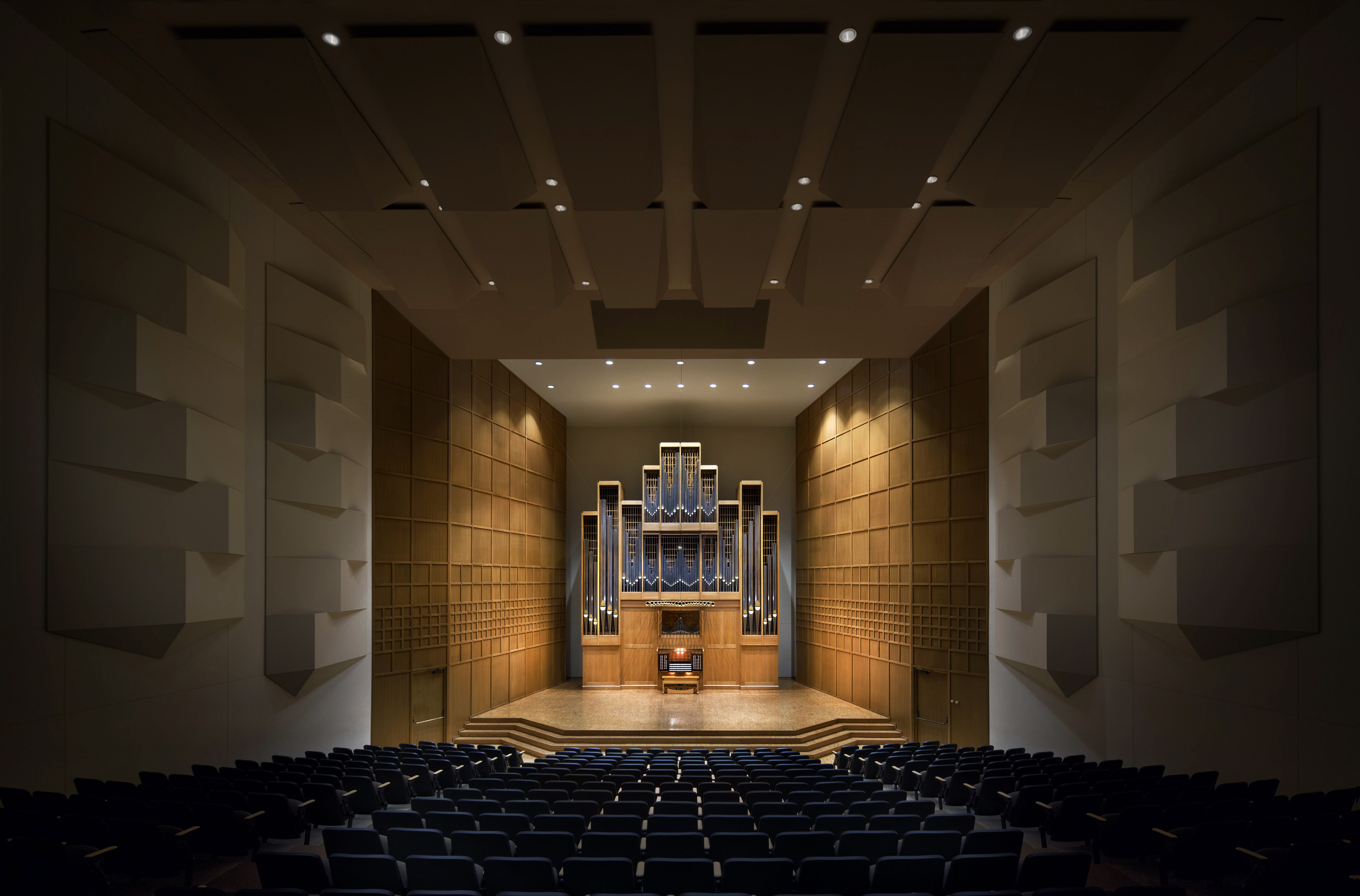 The College of Fine Arts at Wichita State University is one of the most respected colleges of digital, visual, and performing arts in the nation. The CFA Newsletter is here to bring you the latest news and updates from each school within the college.
CFA Newsletter - March / April Edition
The School of Music has Upcoming Competitions
The WSU School of Music will be hosting two competitions, pushing their students to perform their best in hopes to win the awards and recognition. The Konrad Wolff-Isle Bing Chamber competition will be held on March 4th and 5th. The Naftzger young artist auditions and awards will take place on March 18th and 19th. More information can be found at the links to the right.
Celebrating Our Successes
Transmissions: The XXIV Faculty Biennial closes in April
The fantastic exhibition of our faculty's wonderful work will be closing on April 22nd. Make sure you make time to stop by the Polk/Wilson Gallery on the 2nd floor of the Ulrich to appreciate some of the hard work our faculty members are putting in outside of the teaching they're doing.
Stay in touch with the College of Fine Arts