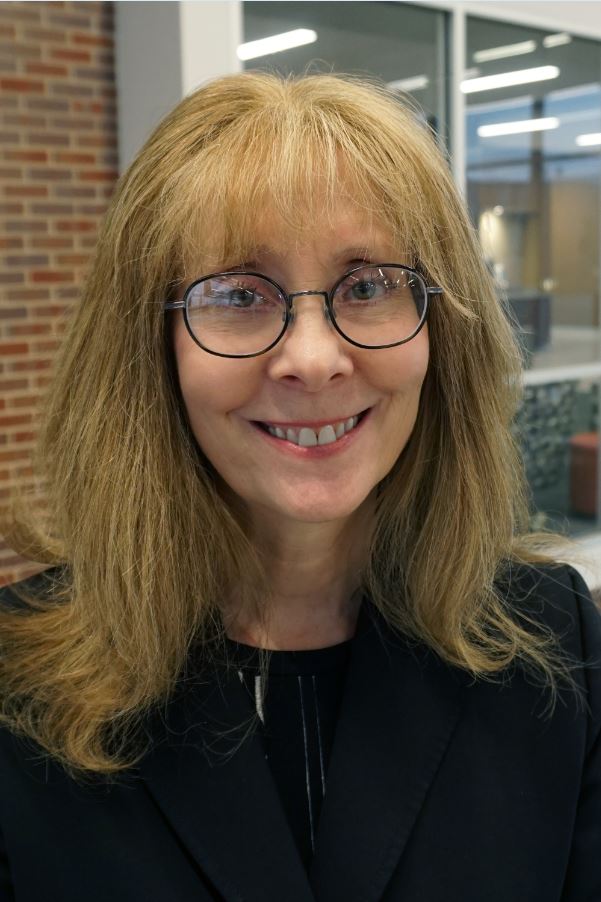 Debra Franklin
AVP, Strategic Initiatives
Debbie coordinates, prioritizes, and pursues resources for the regional advanced manufacturing strategic plan initiatives, collaborates with partner institutions to provide technical assistance to existing businesses and startup firms for technology transfer and transition/migration, and develops university-level proposals for government grants and contracts. She is committed to advancing an innovation ecosystem with industry that promotes technology-based economic development.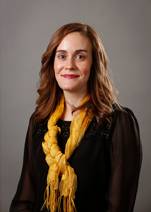 Tracee Friess
Director of Communication
Tracee leads communication and publicity initiatives for WSU Initiatives, and is the Director of Communication and Special Programs for Wichita State University's Office of Research and Technology Transfer and National Institute for Aviation Research. She has more than ten years of experience in communications; specializing in public relations, news and copywriting, event planning, advertising and social media. She is adept at grasping complex technical details and communicating them to a broad audience. Her industry experience and knowledge of university resources allow her to skillfully navigate both arenas.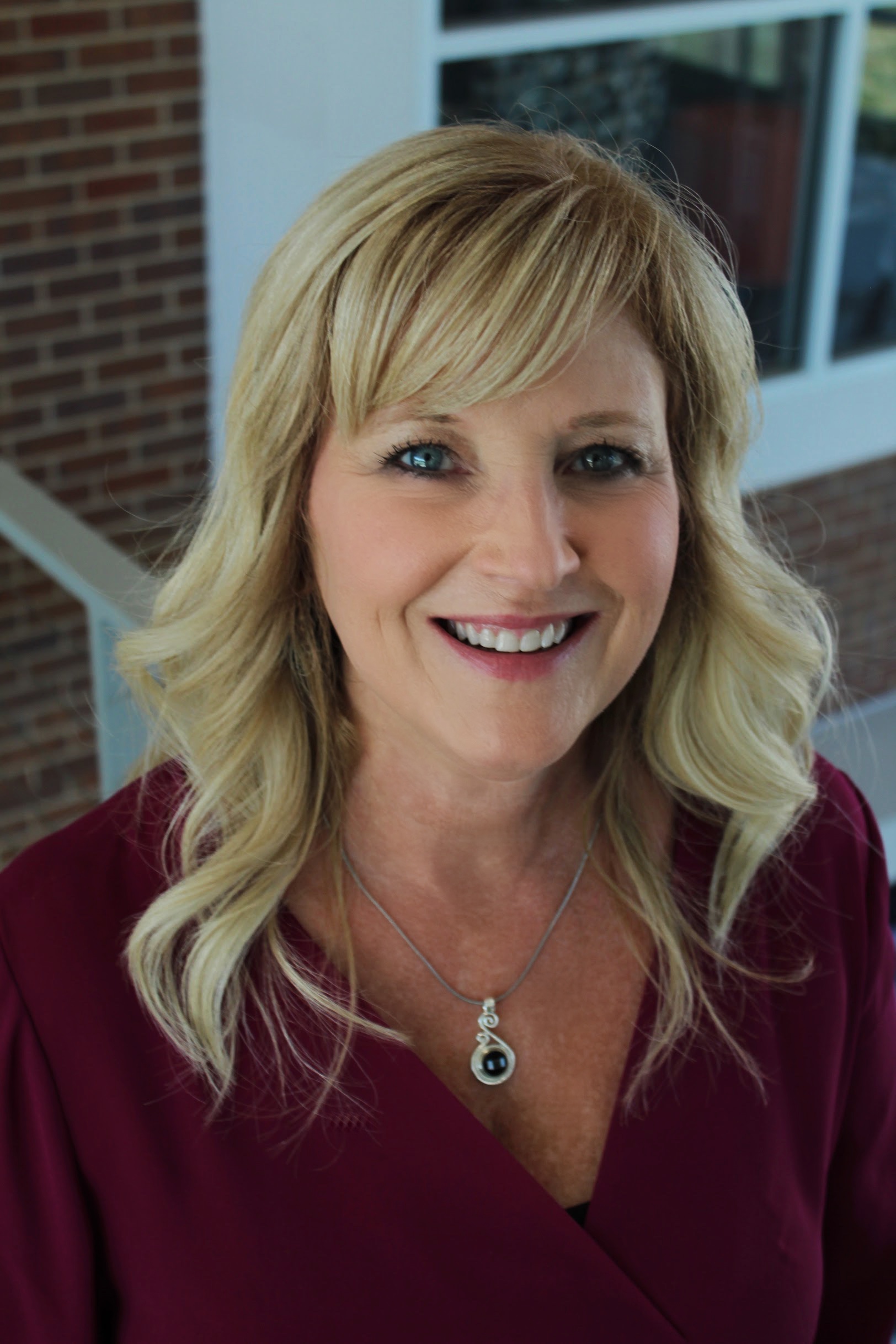 Sherry (Gegen) Whitson
Business Development and Innovation Manager
Sherry facilitates interactions with external inventors, entrepreneurs and small/medium size businesses to facilitate collaboration with community and industry partners. Her extensive knowledge of state and federal-funded training programs, economic development and workforce development strategies and resources allows her to successfully connect Kansas business with Wichita State University resources, government resources and the local workforce system. She specializes in workforce development, recruitment and retention strategies and customized training programs.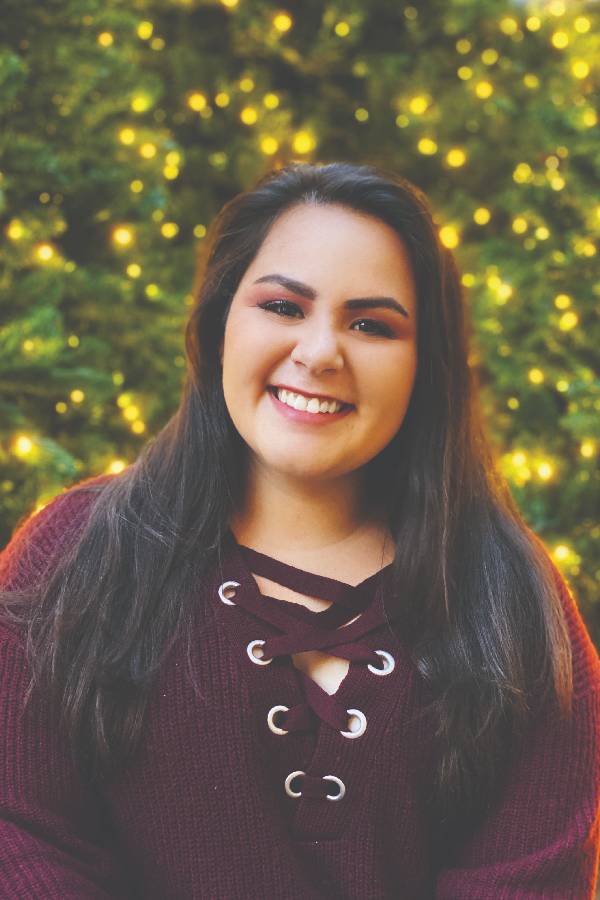 Maddie Gegen
Partner Relations
Maddie just graduated with her BA in Integrated Marketing Communications from Wichita State University in the Fall of 2019. She previously worked in the Marketing & Research Assistant position as a student, and when she graduated she transitioned into a full-time position. Maddie is the contact point for many of Wichita State University's Industry partners' needs and helps coordinate many of the activities that take place in the EEB.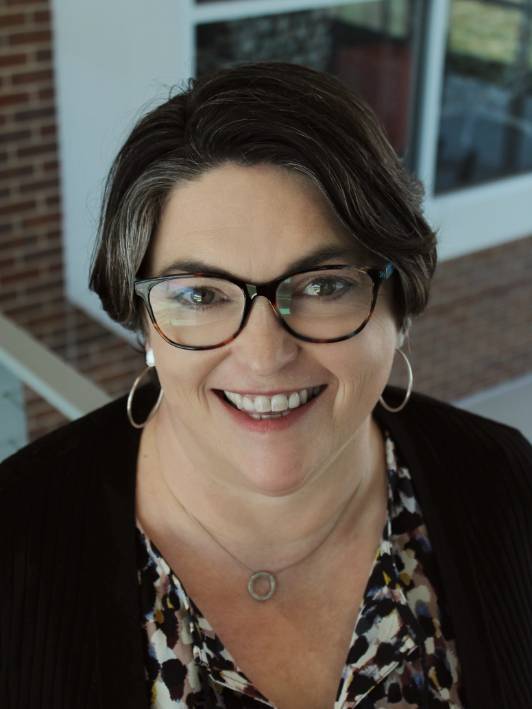 Angie Myrtle
Executive Administrative Specialist

Angie brings over 15 years of experience in administration and education to the department. She strives to embody the WSU principles of being Professional, Responsive, Open, Dependable and Understanding.
Angie supports senior staff, faculty, students and community partners at Wichita State University, daily. Her role at Strategic Initiatives includes project management and taking on various financial administration duties, such as, processing payments, updating reports, and managing grant funding. Angie aids in office administrative duties as well, such as, ordering supplies and assisting with hiring processes and timesheets.