Our monthly billings for all charges made through the Campus Post Office are now available in an itemized format through your Banner login. Monthly billings are posted after 10 a.m. on the third Monday of each month and if your ORG/FUND is not on the system, there were No Charges during that period. Dates for upcoming billings are as follows:
FY 2019 Billing Dates
July 14, 2018
August 18, 2018

September 15, 2018
October 20, 2018
November 17, 2018
December 15, 2018
January 19, 2019
February 16, 2019
March 16, 2019
April 20, 2019
May 18, 2019
End FY-19 Date TBA
Please refer to the examples below to locate your Postal Charges in your Banner screen. If you have any questions, please contact the Campus Post Office at 978-3550.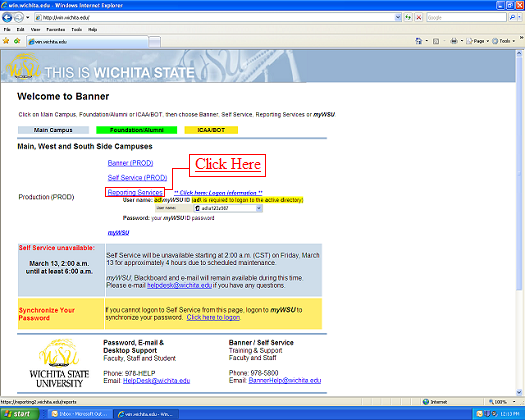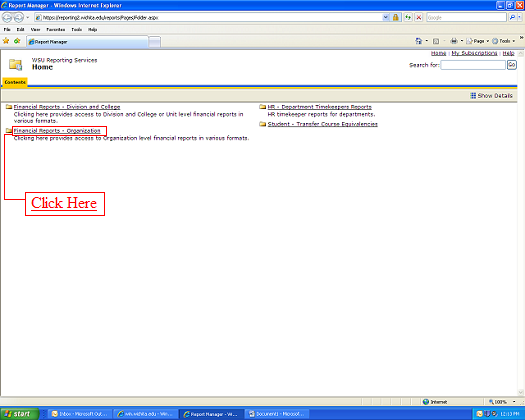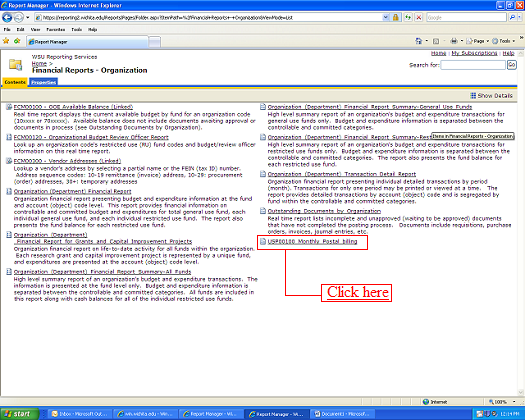 Billing Codes
Shown here is a table of codes corresponding to the types of charges most frequently found on your monthly billing statement. If you cannot find the codes on your statement listed here, please contact us at 978-3550.
| | | |
| --- | --- | --- |
| CARRIER | CLASS | COMMON NAME |
| Federal Express | | |
| FEDEX | Standard | Standard Overnight |
| FEDEX | Priority | Priority Overnight |
| FEDEX | IntPrior | International |
| FEDEX | FedEx Airbills/Corrections | |
| FEDEX | Ground Commercial | Ground |
| FEDEX | Home Delivery | Home Del |
| United Parcel Service | | |
| UPS | NextDay | Next Day Delivery |
| UPS | 2nd Day | Second Day Delivery |
| UPS | CommGnd | Commercial Ground |
| UPS | ResGnd | Residential Ground |
| UPS | UPS Airbills/Corrections | |
| U. S. Postal Service | | |
| USPS | 1CNAPres | 1st Class Presort Ltr |
| USPS | 1CSPiece | 1st Class Single Piece Ltr |
| USPS | 1ClPkgCBP | 1st Class Package |
| USPS | 1ClFlat | 1st Class Flat/Large Env |
| USPS | Express | Express Overnight Mail |
| USPS | Pr or Prio (starts with) | Domestic Priority Mail |
| USPS | Intl Ltr | Int'l 1st Class Letter or Flat |
| USPS | IExp | Int'l Express Mail |
| USPS | PMI (starts with) | Int'l Priority Mail |
| USPS | MedMISP | Media Mail |
| USPS | NPNABas | Non-Automated Bulk Mailing |
| USPS | PkgSLiSP | Library Mail |
| USPS | PkgSPP | Parcel Post (package) |
| Campus Post Office | | |
| PO | Auto Bulk Mailing | |
| PO | Manual Bulk Mailing | |
| PO | Business Reply Mail | |
| PO | Postage Due | |
| PO | State Stamps | |
| PO | Campus Mailing | |
| PO | Mgr Service Fee | Manager Corrections/Fees |
| NOCARRIER | | |
| | NOCLASS | Manually Applied Postage |