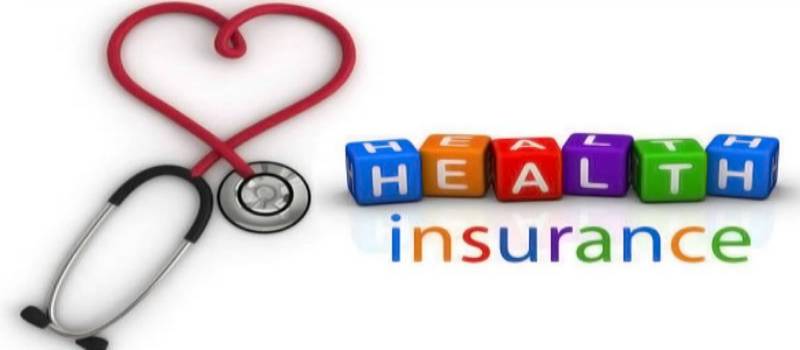 Let's face it — health care is expensive and confusing. One significant injury or illness can affect your ability to keep up with your classes AND end up costing you a lot of money — especially if you don't have health insurance. The federal Affordable Care Act has provided you with some options on getting health insurance coverage. Remember any enrolled student can use Student Health Services regardless of their health insurance coverage or health insurance carrier.
---
SHS is now in network for multiple health care plans!
We can currently file in-network with:
Blue Cross Blue Shield
Aetna and their subsidiaries
UnitedHealthcare StudentResource
SHS can also file on most insurance policies as out-of-network plans while we are working on contracting with additional policies.
*We are unable to file on Medicare, Medicaid or Tricare
---
Explore information on health insurance for:
Domestic Student Insurance Domestic Health Professions Student Insurance International Student Insurance
---
Decode health insurance by learning about frequently used terms