Campus Recreation : Sport Programs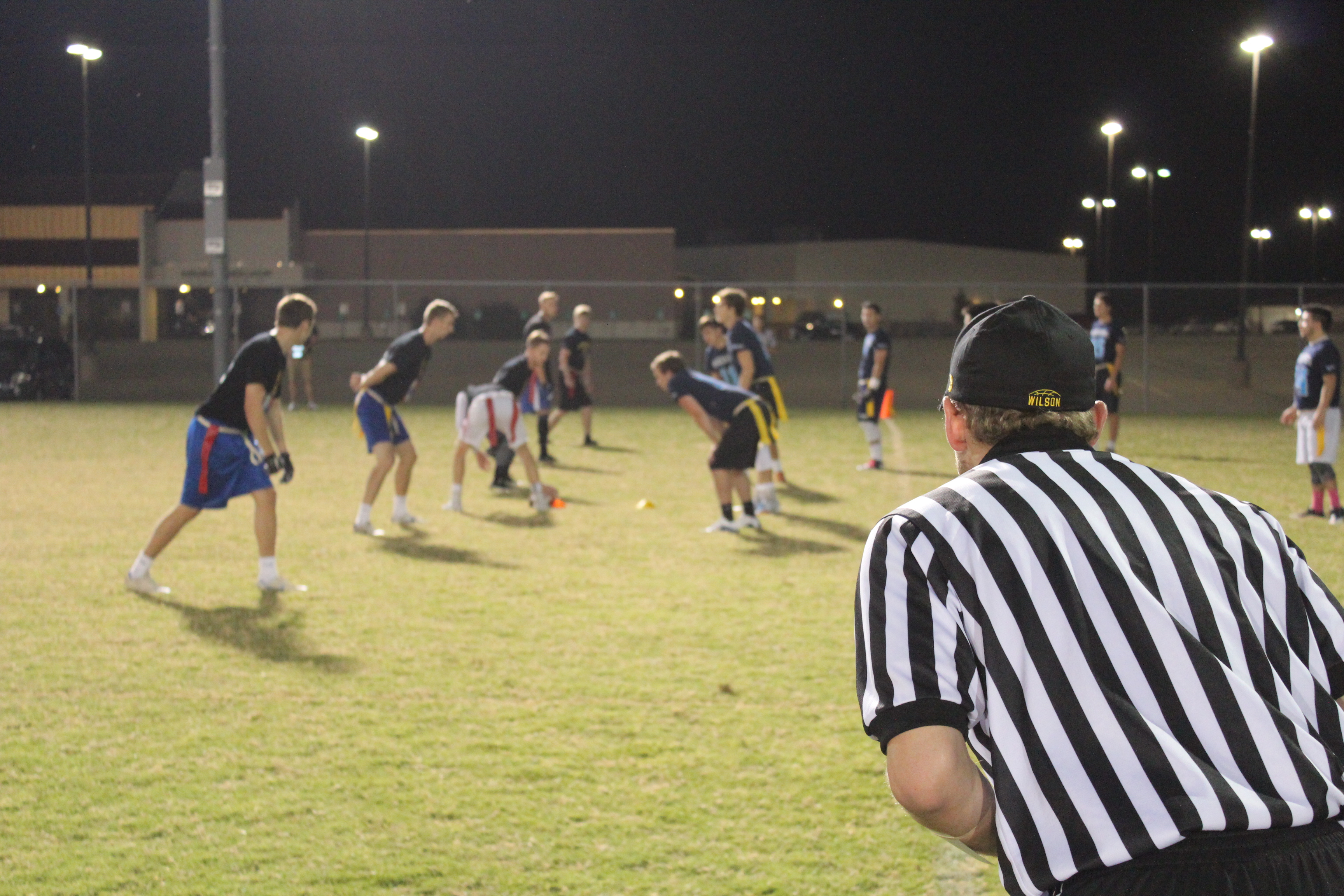 Sport Programs
Campus Activities and Recreation's sport program offers traditional team sports like soccer, flag football, volleyball, basketball and softball; but also has events like tennis, badminton and sand volleyball. Events range from single-day tournaments to multi-week league sports.
The main program goals are simple: Fun, Safe, and Fair. We take great pride in being able to offer you, the Wichita State University community, the opportunity to continue involvement with sports you have grown up with -- even those that involve very little athletic ability.
Intramural Sports (Inter University Sports)
Stay active and meet new friends by participating in Intramural Sports. Intramural Sports are recreational leagues and tournaments available to Wichita State University students and Heskett Center Members. Activities range from traditional sports and recreational Esports to Virtual activities.
Sport Clubs
The sport club program at Wichita State University (WSU) is designed to serve the sport interests of students. The WSU Sport Clubs are student organizations of Wichita State University. Sport Clubs can be instructional, recreational, or competitive. Sport Clubs offer students a way to train and/or compete at a high level. Sport Clubs are organized and run by students, though some do have coaches/instructors. Some clubs travel to compete in regional and national competitions, while others mainly stay on campus and are instructional.
No prior experience is necessary to play.