Build your Foundation
The curriculum allows for broad interdisciplinary education that encompasses foundational courses in natural sciences and social sciences, as well as application-based coursework in aging studies, public health and healthcare management. The Scientific Foundations Division in the College of Health Professions provides the building blocks to develop the knowledge, skills and abilities critical in developing the next generation of clinical health care providers. The distinctive curriculum merger of science and healthcare subject matter prepares you for a variety professional and graduate degree programs.
The department provides unique student experiences encouraging you to become engaged in the broader campus and local community. Involvement with the HEALTH student organization provides opportunities to be involved in leadership efforts for health promotion and health policy change on campus. The required applied learning professional portfolio provides a structure to build experiential reflections and educational outcomes, both of which will provide you an edge as you prepare your clinical program application.
The Bachelor of Health Science prepared me with a broad understanding of the healthcare system and my specific role as a Physician Assistant.
Health Science Alumni
Spring 2015
Health Science Graduatation Awards
Alpha Eta Outstanding Student and Health Science Academic Achievement
Katie Dunlop, Fall 2022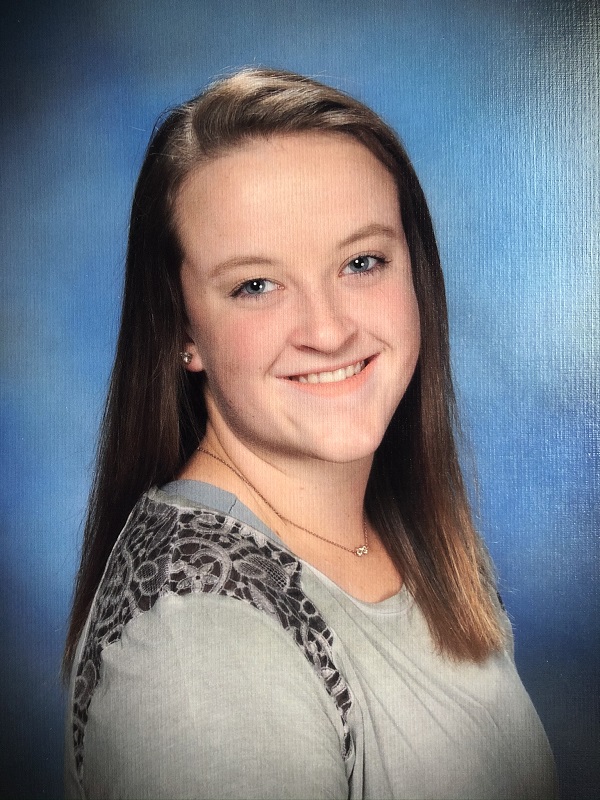 Katie graduated in Fall 2022 with a Bachelor of Science in Health Science. During her time at WSU she served as a Supplemental Instruction Leader for anatomy and physiology, and a Resident Assistant in Shocker Hall. She enjoyed being involved in the Community Service Board and the Pre-Physician Assistant Student Organization. She was recently accepted into the WSU Physician Assistant Program and will start this coming June.
Research Award Public Health Sciences
Shazia Ahmed, Fall 2022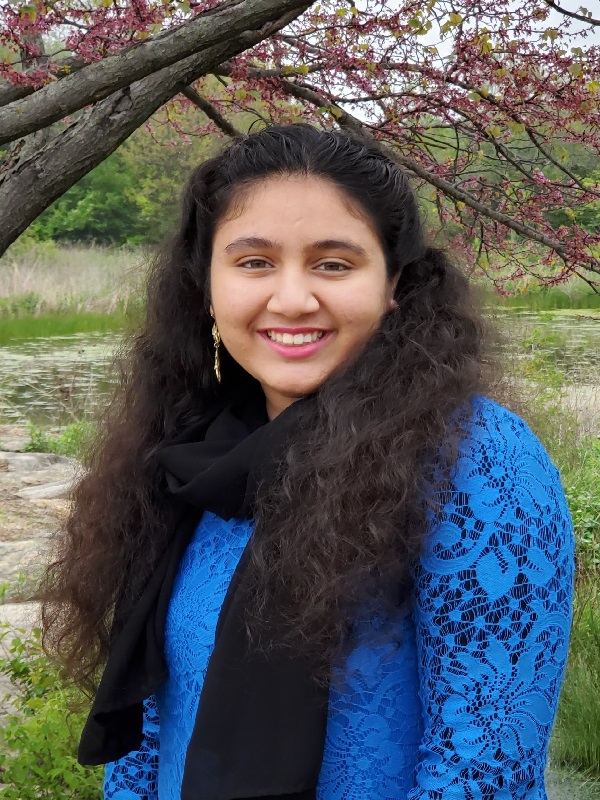 Shazia graduated in Fall 2022 with a Bachelor of Science in Health Sciences with minors in women's studies, biological science, chemistry and public health. She participated in the HEALTH Student Association and Premedical Student Association. Through these opportunities and others she has learned and grown with at WSU. The College of Health Profession has increased her passion for healthcare and taught her to work collaboratively with professionals in different fields. She participated in research on accessibility of treatment and resources for gestational diabetes in Sedgwick County. There were six health care facilities that she focused on and learned that there are only a limited number of providers that specialize in gestational diabetes treatment, which could cause hardships for people living with this condition. After graduation, she aspires to become a physician and implement all of my knowledge about public health to ensure proper care in the medical field.
Community Service Public Health Sciences
Sarah Buie, Fall 2022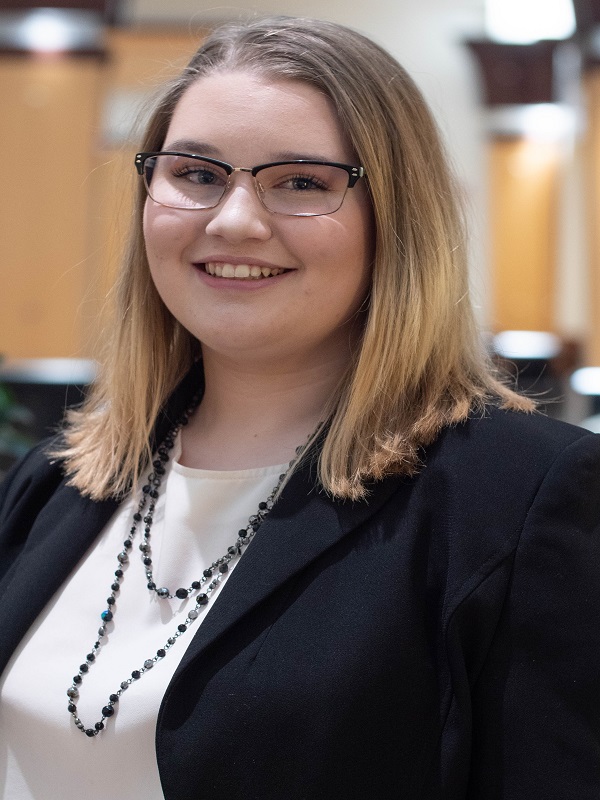 Sarah graduated in Fall 2022 with a triple major in Health Science, Psychology, and Health Management with an aging studies concentration and honors leadership track. During her time at Wichita State, she served as a Student Ambassador for the Office of Admissions where she helped recruit prospective Shockers. During the COVID-19 pandemic, she volunteered for Wichita State's asymptomatic COVID testing site. Additionally, she spent time as a research assistant for the Institute for Health Equity Advances and the INSPYRE Research Lab. She currently works full-time as the Transfer Communications Assistant for the Wichita State Office Of Admissions. In this role, she manages the marketing and communications efforts for nontraditional prospective students and plans recruitment events. After graduation, she plans to stay at Wichita State and obtain her MBA in Marketing.