Women for Women Innovation Award
---
Since the creation of the Women for Women Innovation Fund in 2020, the fund has been awarded to women, who possessed innovative ideas they wanted to make into businesses. We are excited to have supported these women as they developed their businesses, and we look forward to supporting others!
Read below for the ways the award impacted these women and their businesses.
---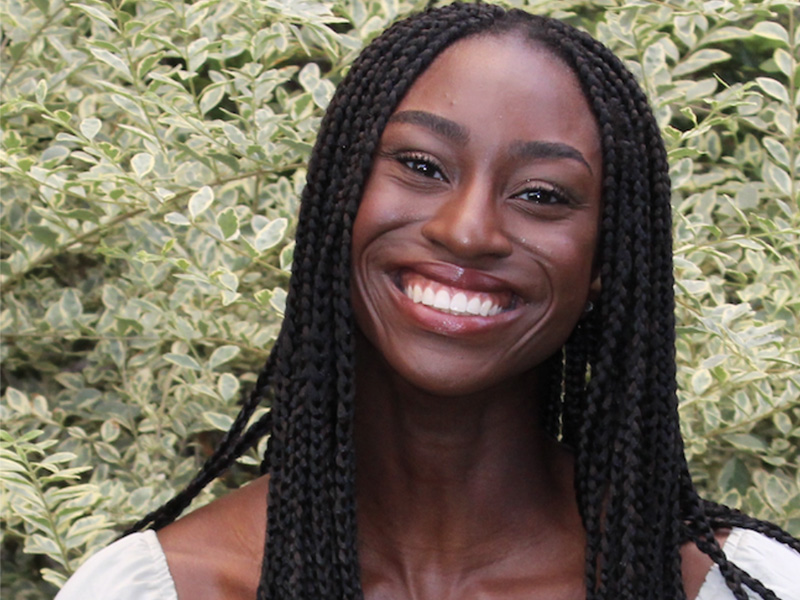 Chinelo Ogogor
Is working to reduce surgical site infections that occur during c-sections performed on marginalized groups.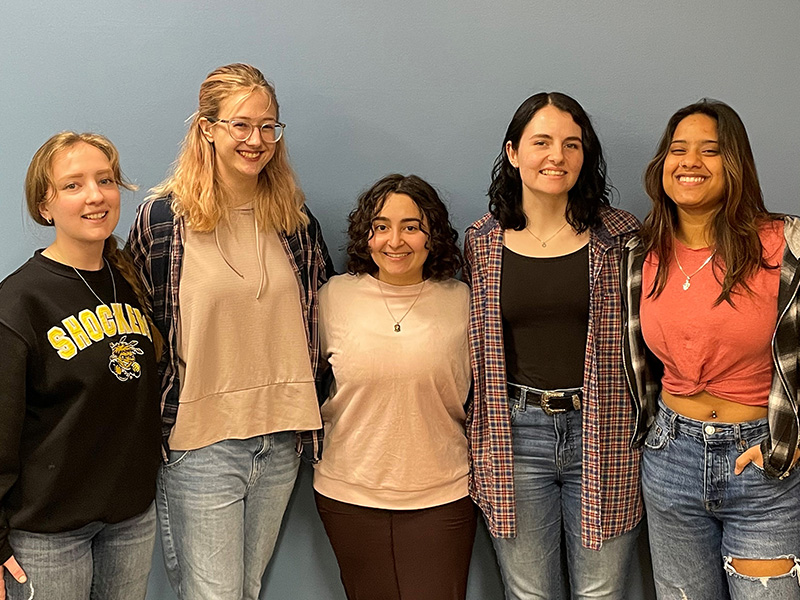 Anna Brake, Alana Cahill, Nina Daruwala, Logyn Johnson, Bri Pfeifer
Intends to provide menstruating individuals a more reliable means of predicting periods through continual hormone monitoring.
---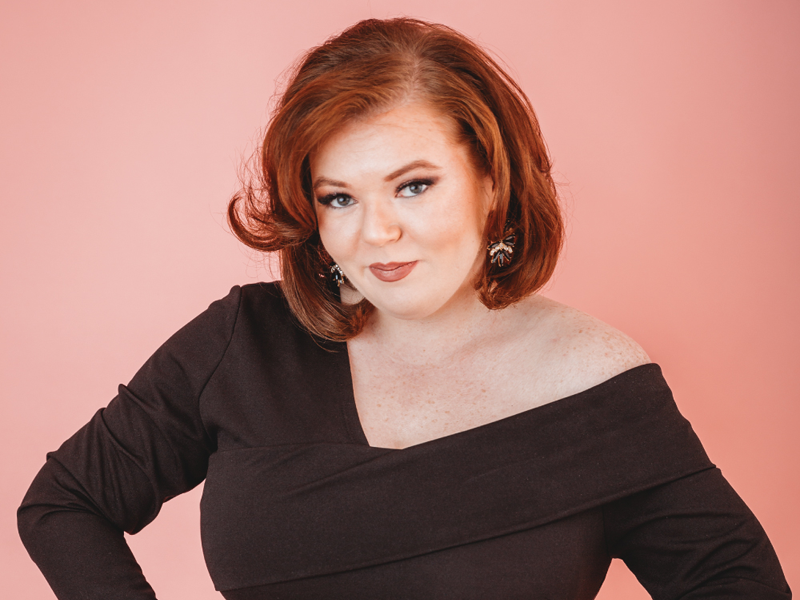 Sierra Bonn
Aims to spread awareness of women in the STEAM field.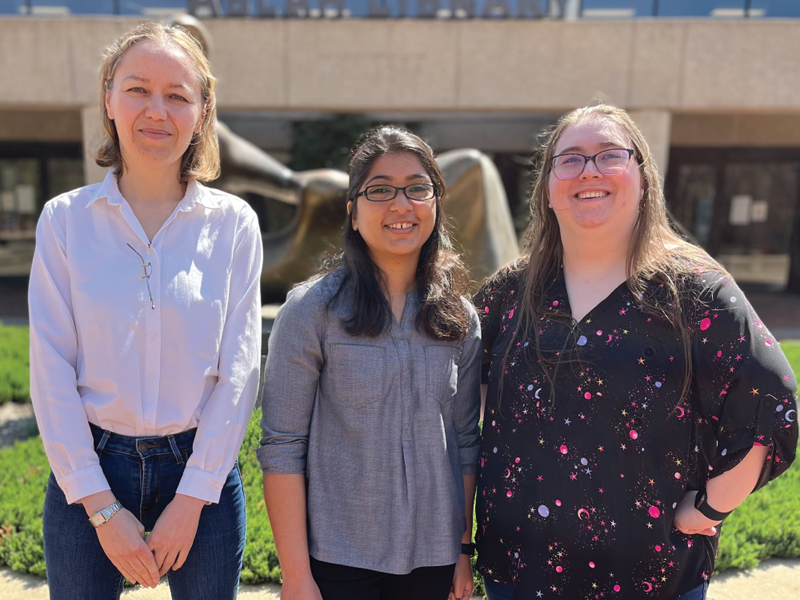 Brittany Wojciechowski, Amulya Lomte, and Maria Jose Carrillo Munoz
Endeavors to advance their customizable and sustainable breast prosthesis.
---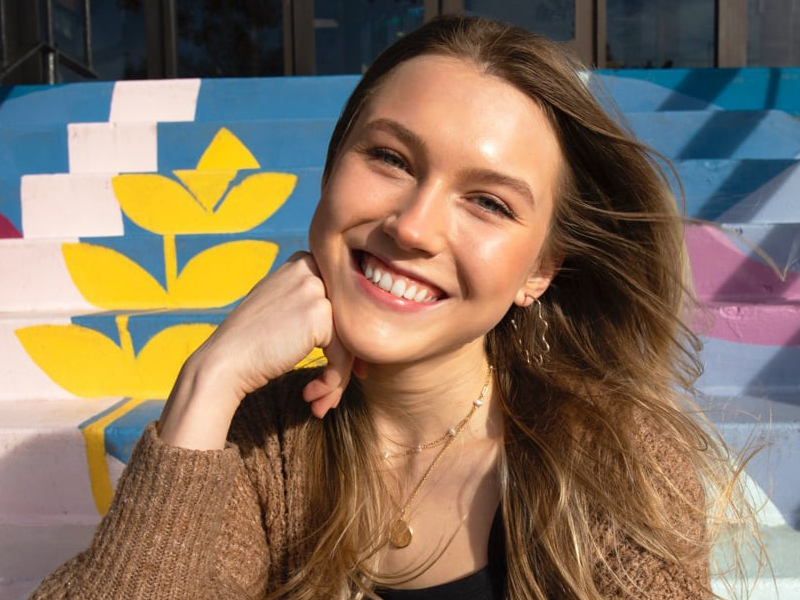 Devon Creasman
Strives to help connect local businesses with more consumers.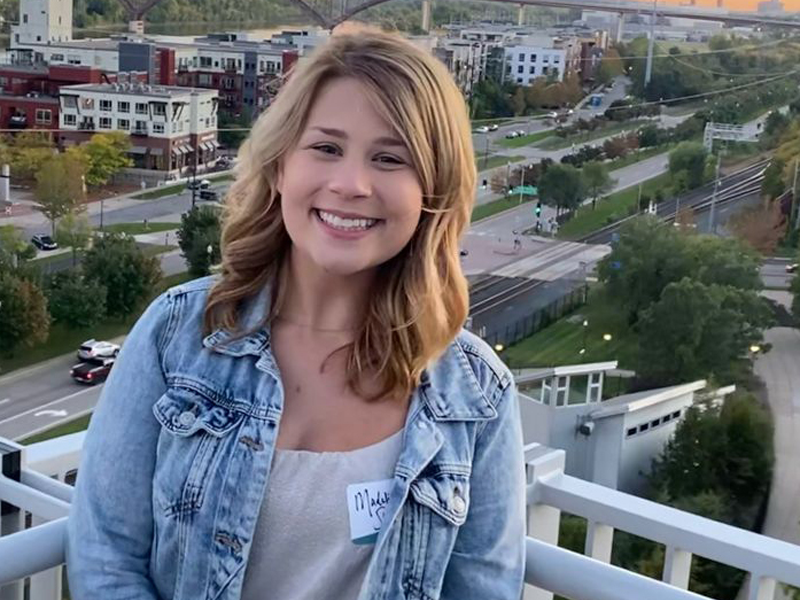 Madeline Shonka
Is determined to help people suffering from chronic illnesses with CoVstat.
---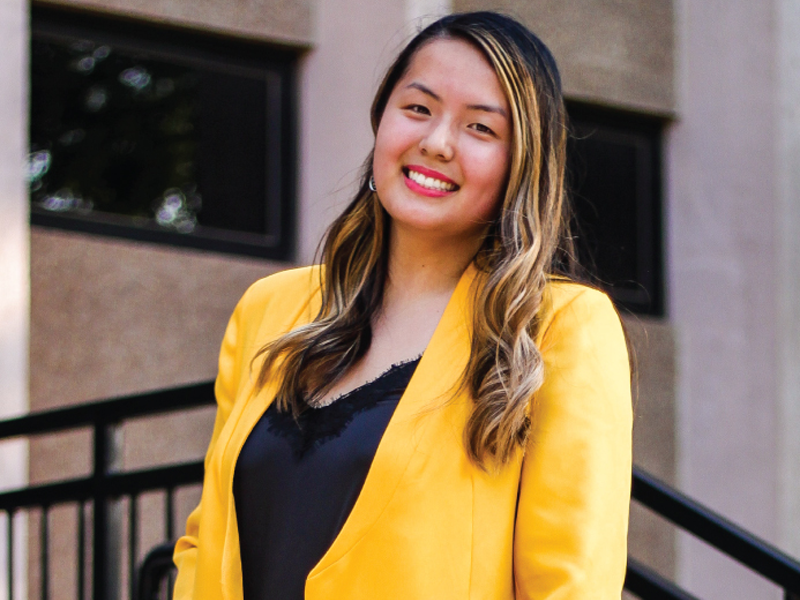 Angelique Bahn
Desires to create a sustainable retail fashion boutique.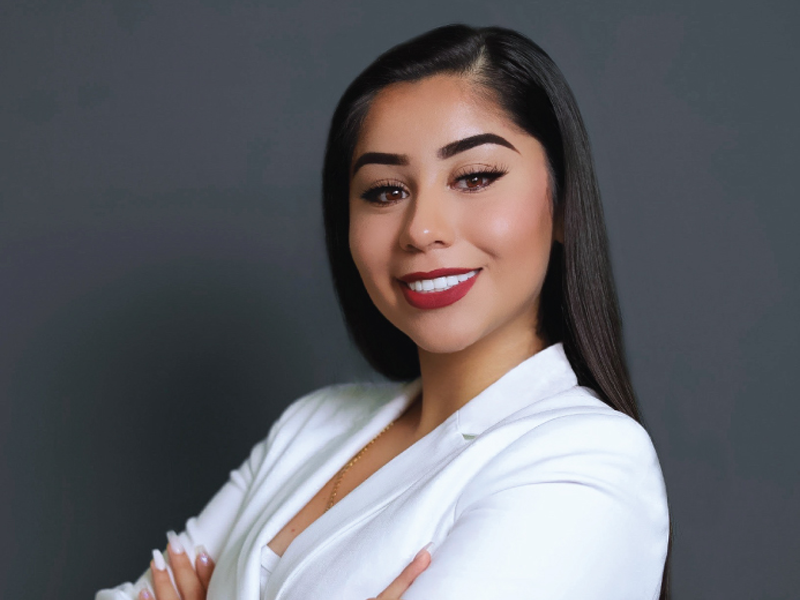 Michele Valadez
Wants to help people in the event of a car crash with 360 Car Cam.