Shocker Neighborhood Coalition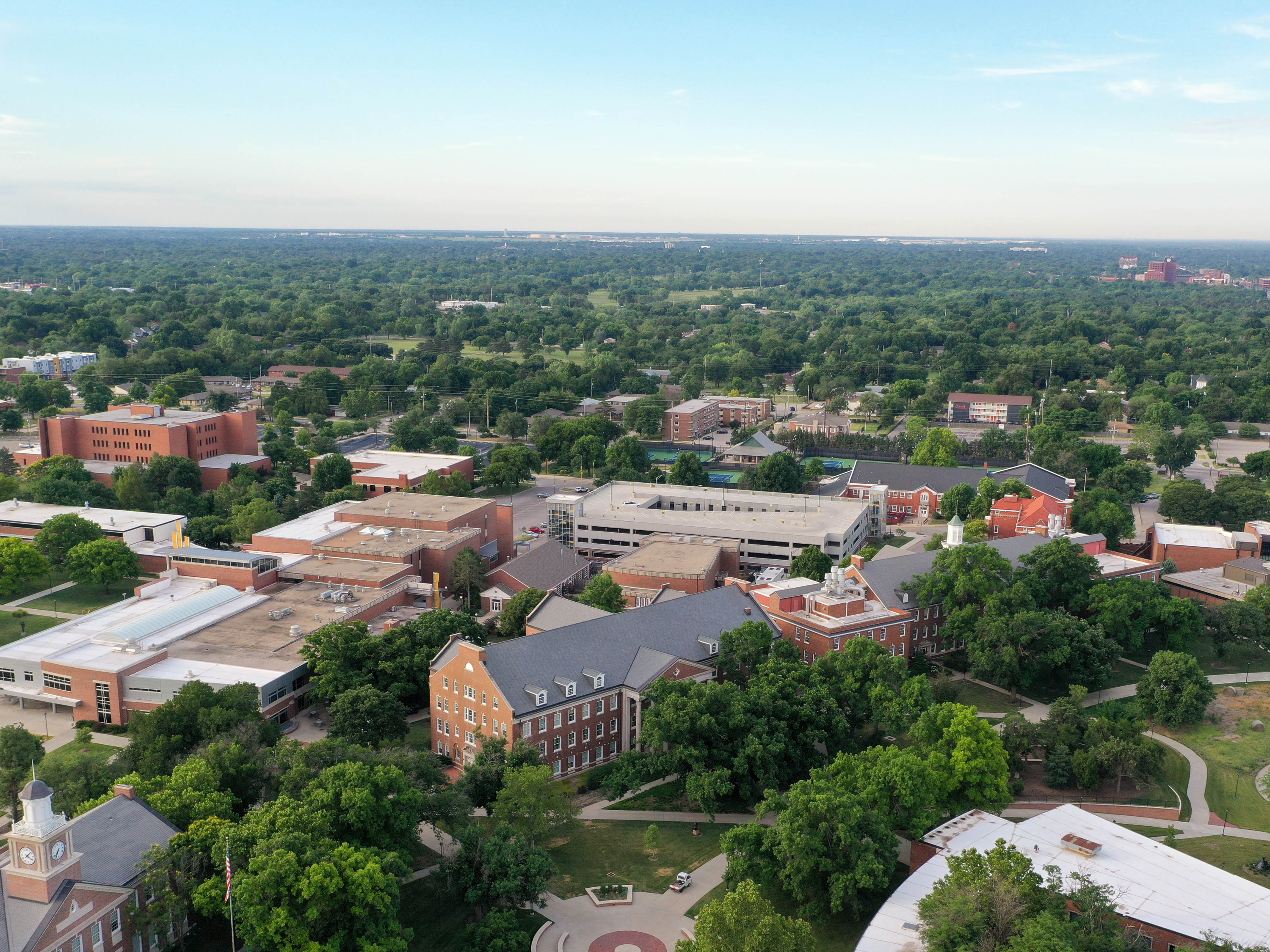 The Shocker Neighborhood Coalition is a WSU commitment to empower neighborhood businesses, nonprofits, churches and community organizations to work together to bring prosperity to the neighborhood and its residents.
A partnership for positive change
Shocker Neighborhood is both an identity and a geographic location. Shocker Neighborhood residents, people, businesses, and other entities are encouraged to be in close partnership with the university by engaging in mutually-beneficial growth and prosperity. While in service to all Kansans and beyond, the residents in Shocker Neighborhood have a special connection to the university.
The Shocker Neighborhood geographic area is bound by Interstate-35 on the west; Oliver on East; Kansas Highway-96 on the north; and Central on the south.