Shocker Neighborhood Commitment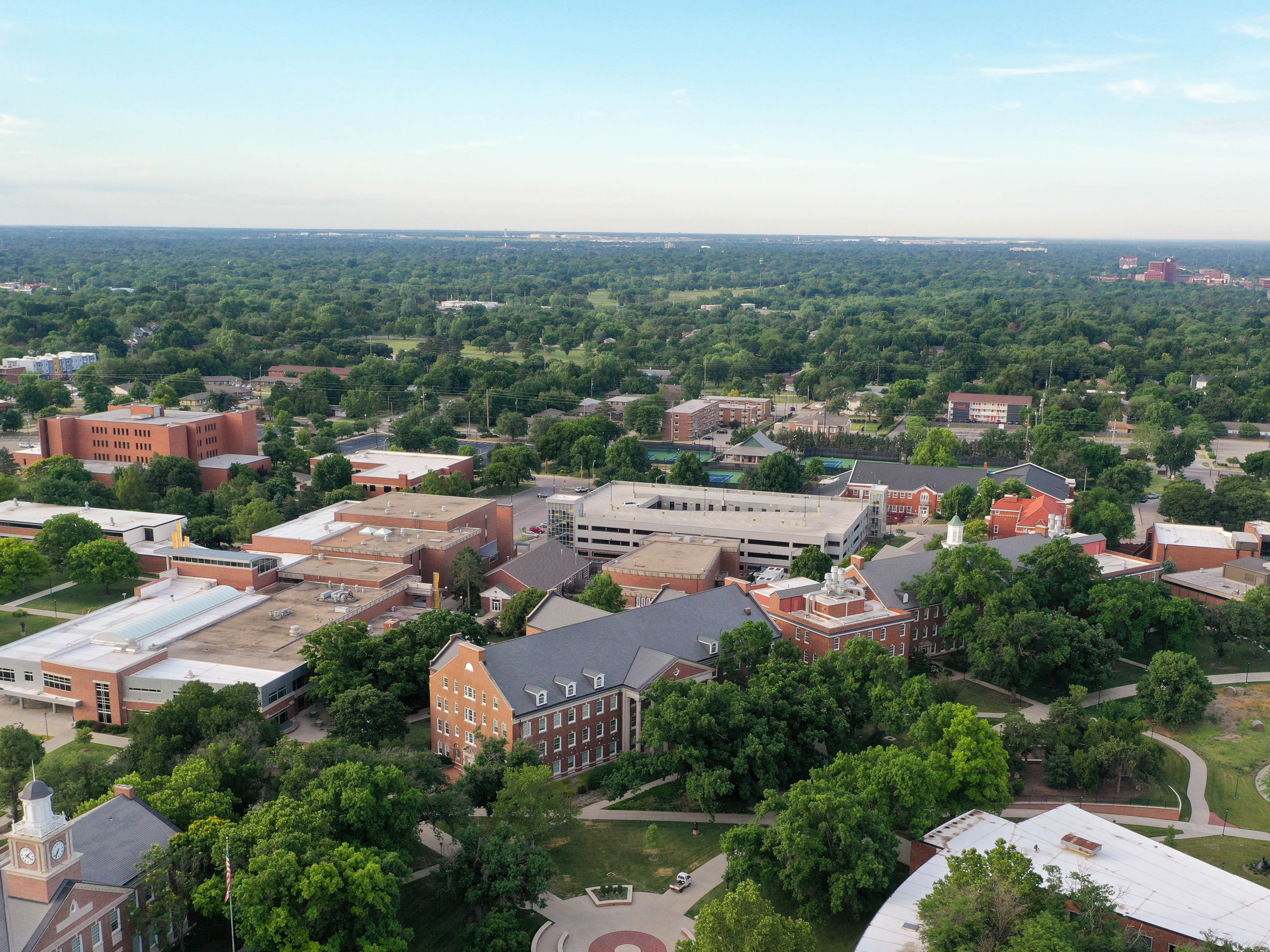 Wichita State's Shocker Neighborhood Commitment extends the university's support to Future Shockers growing up in the neighborhoods that encircle the campus.
A Shocker Promise to our neighbors
Wichita State is proud to offer academic, financial and career resources and support for students who reside within the Shocker Neighborhood Coalition boundaries.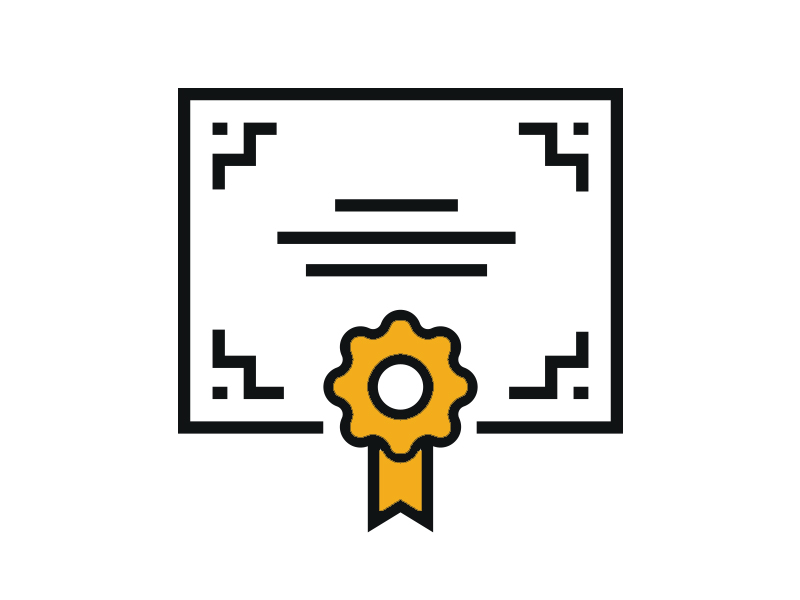 WSU offers a wide-ranging slate of college access programs that lead to academic success and student well-being.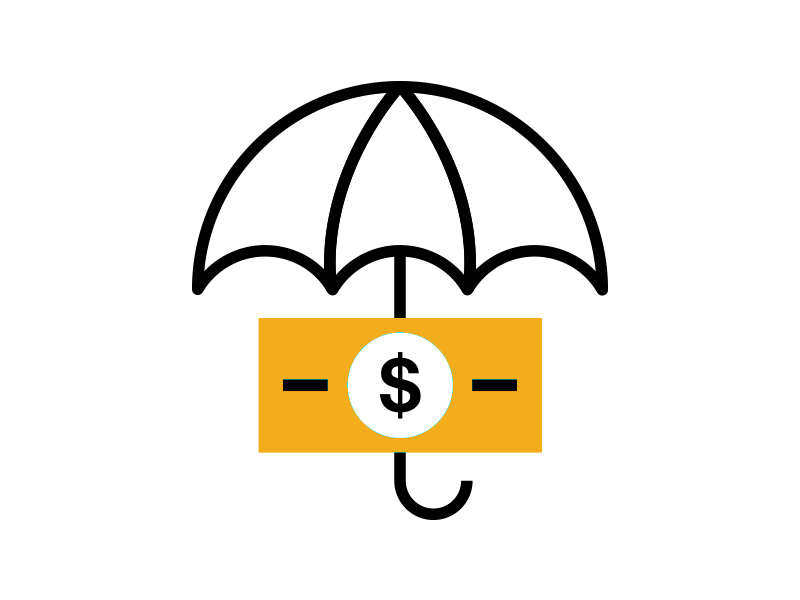 The new Shocker Promise scholarship provides last-dollar funding to make college more attainable for Shocker Neighborhood students.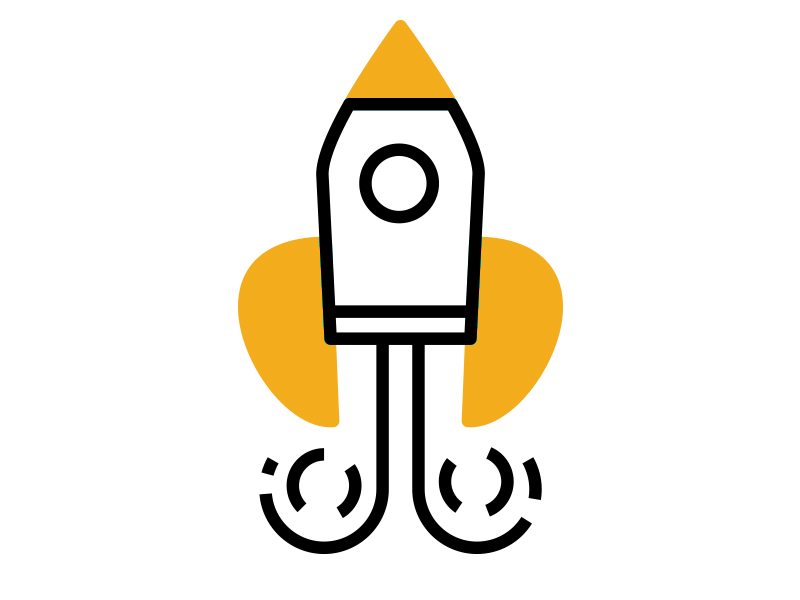 WSU's Career Accelerator matches students with employers and offers tons of resources to make you more marketable
How to get started!
Apply to Wichita State
If you're ready to build your ideal future, Wichita State has the unmatched resources, experiences and connections to make it happen. Apply and be admitted to Wichita State by February 1 of the applicant's senior year of high school. You may also qualify for an application fee waiver. Contact the Office of Undergraduate Admissions for details.
Fill out the FAFSA
Submit your Free Application for Federal Student Aid (FAFSA) by March 1 of the applicant's senior year of high school to apply for financial aid like work-study, grants, and loans. Wichita State's school code is 001950.