Interim President Richard Muma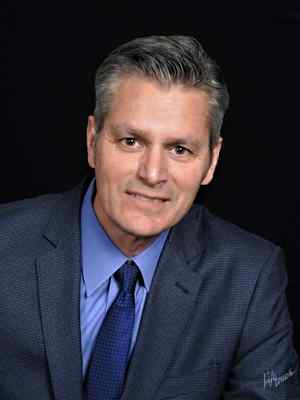 Muma
Wichita State University is led by Interim President, Executive Vice President, Provost and Professor Dr. Richard Muma, Ph.D., MPH, PA-C.
Rick has more than 30 years of experience as a professor/administrator and physician assistant (PA) in internal medicine and infectious diseases. Before assuming the Provost position in 2018, he served as the Senior Associate Vice President for Academic Affairs and Strategic Enrollment Management. While at WSU he has also served as Chair and Professor in the Departments of Public Health Sciences and Physician Assistant. Prior to joining the WSU faculty, Dr. Muma served as Chair for Saint Louis University's Department of PA Education and an Assistant Professor at the University of Texas Medical Branch-Galveston, Department of PA Studies.
Learn more about Interim President Muma
Read the interim president's holiday message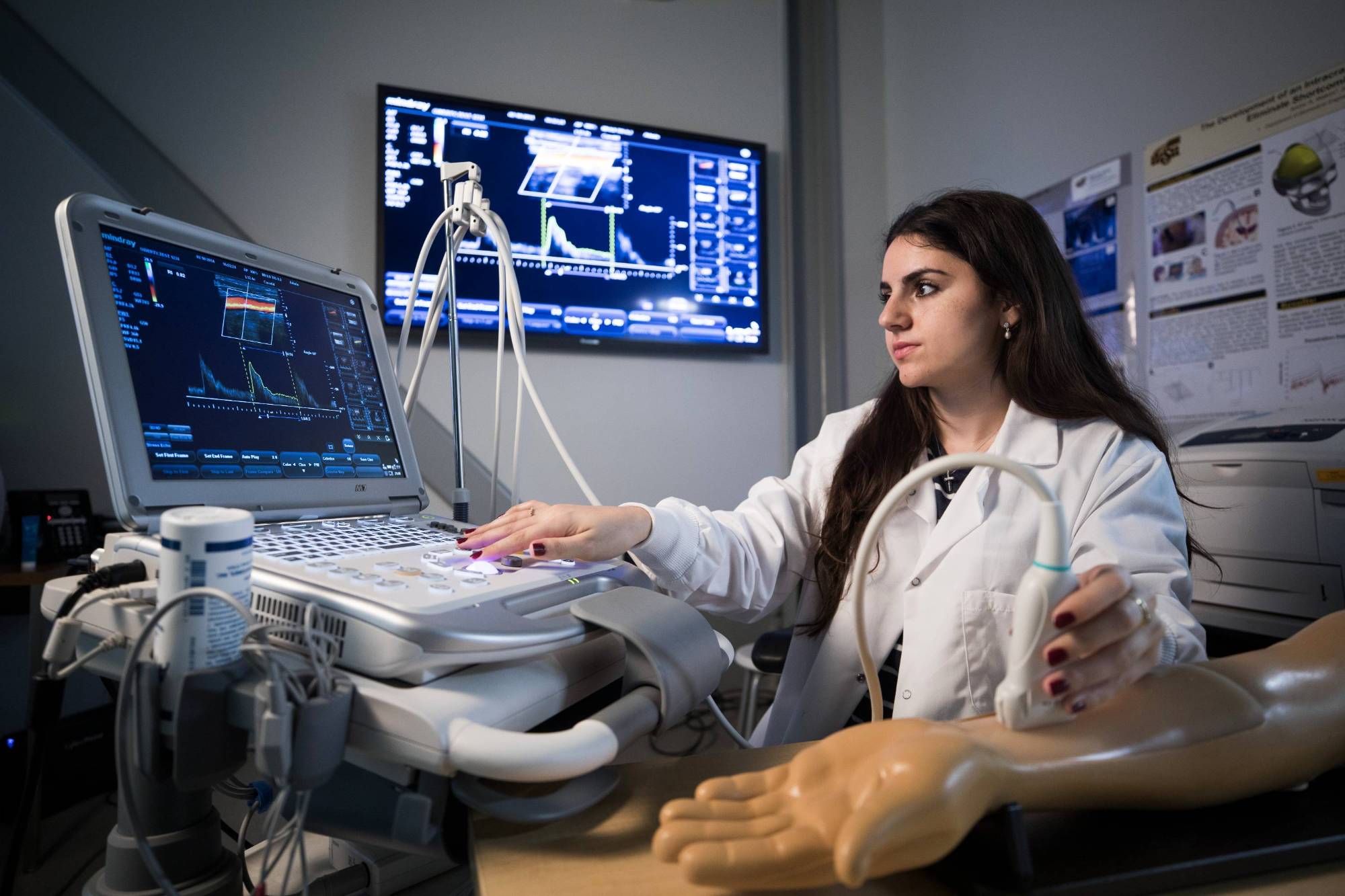 Boards and Constituent Senates
The President of Wichita State University is guided by the expertise and experience of hundreds of advisors and constituent leaders across campus.