President-Elect Dr. Jay Golden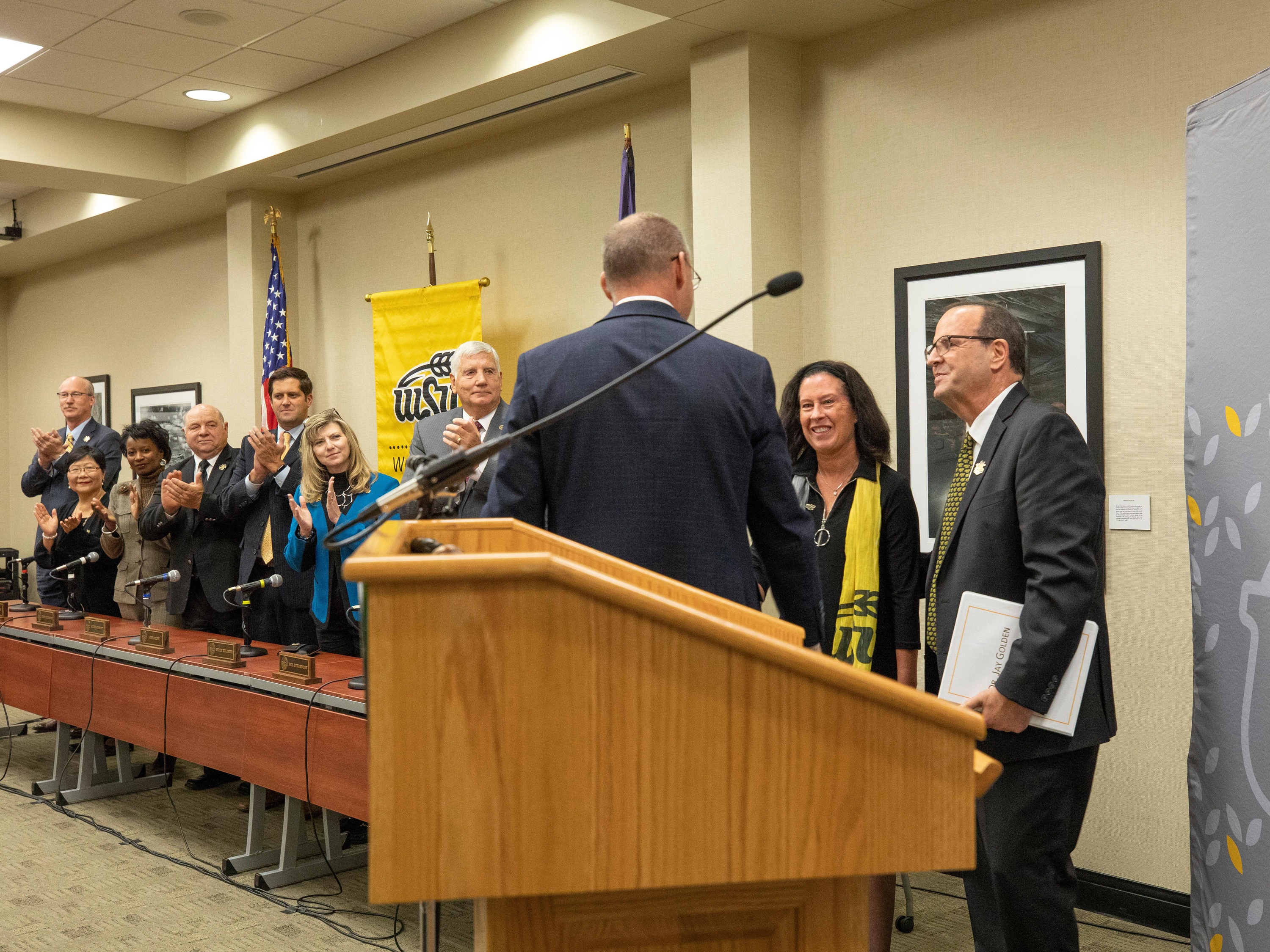 Jay S. Golden was appointed as the 14th President of Wichita State University by the Kansas Board of Regents October 31, 2019. He will begin his duties at Wichita State University in January 2020.
A Message from the President-Elect
About Dr. Jay Golden
Jay S. Golden, the President-elect of Wichita State University, is Vice Chancellor and professor of engineering at East Carolina University (ECU). He was previously a faculty member and Associate Vice Provost of Research and Executive Director of Corporate Relations at Duke University.
At ECU, Golden leads research, economic development and engagement, as well as academic initiatives, for a campus of 29,000 students in 13 colleges and schools.
Golden received his Ph.D. in engineering from Cambridge University (England) and a master's degree in environmental engineering and sustainable development as part of a joint program between the Massachusetts Institute of Technology (MIT) and Cambridge University.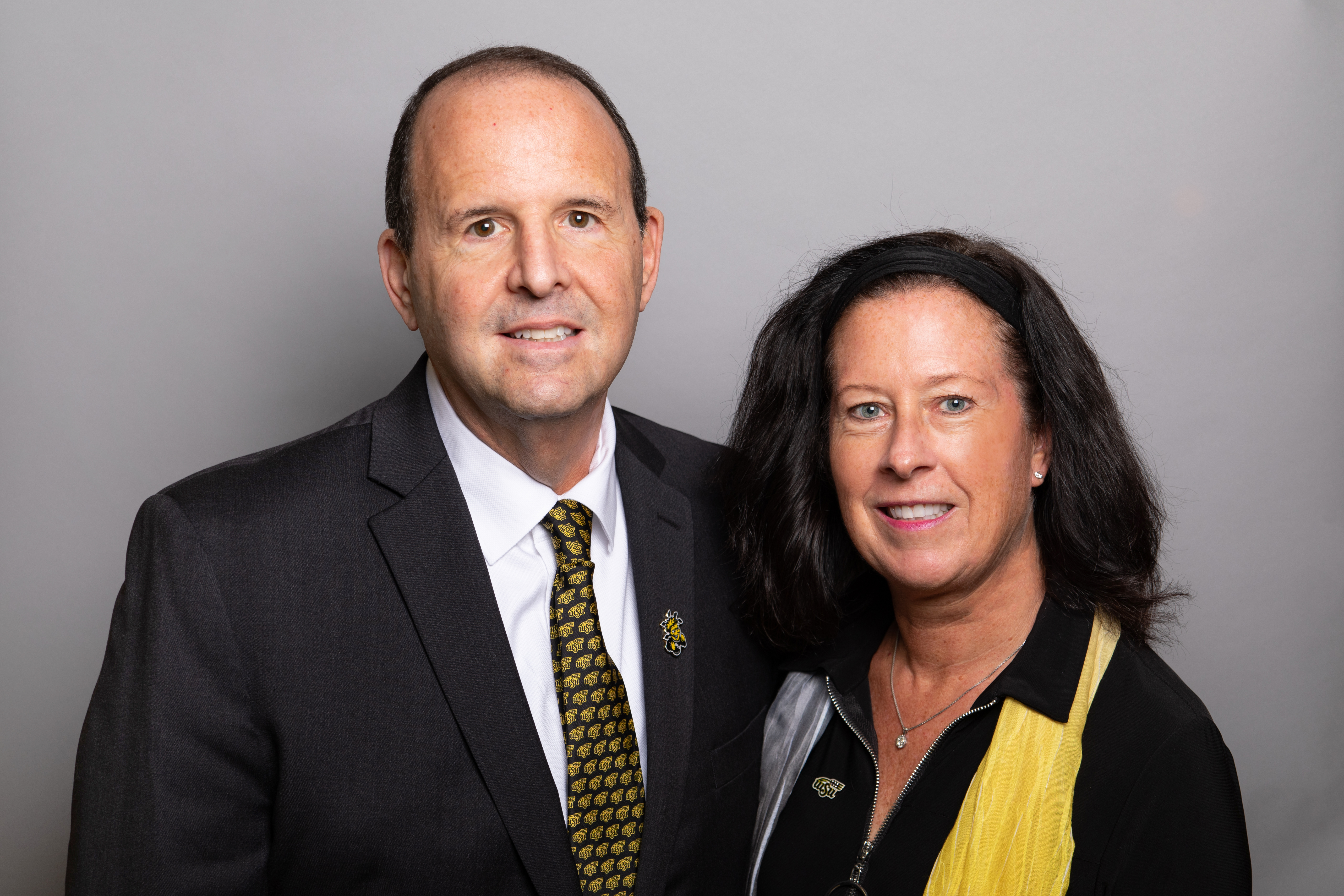 Golden attended Arizona State University and the University of Phoenix as an undergraduate and earned a bachelor's in management. He also completed Organizational Mastery of Project Management at Stanford University and the Harvard Graduate School of Education's Institute for Management and Leadership in Education.
He started his academic career as an honors faculty member at Arizona State University and directed the National Center of Excellence on Sustainable Materials and Renewable Technologies. While at ASU, Golden founded and directed the Sustainability Consortium, a leading academic-industry research partnership that included many of the world's largest manufacturers, brands and retailers.
Golden was presented the Faculty Pioneer Award by the Aspen Institute for his leadership in the field of sustainable engineering education and research. He was also named one of the 100 most influential people in business ethics by the Ethisphere Institute.
In 2009, the Aspen Institute described Golden's pioneering work this way: "Dr. Golden is committed to creating a new paradigm in higher education by developing curriculum that fosters multidisciplinary approaches to solving pressing sustainability imperatives for business and society."
At Duke University, Golden was a faculty member in the Nicholas School of the Environment, where he also directed the Duke Center for Sustainability and Commerce. In 2017, Golden was nominated by peers and appointed to the Board of Scientific Counselors for the U.S. Environmental Protection Agency.
He is author of over 150 publications, including as a guest editor and author for the Proceedings of the National Academy of Sciences (PNAS), Golden has testified before Congress and is regularly called upon to advise corporate and government leaders on the nexus of sustainability with corporate competitiveness and national security considerations.
Golden is focused on Wichita State University becoming a national model for the student experience by offering the highest quality education, supplemented through real-world applied learning experiences on a campus with a culture that embraces diversity, inclusiveness and respect.
He is married to Dina Golden, and they have two daughters.
Follow Dr. Golden on Twitter
---
Things to know about Dr. Golden ...
As a student at Arizona State, he attended WSU's last-ever football game, played Nov. 15, 1986 in Tempe, Arizona. The Shockers lost 52-6.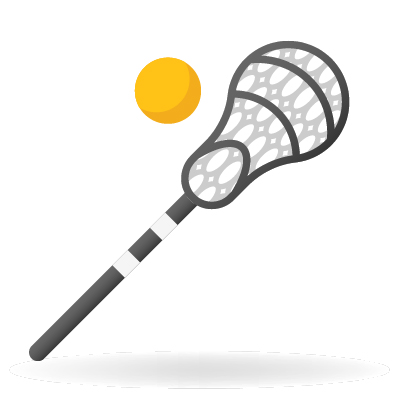 He says he was known as being a bit of a dirty, hard-hitting defensive lacrosse player.
He charmed the search committee by singing "You Don't Want to Go to War With the Shockers."
He admits to being a "less than stellar" undergraduate academic performer but turned it around with applied learning experiences.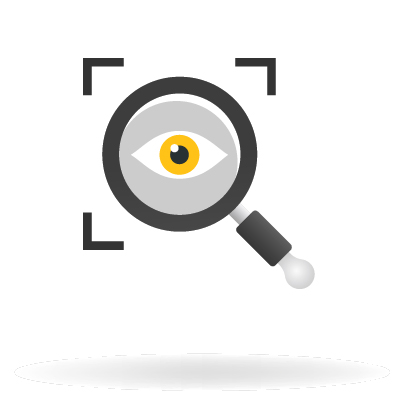 He put himself through college working as a police officer and environmental crimes detective.
He's self-described as "somewhat of a nerd."
He has already compiled detailed data requests and open-ended questions for the WSU deans and other campus leaders.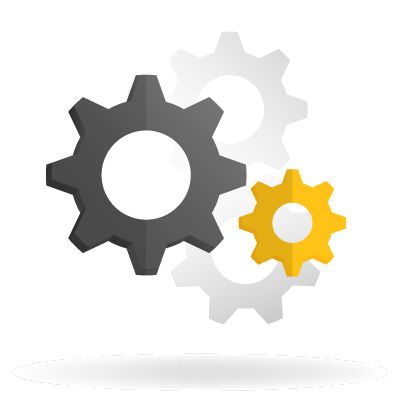 His training is in systems engineering, so he's interested in understanding complex processes and improving their component parts.
He says he loves asking for money to support scholarships, research and university needs.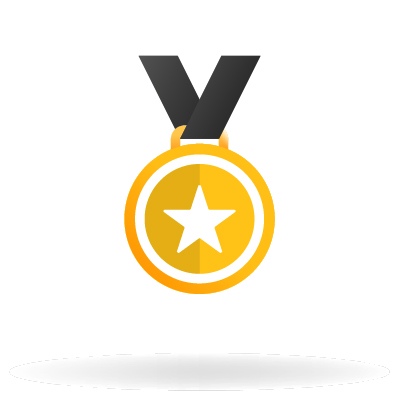 He was recognized as #23 on a list of the 100 Most Influential People in Business Ethics; Dr. Golden was inducted into both Phi Kappa Phi (Honors Society) and Sigma Xi (Scientific Research Honors Society).
He says Sundays will be "student days" at the President's house, when he and his wife, Dina, invite groups of students over for a meal.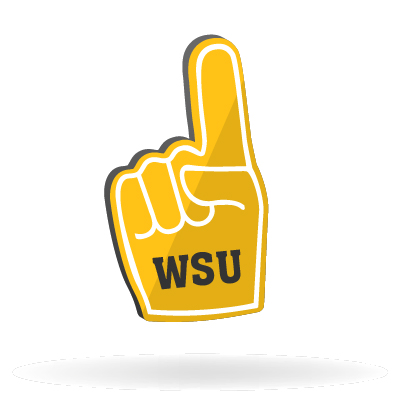 He wants all prospective students and parents to get WSU items to put on their vehicles to show "Shocker Pride."
He has extensively researched WSU and Wichita; he compiled a data book and a list of who he wants to meet in his 100 days on the job.
He has had more than 40 business and government consulting assignments for clients as varied as Walmart, Under Armour, the United Nations, John Deere, the State of California and the U.S. Environmental Protection Agency.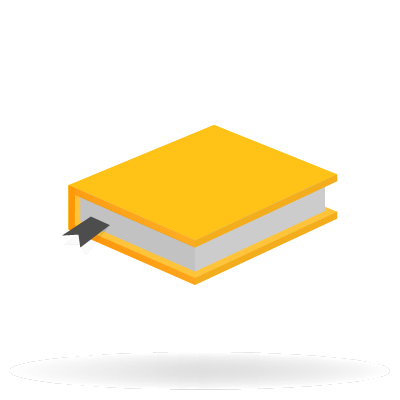 He has authored more than 150 publications, including one that has been downloaded more than 100,000 times. It's an economic impact analysis of the benefits of U.S. biobased products industry.
Important dates
October 31, 2019
Dr. Jay Golden named 14th President of Wichita State University
December 2019
Interim president Andy Tompkins concludes his service to WSU.
December 2019
Dr. Jay Golden assumes the presidency of WSU.