Organizational Leadership & Learning Adjunct Lecturers
Niki Childers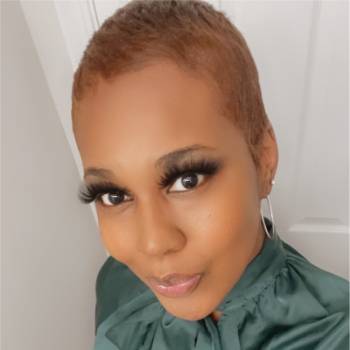 Niki Childers
Director
Development and Partnerships for
Jobs for America's Graduates (JAG)
EDUC 499 Cultivating Culture and Change
Nichole 'Niki' Childers is the Director, Development and Partnerships, for the national nonprofit organization, Jobs for America's Graduates (JAG). In this role, she is responsible for the design, management, and implementation of JAG's national partnerships for the 1450 communities in its national network.
Andrew Myers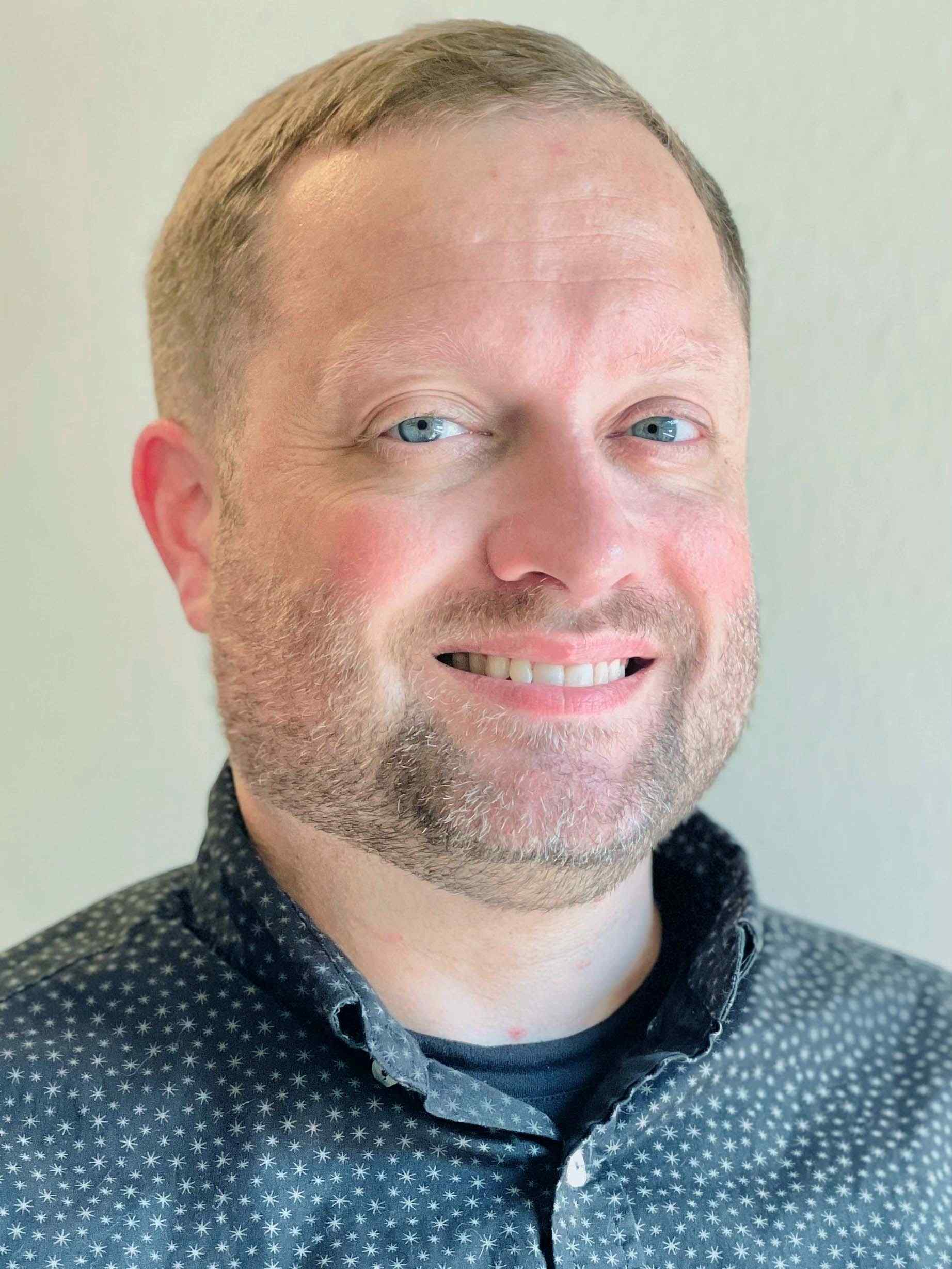 Andrew Myers
Program Manager (Strategic Planning)
WSU Public Policy and Management Center
EDUC 625 Interpersonal Communication
Andrew Myers serves the PPMC as a Program Manager, with a focus on Strategic Planning. With 10 years of experience in higher education, including work in career services and college counseling, Andrew has enjoyed his many opportunities for serving the local community. Andrew is an expert in synthesizing information and creating actionable plans. During his time as president of the Great Plains Association for College Admissions Counseling, Andrew strove to provide effective professional development for professionals in the states of Nebraska, Kansas, and Oklahoma. He is also an adjunct faculty member at WSU where he teaches Organizational Leadership & Learning courses such as Interpersonal Communication in the Workplace. Andrew has a BFA in Communication from Emporia State University and an MA in Strategic Communication from WSU.