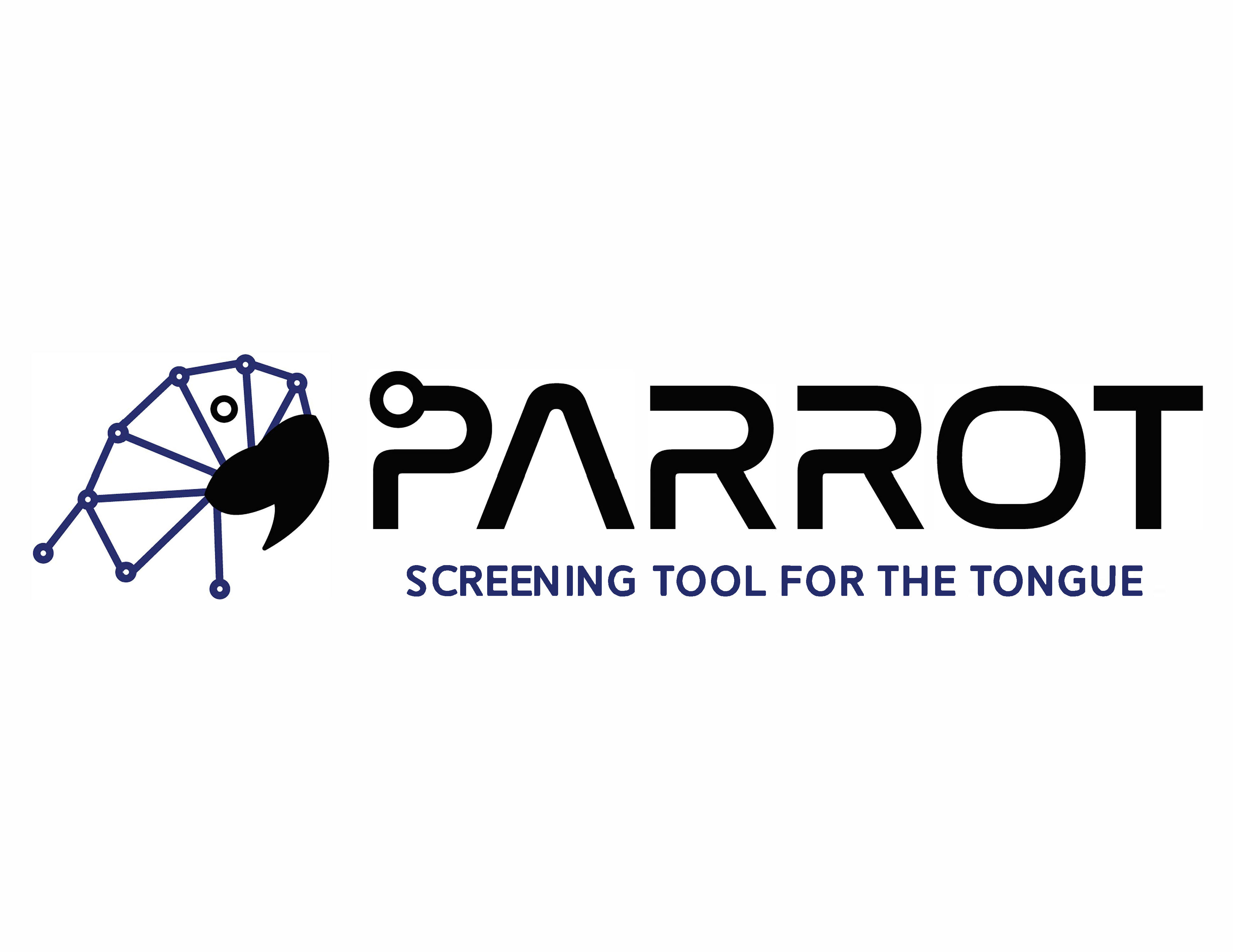 ---
October 16, 2020
PARROT Selected to Participate in Regional Commercialization Program
By WSU Strategic Initiatives
---
A Wichita State University faculty/student-driven project aimed at helping those with orofacial myofunctional disorders has been accepted into the highly competitive Sustainable Heartland Accelerator Regional Partnership Hub (SHARPhub) program.
PARROT is a wireless and noninvasive lingual imaging and pressure mapping device that assists with screening lingual behaviors to identify orofacial myofunctional disorders.
SHARPhub provides resources and assistance to help turn early-stage life sciences technologies into viable startup companies through collaboration with partners in Kansas, Nebraska, Oklahoma, North Dakota, and South Dakota.
"We feel very honored and fortunate to be accepted into the SHARPhub program, said PARROT inventor Heidi Bell. "They know what they're doing and understand the process, which is a blessing for PARROT because it strengthens the SBIR grant we will be submitting. I know it is difficult to secure an SBIR grant, and having SHARPhub there to guide and mentor us… to submit the strongest proposal that we can is all I can ask for. I thank them in advance that they recognized our product was worth helping."
PARROT has been a part of both the National Science Foundation Shocker I-Corps Program and the National I-Corps Program. According to Bell, participating in the Shocker I-Corps Program allowed the PARROT team to identify and understand their target market. Because of this, the project drew international attention; and in 2018 Bell traveled to Rome to present at the Academy of Applied Myofunctional Sciences (AAMS) Annual Congress.
Bell said the team is grateful for the opportunity to have participated in the I-Corps programs. It allowed the team to determine how robust the product needed to be, and gain the knowledge to identify and fill in additional product development gaps.
I-Corps is a launching pad for the SBIR grant, and as Bell's team researched various grant announcements, it became apparent that one from the National Institute of Health focused on orofacial devices and was a perfect fit. If the team is able to secure a Phase 1 grant through iNOv8v Health Technologies, LLC., a start-up company that Dr.'s Heidi Bell, Jeremy Patterson and Michael Jorgensen launched in 2013, they can complete additional feasibility studies and pursue a Phase 2 SBIR grant to begin prototype testing and seek FDA approval.
"Whether it is a student, faculty or staff member, the university's E-Launch and site I-Corps programs are great first stepping stones to allow you to understand the best market for your technology," said Bell. Continuing, Bell stated, "More researchers need to take the time to really understand the true significance of their inventions and if there really is a market for it".
To find out more about the Shocker Innovation Corps Program, visit www.shockericorps.org.