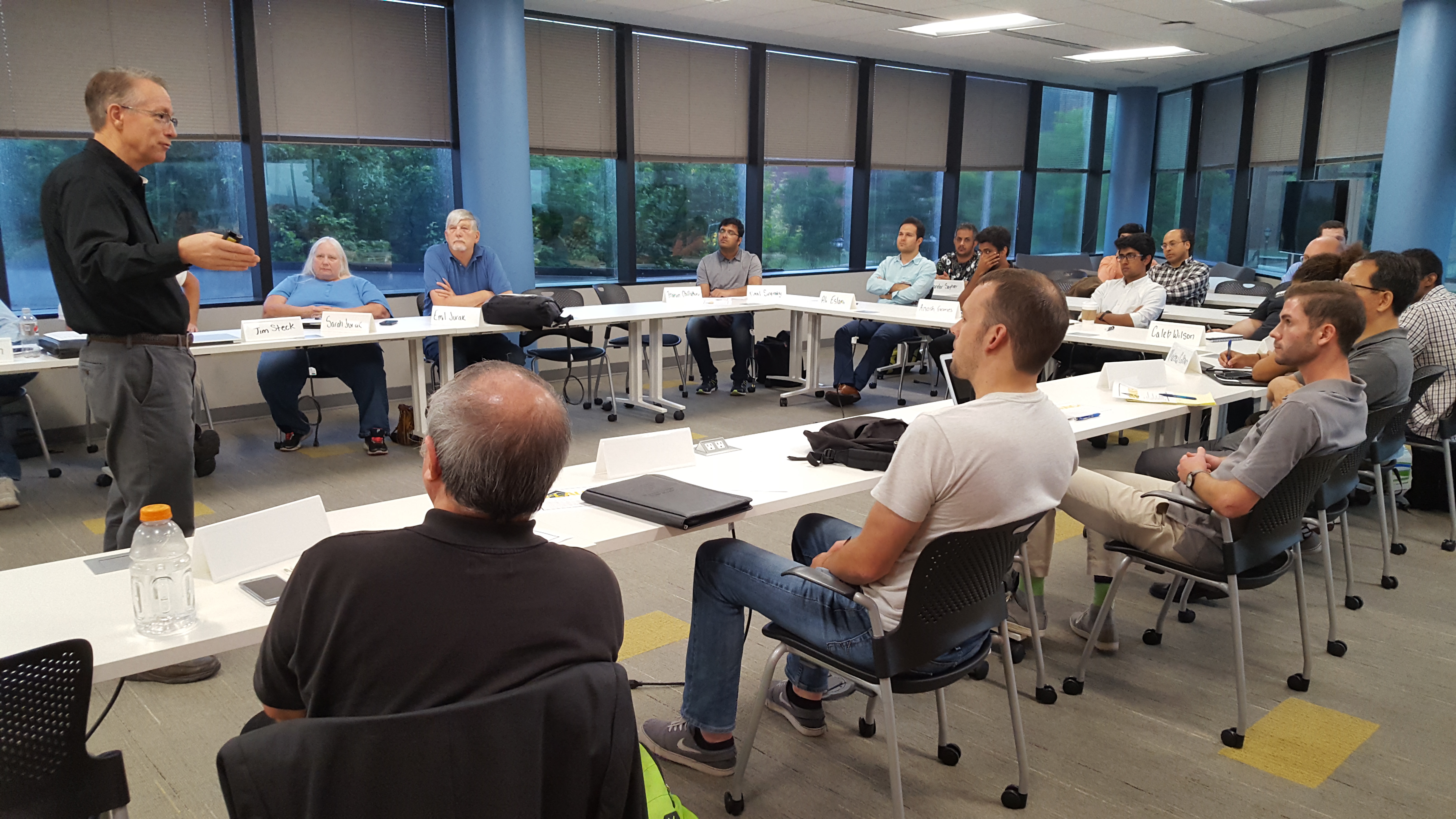 Now accepting applications for the next session.
Wichita State University is a National Science Foundation (NSF) I-Corps site. The Shocker Innovation Corps nurtures and supports Wichita State entrepreneurial teams interested in transitioning their STEM[1] ideas, devices, processes or other intellectual activities into the marketplace in anticipation of profit.
Ideas/projects can originate from student work, research (funded or unfunded) and institutional/industrial projects. The topical focus of a project must be in a STEM area.