Event Information: Celebrating the Scientific Legacy of NASA and Apollo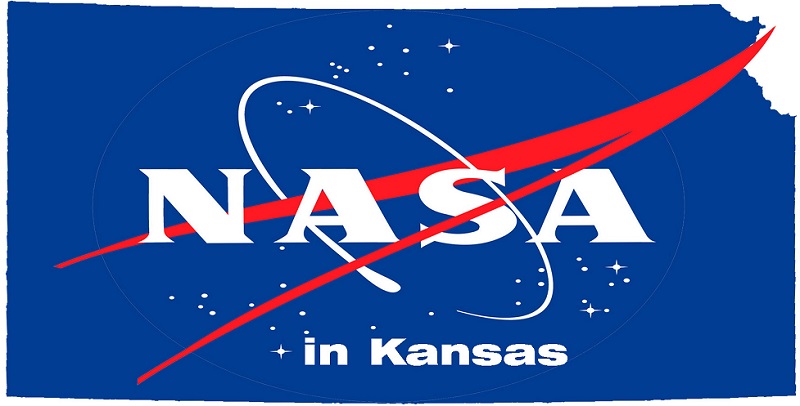 Wichita State University and the Wichita Space Initiative are pleased to announce a symposium and student competitions celebrating the scientific legacy of NASA and the Apollo program. The event is funded through the NASA Kansas Space Grant Consortium. It will be free and open to the public, taking place on Saturday, October 19, 2019. It will feature three sessions of talks, a keynote lecture, as well as competitions open to Kansas middle school, high school, and college students.
The Symposium Program will be available soon!
Keynote Speaker: Dr. Roger Launius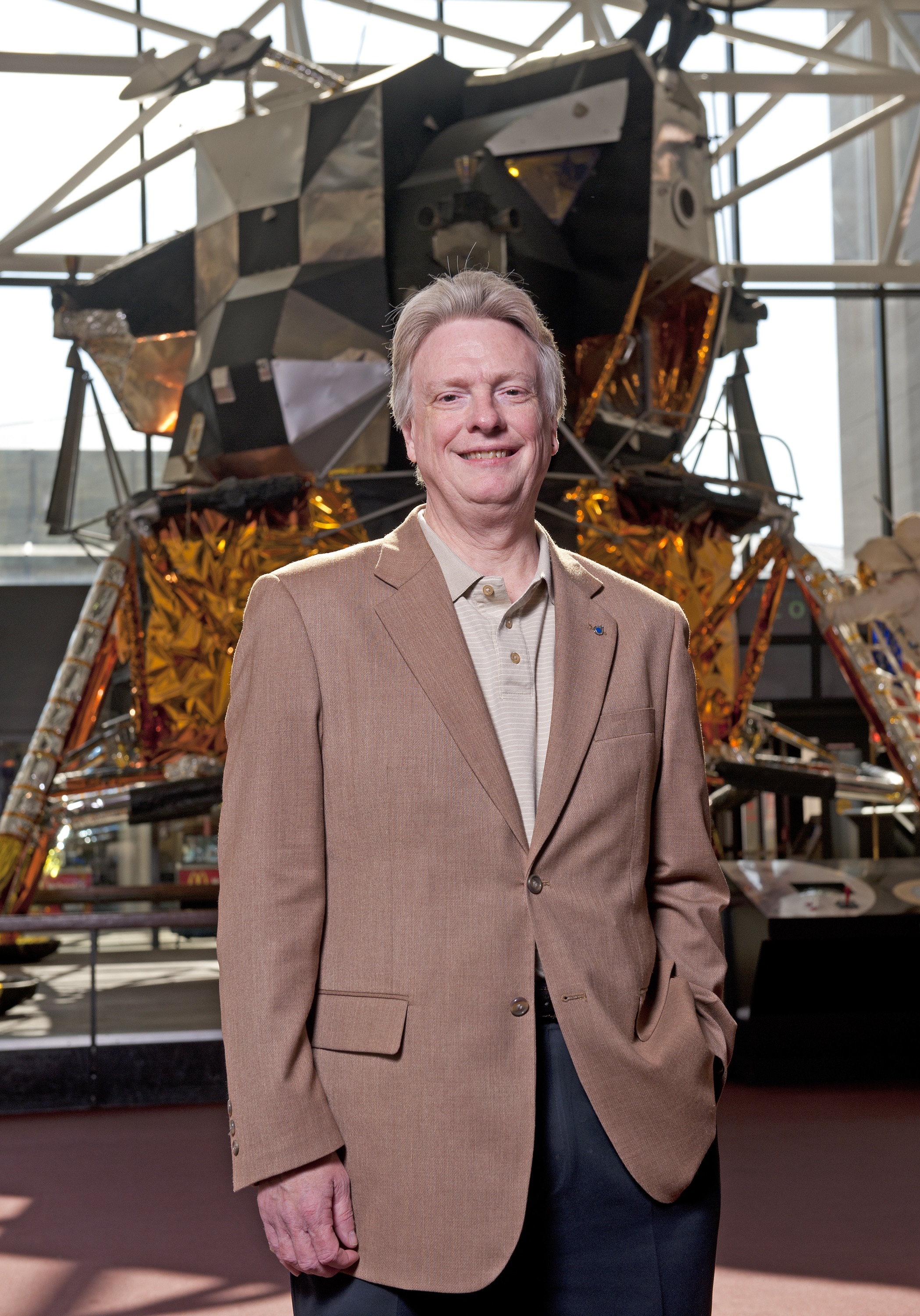 Photo credit: Smithsonian Institution
Dr. Roger D. Launius is Principal of Launius Historical Services. Between 2002 and 2017 he worked in several positions at the Smithsonian Institution's National Air and Space Museum in Washington, D.C., most recently as Associate Director for Collections and Curatorial Affairs. Between 1990 and 2002 he served as chief historian of the National Aeronautics and Space Administration. During at 35-year career as a U.S. government historian, he has been involved in many issues relating to public history and the history of aerospace technology. He has written or edited more than thirty books on aerospace history, most recently Apollo's Legacy: The Space Race in Perspective (Smithsonian Books, May 2019) and Reaching for the Moon: A Short History of the Space Race (Yale University Press, June 2019) as well as The Smithsonian History of Space Exploration: Discoveries from the Ancient World to the Extraterrestrial Future (Smithsonian Books, 2018), NASA Spaceflight: A History of Innovation (Palgrave Macmillan, 2018), and Historical Analogs for the Stimulation of Space Commerce (NASA, 2014). In addition, he is a Fellow of the American Association for the Advancement of Science, the International Academy of Astronautics, and the American Astronautical Society; and Associate Fellow of the American Institute for Aeronautics and Astronautics. He is frequently consulted by the electronic and print media for his views on space issues, and has been a guest commentator on National Public Radio and all the major television news networks.
Click here for instructions for poster finalists.
The deadlines for the abstract submissions; the college essay competition; and the high school and middle school poster competitions have passed. Finalists in the poster competitions have been contacted.