Below are some of the student groups with a focus on or interest in various aspects of space exploration.
---
Wichita State Rocket Club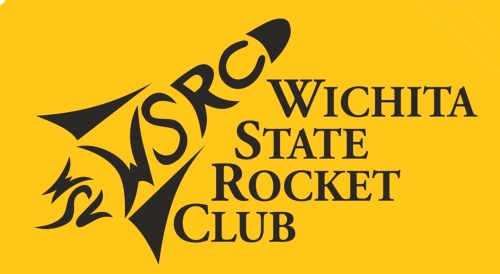 The Wichita State Rocket Club seeks to grow and inspire a passion for high altitude rocketry at WSU by sponsoring rocketry design projects for members, as well as supporting and encouraging certification and STEM outreach initiatives. WSRC is open to all majors and experience levels; anyone with an interest in space and rockets is welcome to join!
WSU Rocket Club on ShockerSync
---
Club Nova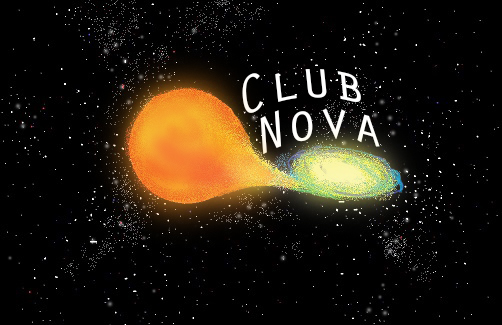 Club Nova is WSU's premier astronomy club! We gather to stargaze and learn about the universe. You don't need to have prior experience or knowledge to watch meteor showers and explore the cosmos - an interest in space is all that's needed!
---
Engineering Council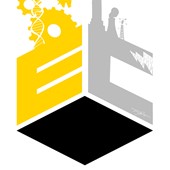 The mission of Engineering Council is to act as the official organization of the Student Body of the College of Engineering; serve as a liaison between students, faculty, and alumni of the College of Engineering; and to act as the foundation for the community that is the College of Engineering here at Wichita State University.
Engineering Council on ShockerSync
---