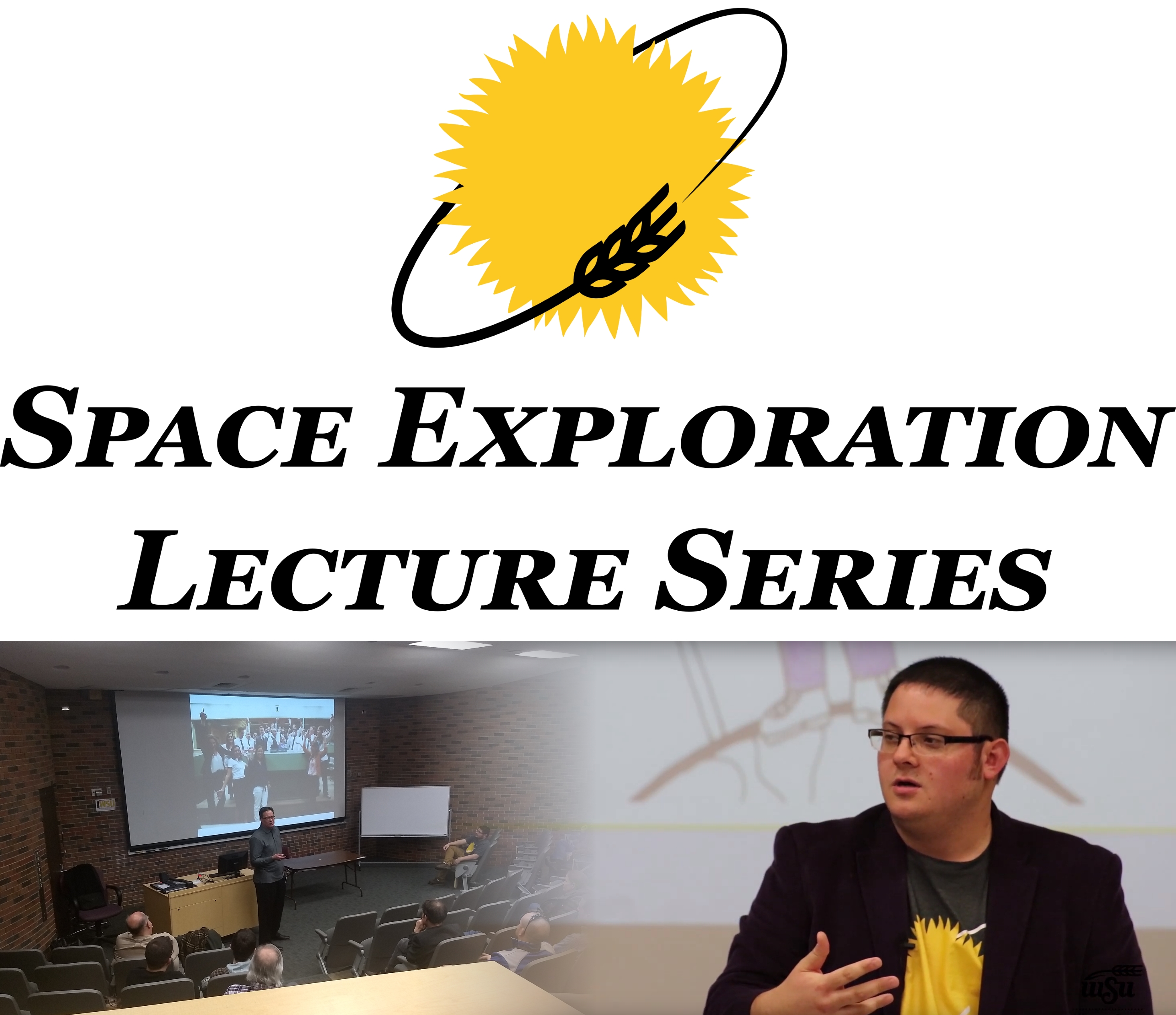 The WSI's Space Exploration Lecture Series is a public forum for WSU faculty, students, and community members to share research and other creative projects related to space exploration. Space Exploration Lectures are generally held on select Thursdays at 3:30 pm. All WSI talks are free and open to the public.
Anyone interested in giving a talk in the series is encouraged to email the WSI Coordinator.
Read below for a list of upcoming and past talks.
---
Upcoming Talks
Michael Michaud, Title TBA, Thursday, September 5, Location TBA.
Christopher McHugh, Title TBA, Thursday, November 7, Location TBA.
---
Past Talks (Current Academic Year)
---