Academic Resources Conference #WSUARC18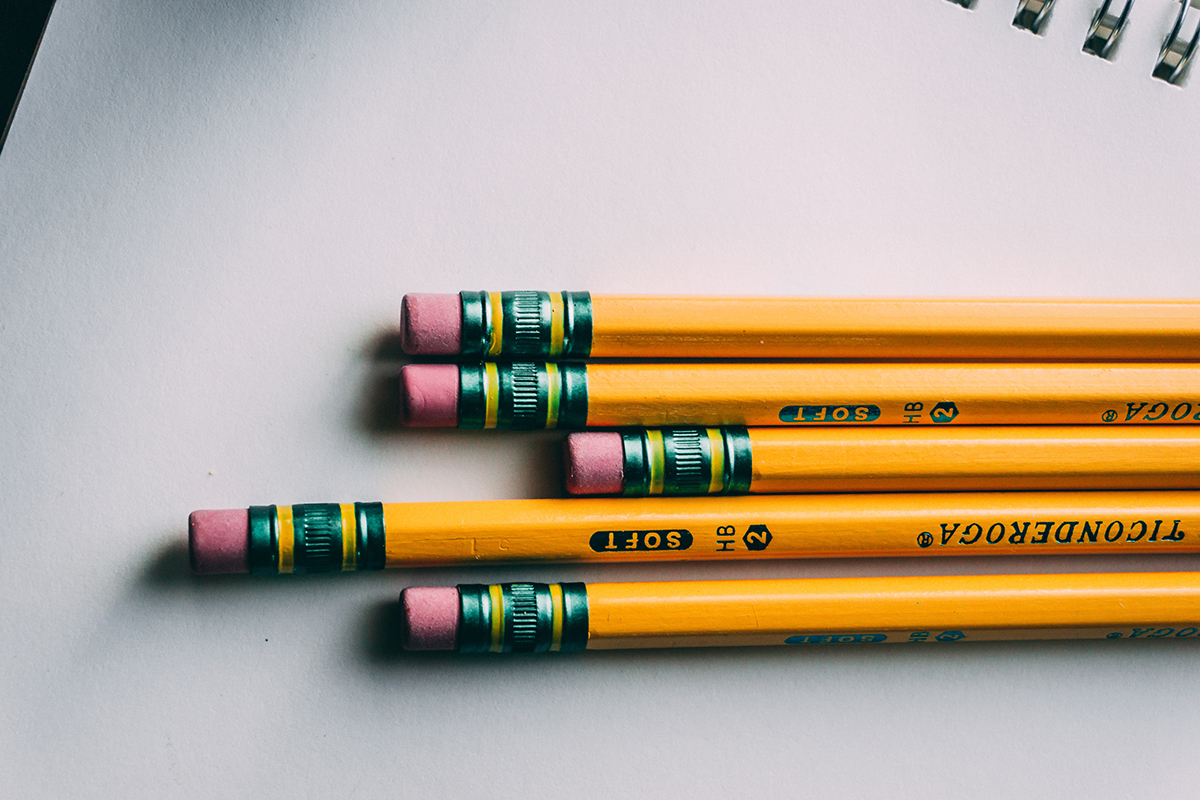 The Academic Resources Conference is a training conference for WSU instructional staff. The conference is a partnership between the Media Resources Center, Information Technology Services, University Libraries, WSU-Tech, and the Graduate School.
Session Tracks And Digital Credentials
Each Breakout Session is designated as being in a particular conference track. You may choose from any session, regardless what track it is in. You do not have to stay in the same track all day. If you choose to go to three sessions within one track, however, you will earn a digital credential in that track. Digital credentials will be awarded to you through the Credly service, and they will come to your WSU email address within a few days of the conference. Digital credentials contain information about the training you received, when and where you received it, and they can be shared on social media and on a digital resume or CV.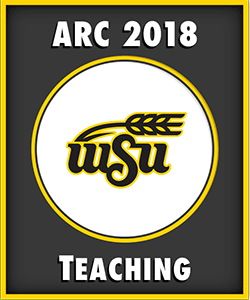 Our session tracks are:
Teaching (5 available sessions, one session presented twice)
Educational Technology (4 available sessions, one session presented twice)
Accessibility (4 available sessions)
Microsoft Basics (3 available sessions)
Special Credential: Know Your Library (Lunch session)
Special Credential: New GTA Mandatory (Lunch session)
Special Credential: Completed the Conference (attendance at all 4 main sessions, any tracks)
NOTE: WSU now has an annual requirement for faculty to receive accessibility training. Any instructors who qualify for the "Accessibility" digital credential, will be reported to HR as having completed their mandatory accessibility training for the year, relieving those faculty of the need to complete the online accessibility training module.
Meet your presenters
This training conference would not have been possible without the generous support of many offices across campus. Your trainers today come from:
The Graduate School: Dr. Kerry Wilks
Information Technology Services: Ali Levine, Amy Belden, and the Desktop Support lab team
The Office of Diversity and Inclusion: Brad Thomison
The Office of Online and Adult Learning: Dr. Mark Porcaro
The University Libraries: Aaron Bowen and Nathan Filbert
The Media Resources Center: John Jones, Dr. Carolyn Speer, Dr. Freh Wuhib, Jay Castor, Taylor Moore, Glenn Gunnels, and the IDA and AAA lab teams and Sales Room
WSU Tech: Cliff Nelson and Krystal Iseminger
Social Media
What To Bring
Please bring your laptop or other portable devices they use when teaching. You may need a credit card if you would like to purchase cables and/or adapters at cost from our sales room. If you have them already, bring business cards for networking. You may also want a sweater because the Metroplex can get chilly.
Thank you to our Sponsors
The President's Office | The Graduate School | The Media Resources Center | Instructional Design and Access | Chartwells