Case Study: Customer Service Is Public Service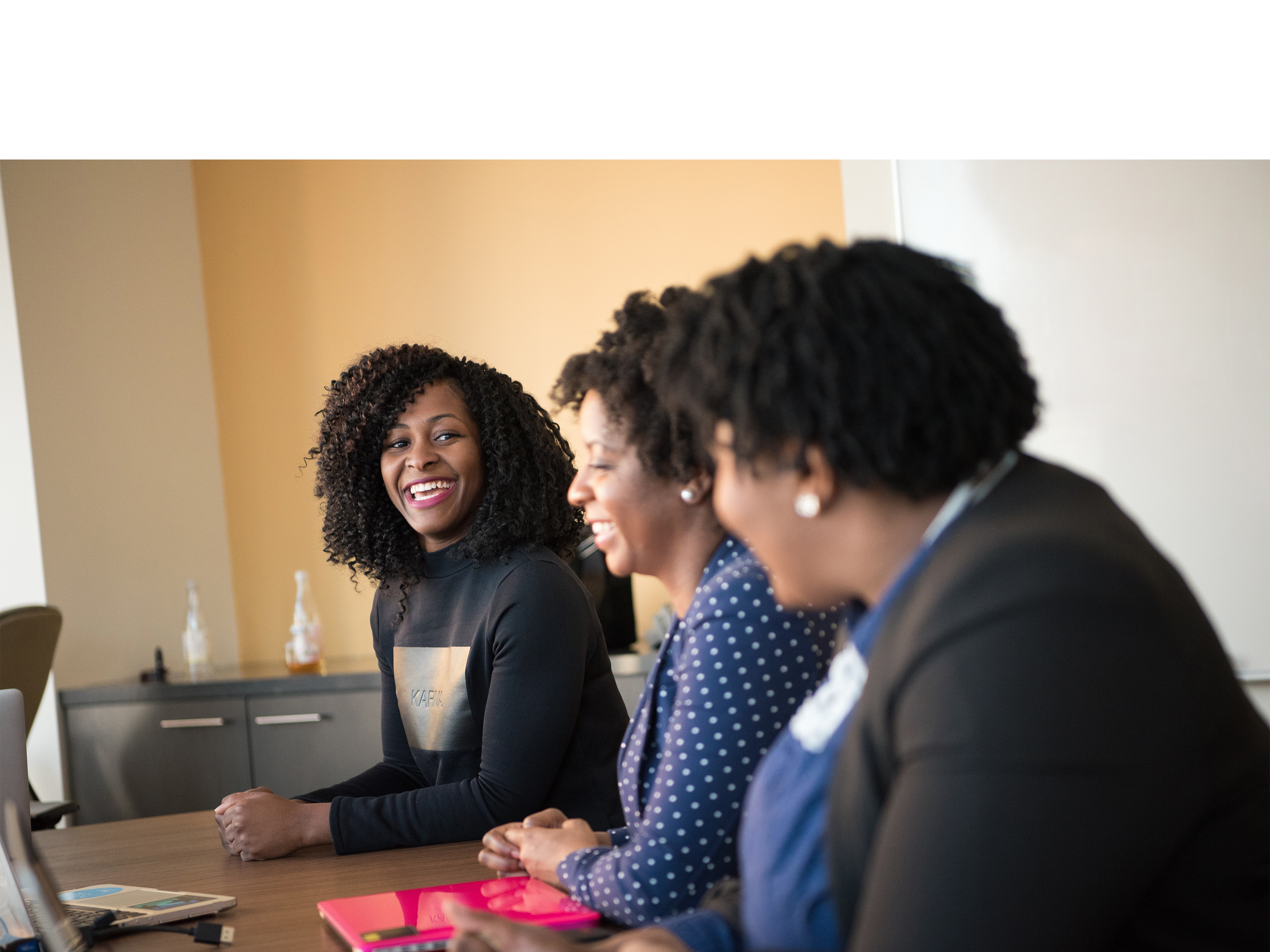 The PPMC helped the Workforce Development Board evaluate performance, needs, and opportunities.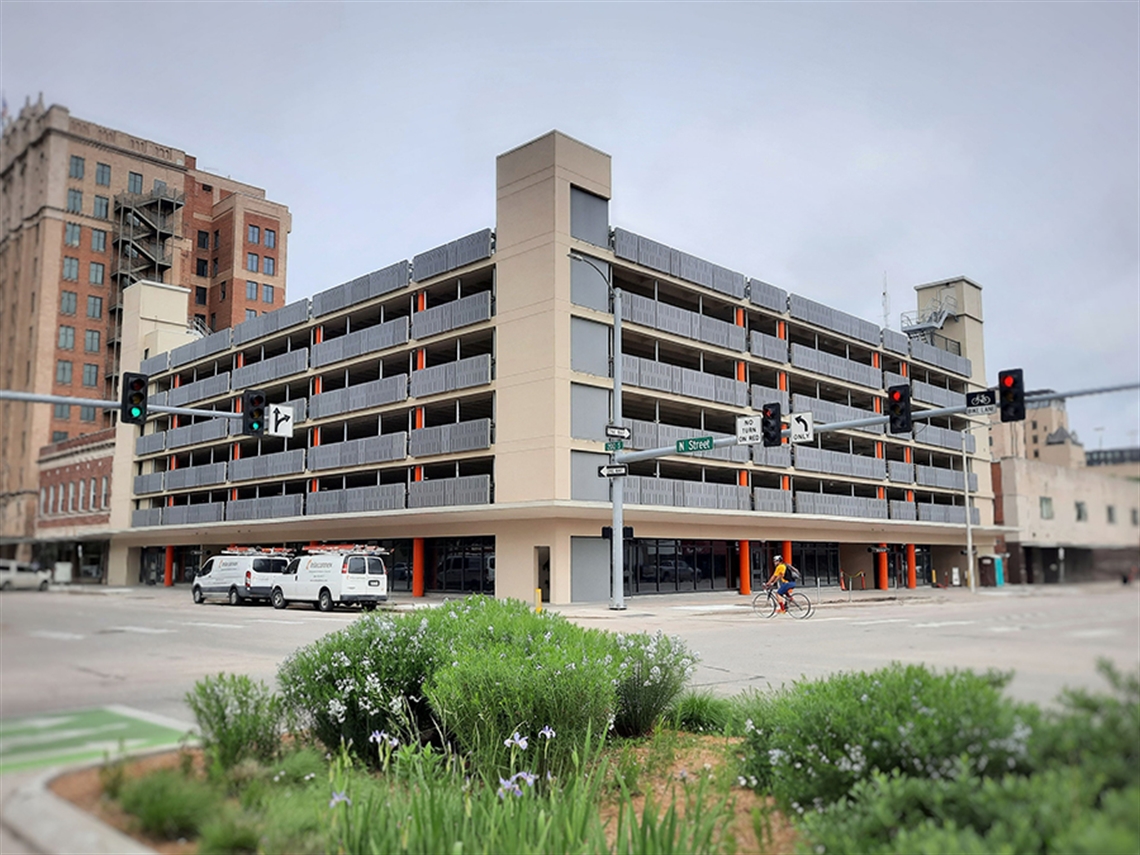 Overview
The Workforce Development Board asked the PPMC to evaluate the AJC's performance, needs, and opportunities. From 2019-2021, the PPMC innovatively evaluated:
Program performance
Public sentiment
Customer satisfaction
Stakeholder needs
Industry best practices
The Challenge
Reveal threats and opportunities by combining quantitative assessment, qualitative feedback, and unique perspectives.
As a government-funded workforce development center, typical measures of success include financials and simple performance metrics.
The Lincoln Workforce Development Board knew that simply functioning was not maximizing potential.
To improve and provide a greater quality of resource to the public, customer service must be at the forefront of planning and execution.
The Solution
The PPMC combined research and evaluation methods to provide a solution-based analysis of AJC's services.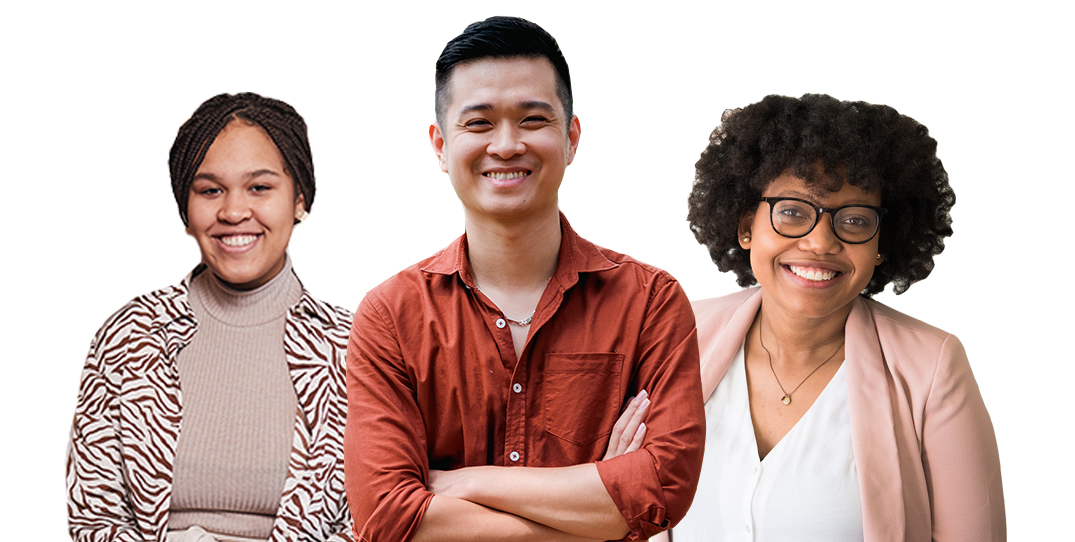 Secret Shoppers
Secret Shoppers are an innovative method of gathering feedback straight from the source. A diverse set of shoppers represent different personas and scenarios.
Each shopper walks through utilizing the resources or services of an organization - in this case, the AJC. Shoppers provided feedback about ease of access to resources, customer service, facility accomodations such as ADA compliance, and more.
The PPMC distilled the AJC's next steps into eight clear directives: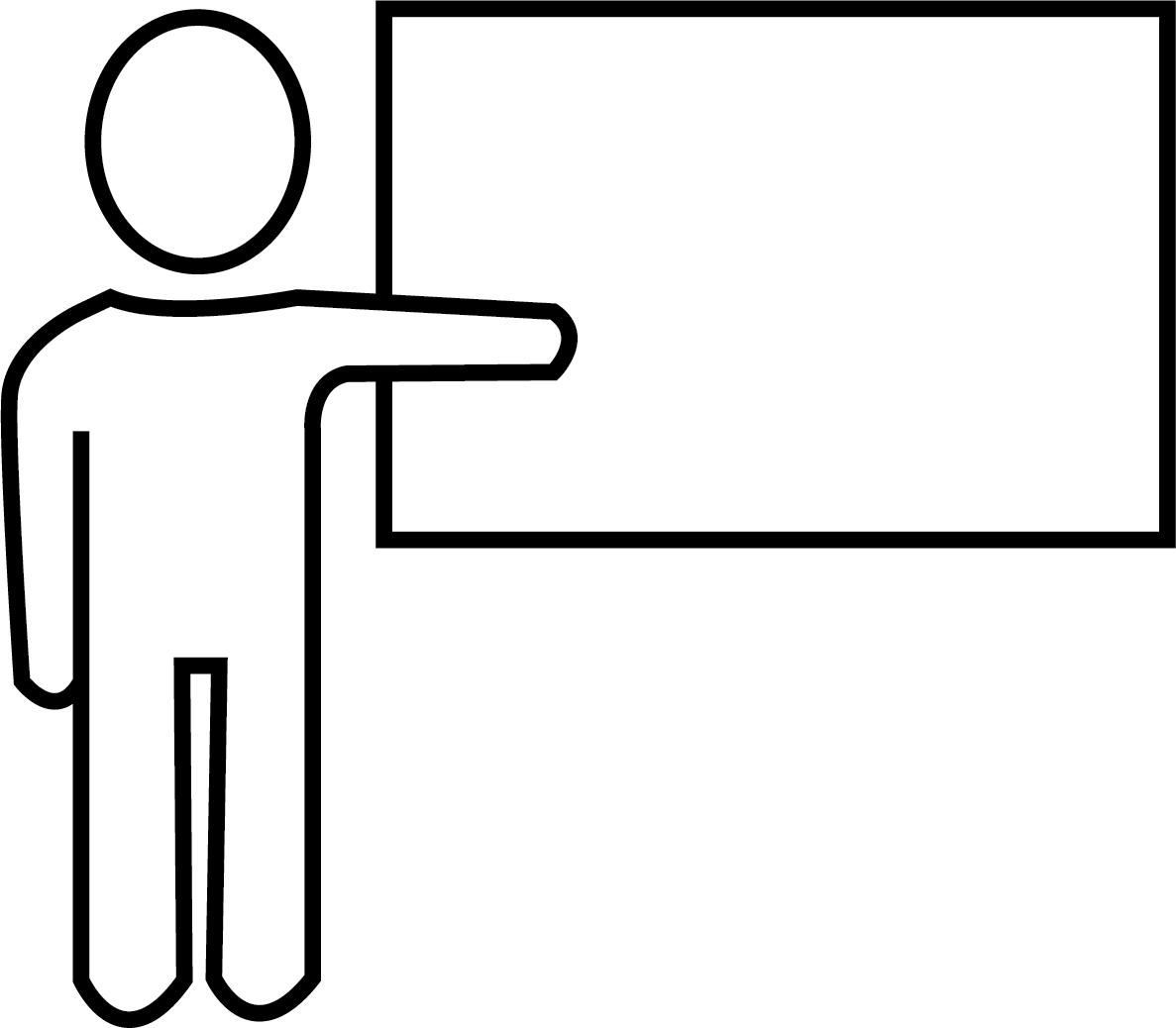 Enhance customer service focus and training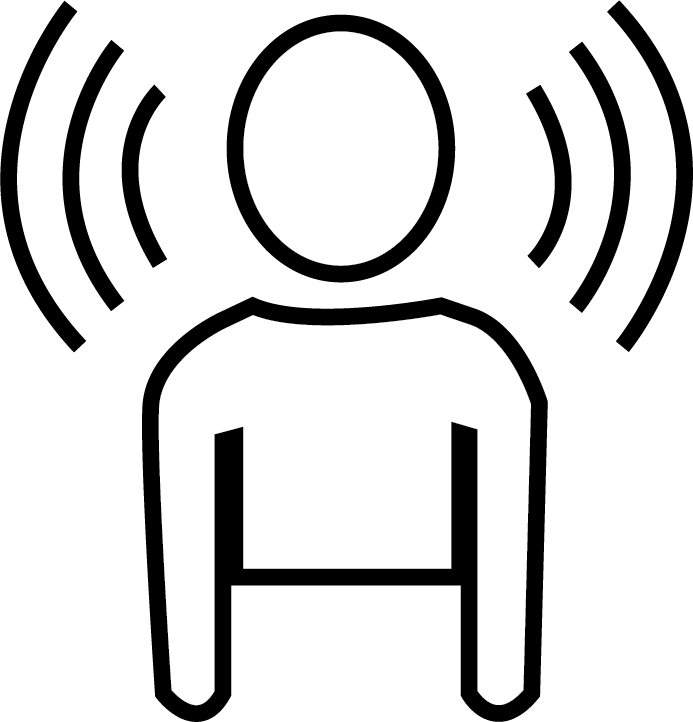 Increase awareness of available services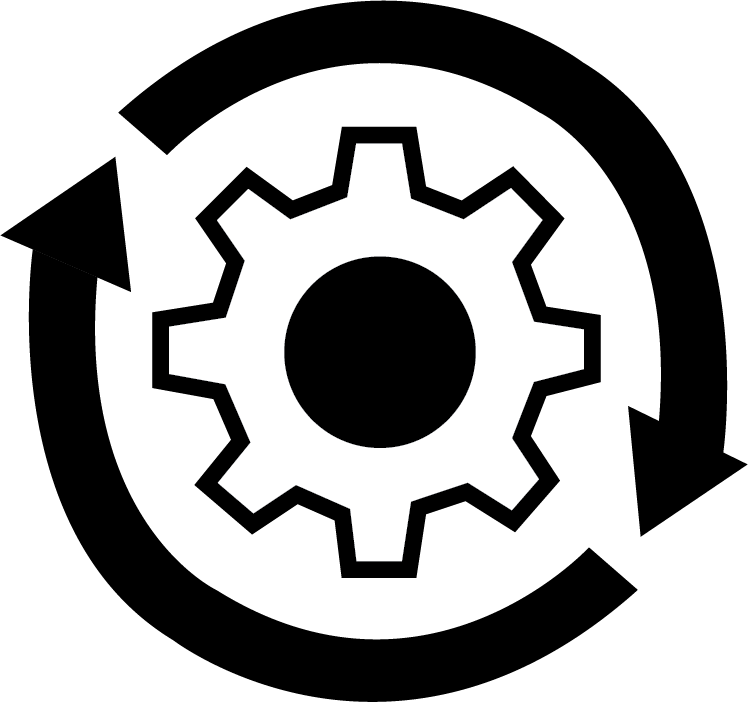 Develop consistent intake and follow up processes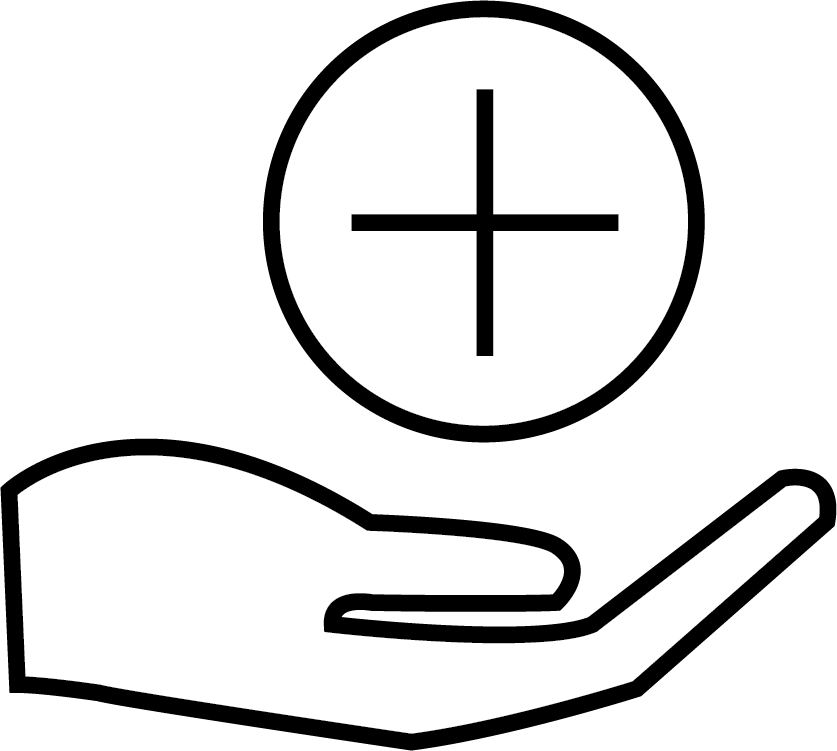 Look for opportunities to provide innovative services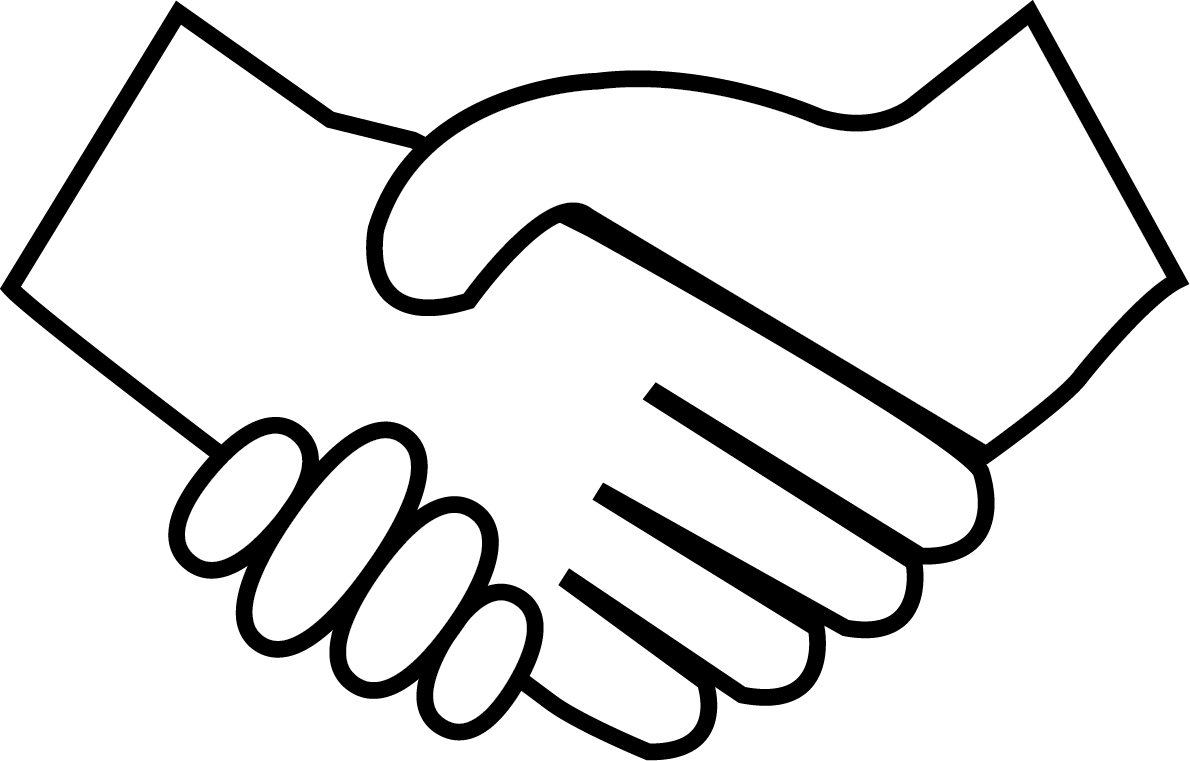 Enhance partnerships with partner agencies and local businesses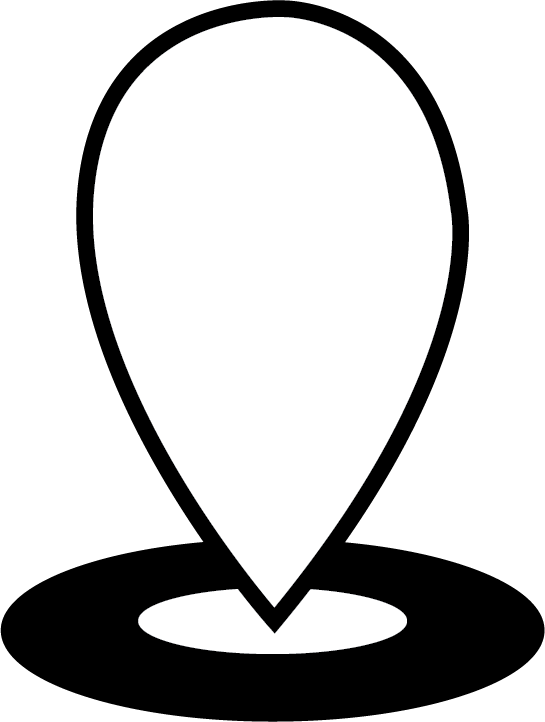 Address location limitations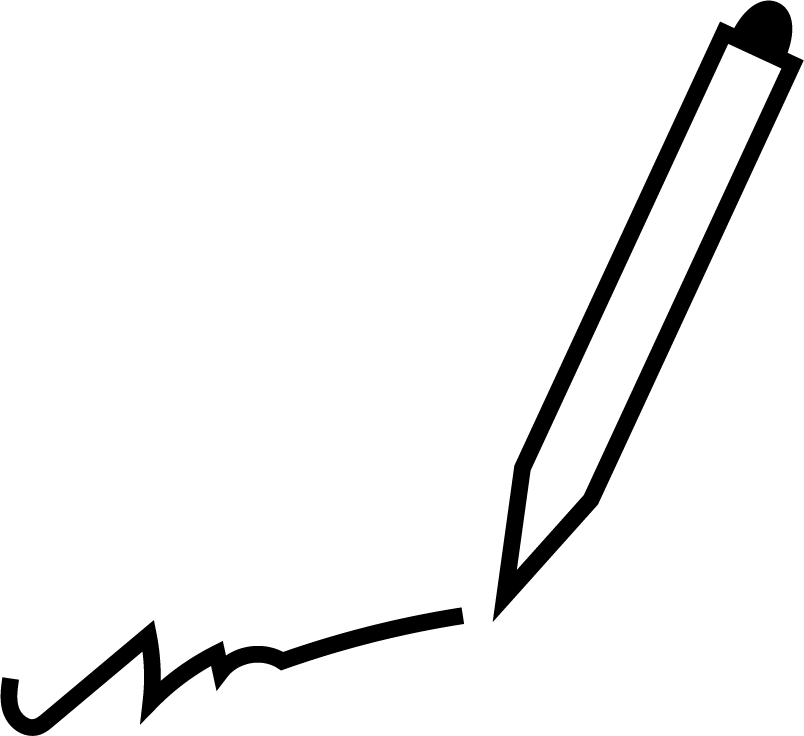 Implement a contract management process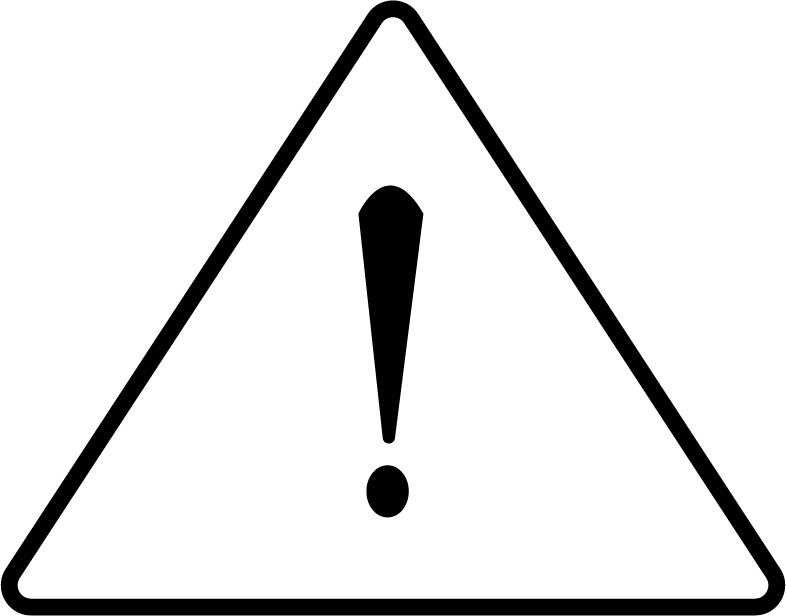 Find creative ways to address NEworks usability concerns
Actionable insight led to gains for the AJC:
The AJC simplified and clarified services so any job seeker or employer could take full advantage - both in person and online
Processes were improved - AJC can now better match prospective employees with employers and job seekers with resources
New standards were established for customer service and training
Multilingual services are now a feature of the AJC's capabilities
Equipped with data and analysis from the PPMC, the AJC was able to relocate in-person services to a new $2.4 million facility dedicated to helping the people of Lancaster and Sunders counties receive assistance to navigate the job market.
"The original report," cited Workforce Administrator Dylan Wren, "had a direct impact on the decisions made in the selected our new AJC location."
The limitations created by the past space, cited by the PPMC in its assessment, were addressed in the new facility. Additional features include a mother's room, quiet work areas, and clear service areas - all aimed at creating a more efficient system of service.
What's Next?
Learn how the PPMC can help you improve your bottom line and impact your community.